Lauren Setterbo joins Dunaway's San Antonio Team
Read time: 1 minutes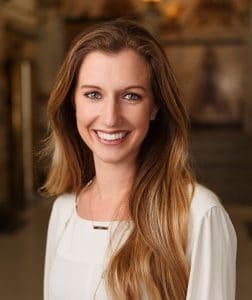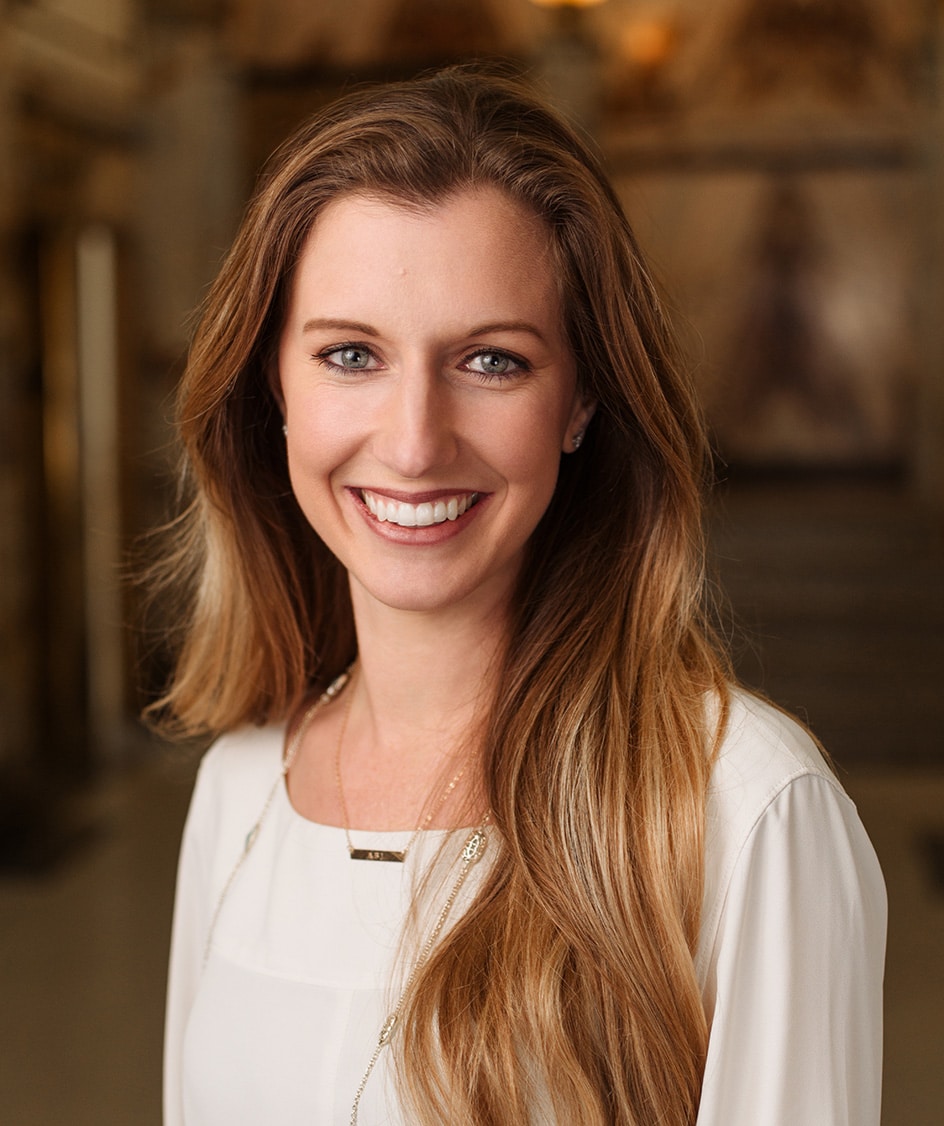 Dunaway's staff has provided professional services in San Antonio for over 20 years. Over these past two decades our staff has developed professional relationships with contractors and have assisted the City of San Antonio and other local agencies such as the San Antonio River Authority. As we continue to build relationships within the City, we are pleased to announce the hiring of Lauren Setterbo as the newest addition to our San Antonio team!
Lauren, previously with Cardno (now IMEG)'s local office) brings with her over a decade of marketing and business development experience within the engineering industry. In her role as Business Development Director, she will serve to enhance our presence in San Antonio, where she is currently the President of SMPS' local San Antonio chapter.
"
I look forward to continuing my efforts to help our city develop smart and intentional spaces, while representing this great group of engineers and landscape architects
"
Lauren Setterbo, Business Development Director
A graduate of the University of Texas at San Antonio, Lauren is active in various San Antonio professional and civic organizations, including the Urban Land Institute. Through her involvement in these organizations, she's gained an even greater respect for the power of connection. As Lauren notes, "I love to connect with people and make a difference. I have learned that building relationships is so much more valuable than just making a deal!"
"It is a blessing to have someone with Lauren's demeanor and talent join us" explains Dunaway's Corporate Development Executive, Chris Vadala. "Her ability to connect with clients in a heartfelt way is a differentiator and establishes her as a recognized leader in the San Antonio market."
We are excited to continue to make a difference in San Antonio. We believe that Lauren's local presence and extensive experience in the AEC market, in addition to her proven track record for building and maintaining strong client relationships will make her an asset to our San Antonio Team.
RECOMMENDED READS