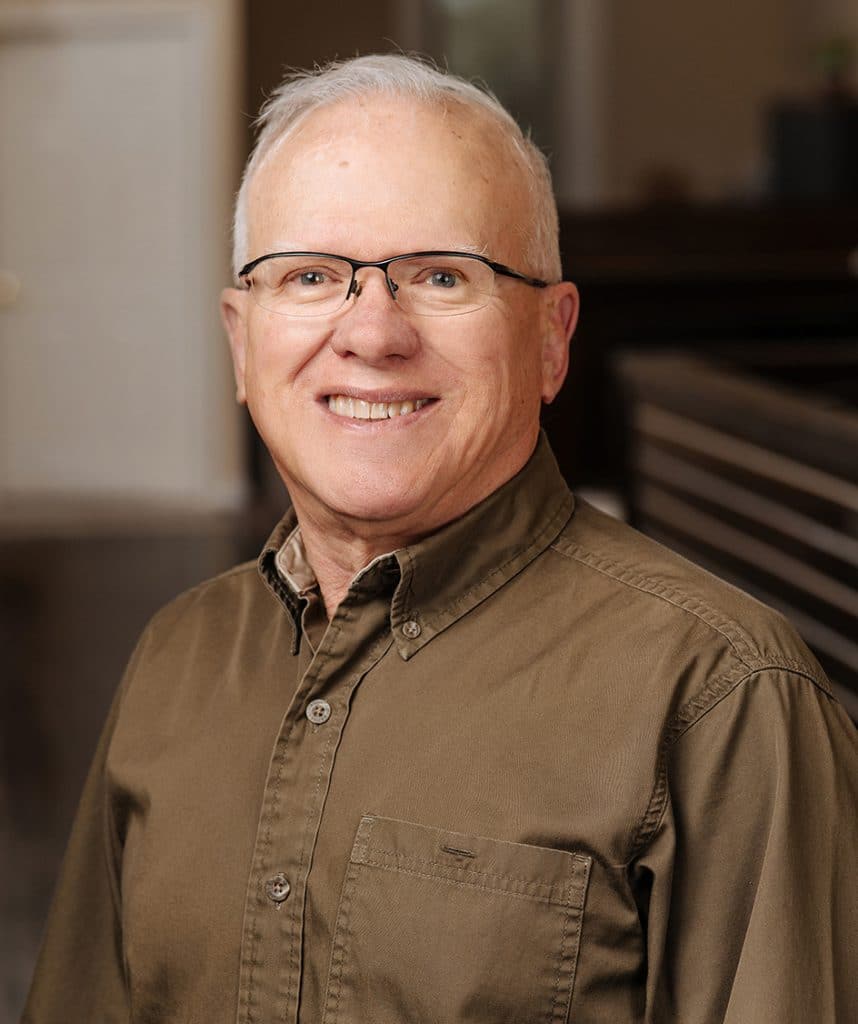 Charles Massey
Project Engineer
Charles Massey is a North Texas State University graduate with a BBA in Information Systems. He serves as Project Manager for Water Production, Water Storage, Water Distribution, and Sewer Collection and Treatment Projects. He also produces Monitoring Plans, Vulnerability Assessments, Emergency Response Plans, Operation and Maintenance Manuals, CCN Amendments, Discharge Permits, USDA Rural Development Loan Applications, Preliminary Engineering Reports, and Environmental Reports and onsite inspections for new construction activities.
Q+A
Why did you choose this career?
I am detailed and quality-oriented. I like to design solutions to problems and enjoy recommending solutions to problems.
What Core Value resonates with you the most?
Honesty–The truth is always right, no matter how hard it may be. The truth is less to keep up with.
What do you do in your spare time? Do you have any interesting hobbies?
Woodworking, hunting, golf, and audio mixing.
Where is your favorite place in the world?
Cove Lake, Arkansas; Yellowstone National Park; and Banff, Canada.
Do you have a favorite holiday?
Christmas–birth of our savior, Jesus.
What's the best gift you've ever received?
Salvation, wife, children, grandchildren.
What makes you laugh the most?
Dry Humor.
What's the best piece of advice you have ever recieved?
Choose your battles.
What was your first job?
3rdgrade–mowing lawns(4 lawns/week)After college–computer programming.