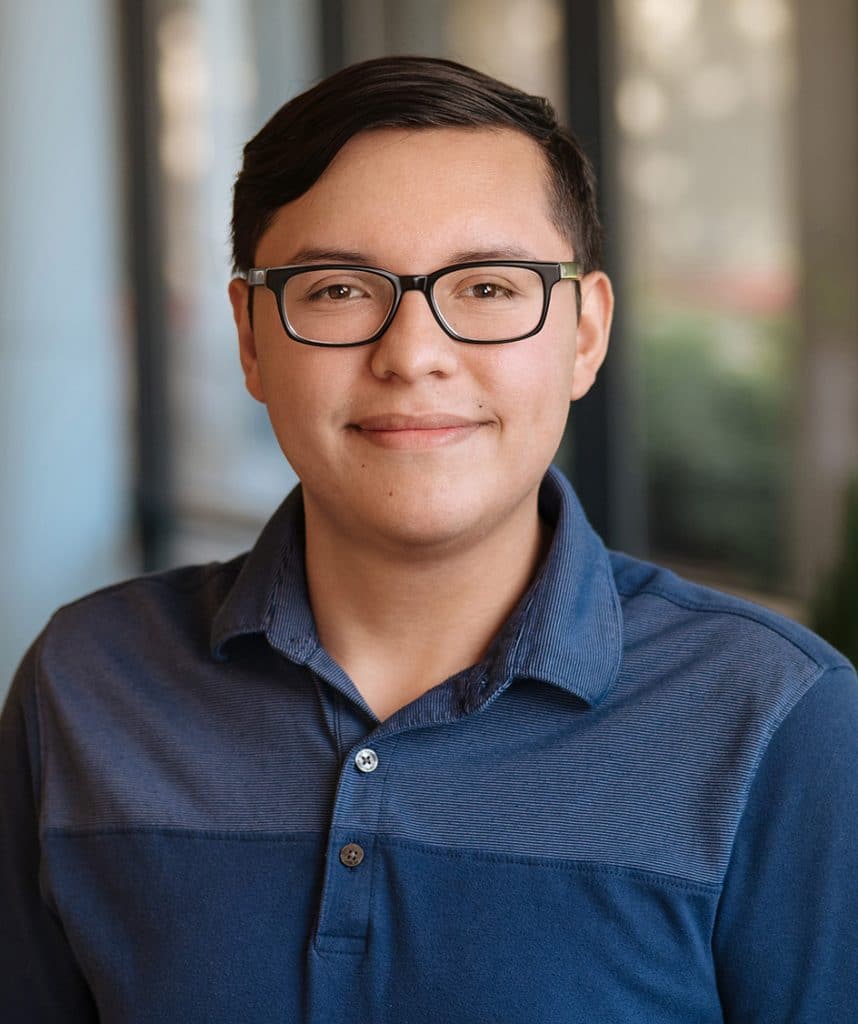 Cristian Alonso
, PE
Professional Engineer
Cristian Alonso is a Professional Engineer who began his career as an intern at Dunaway. The cornerstone of Cristian's work has been traffic impact studies for existing and proposed developments, simulation for large complex roadway networks, and signal/illumination design for both public and private clients. The clients he has worked for include municipalities and organizations such as the City of Fort Worth, City of Arlington, Texas Christian University, Cook Children's Hospital, and several private developers all over Texas.
Q+A
Why did you choose this career?
Civil Engineering is all about people and trying to solve our problems. I find it rewarding to have the work that I do be utilized by people and positively contribute to society. Traffic engineering is even more focused on the everyday problems that we face and reducing the risk for as many people as possible. Engineering is like solving a puzzle; it is a challenging career but extremely rewarding.
What has been your favorite project to work on during your career?
I have enjoyed being part of the Safe Routes to School team. It was one of the first projects that I helped with as an intern and continued working on as a full-time employee. It is a huge, fun, and unique project that has given me much indispensable experience. The scale, the process, and the challenges related to this type of project change every time, and it keeps me engaged.
What do you do in your spare time? Do you have any interesting hobbies?
I am a huge film buff. I love watching all types of movies, including horror and science fiction. I am an enthusiastic fan of going to the movies to see all the new blockbusters along with the hidden indie gems. My other indulgence would be music. I listen to music for the majority of the day, and I listen to a little bit of everything out there. I am a fan of seeing live performances and going to various music festivals and concerts. My other guilty indulgences include video games and books.
What makes you laugh the most?
A really well-done pun, a very clever comeback, or someone that laughs at their own joke.