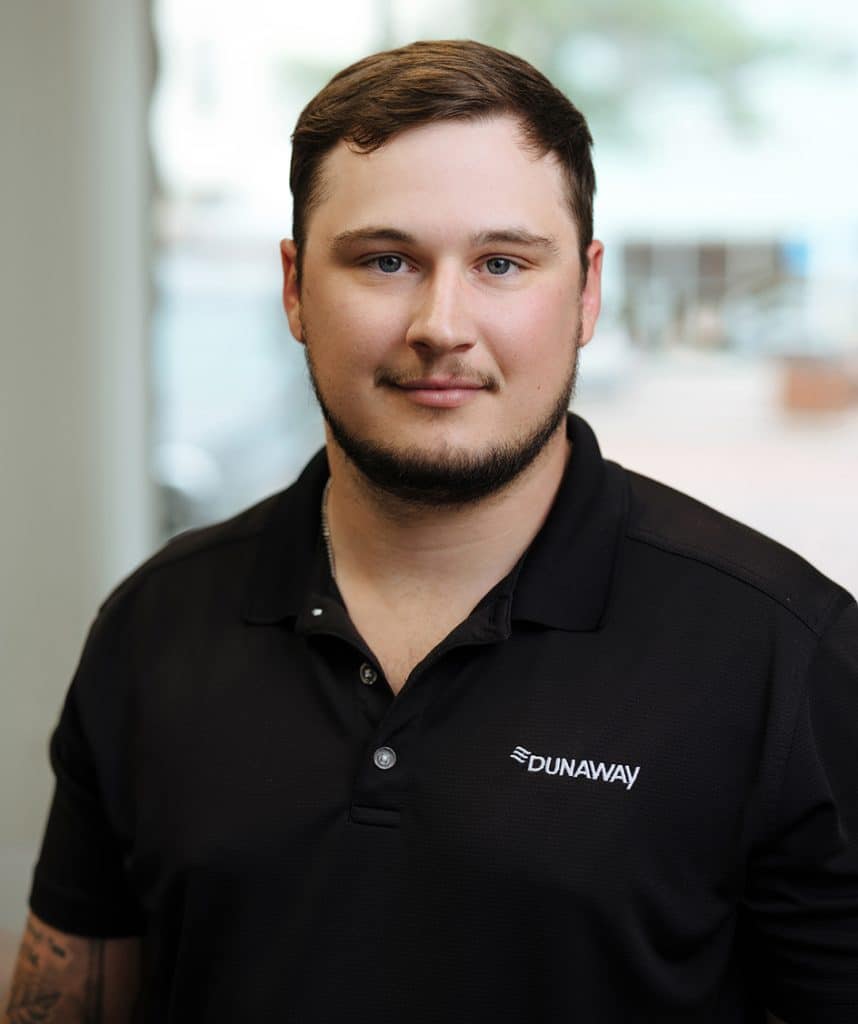 Dakota Grissom
Project Inspector
Dakota Grissom is a Project Inspector in Dunaway's Farmersville office. He currently performs construction inspection and plan reading services on a variety of projects in North Texas.
Q+A
Why did you choose this career?
I love being out in the field and using my brain instead of my muscles!
What's the best piece of advice you have ever recieved?
If they stand behind you protect them. If they stand beside you respect them. If they stand against you show them no mercy.
What is the most daring thing you've ever done?
Riding sport bikes (if you know you know).
Do you have a favorite holiday?
My favorite holiday is Thanksgiving because of food and family time.
Where is your favorite place in the world?
Home with my kids.