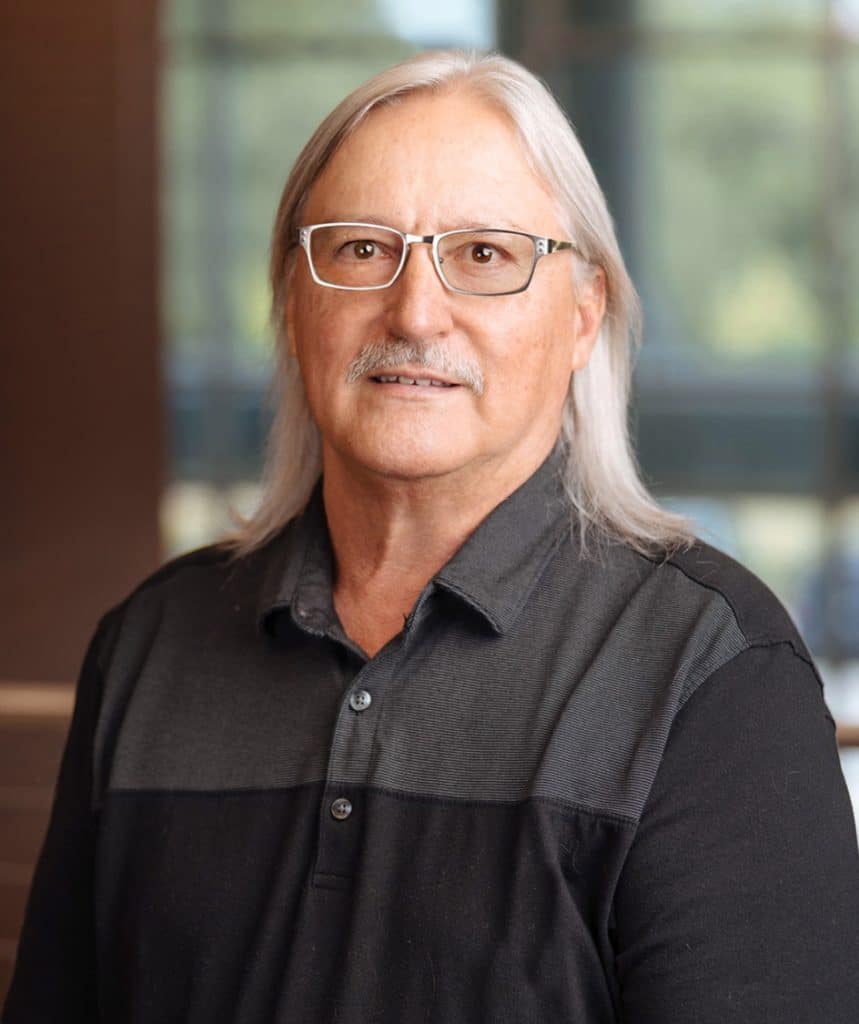 Daniel Michulka
, SIT
Senior Survey Technician
Daniel Michulka has over three decades of experience in all aspects of land surveying, including topographic and boundary surveys, design surveys for roadway and utility improvements, the establishment of horizontal and vertical control, GPS surveys, and construction staking. He is familiar with the most advanced techniques and technologies employed in the land surveying profession. He is responsible for assisting in the effective management and coordination of field survey crews using the sophisticated robotic stations and GPS equipment.
Q+A
What's the best piece of advice you have ever recieved?
Someone once told me that to have job security, you should "walk fast and look worried". But seriously, "honesty is the best policy".
What makes you laugh the most?
Going to a comedy club
Where is your favorite place in the world?
The beach