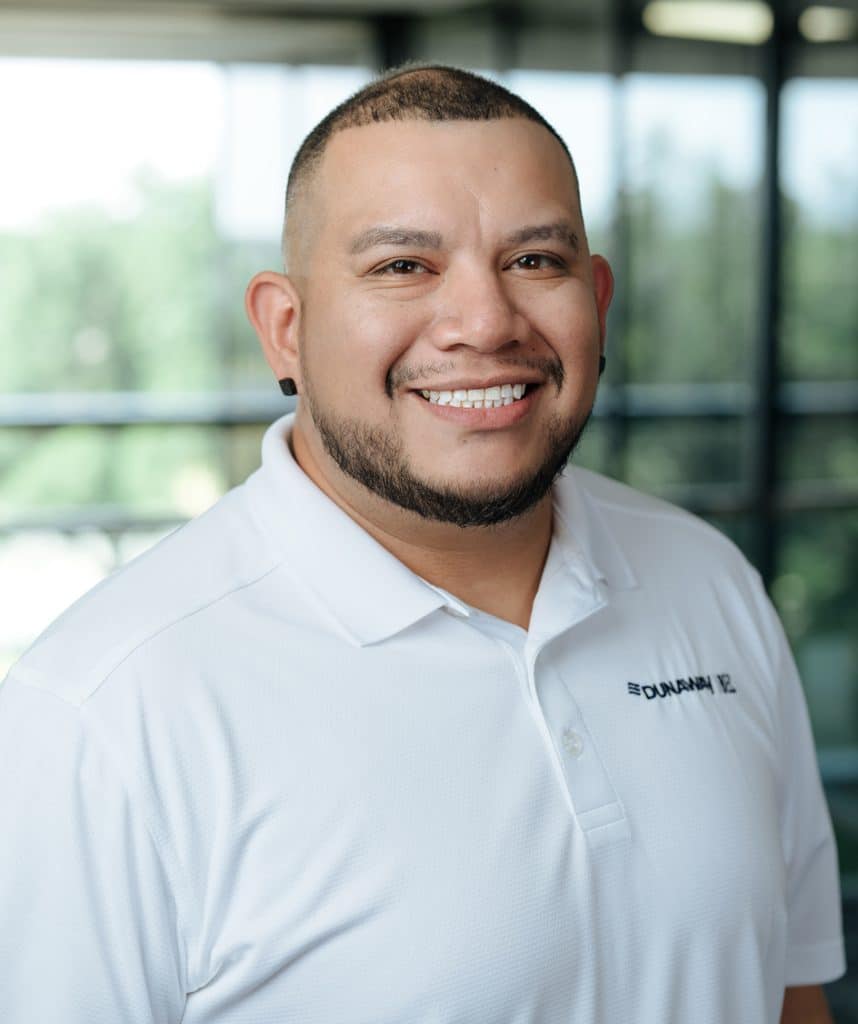 Domingo Martinez Jr
Discipline Lead
Domingo is a Discipline Lead for Dunaway's civil team and an experienced designer with a background in commercial retail, townhome/apartment complex development, and public plan development for multiple jurisdictions. Domingo was a key source for setting up the Civil Site Division for Odyssey Engineering Group in the Gulf Coast Region. His skills include AutoCAD, Civil Site Design, Surveying, and Site Development.
Q+A
What do you do in your spare time? Do you have any interesting hobbies?
I like fishing, playing sports, writing music, drawing and painting, and going out with friends and family.
What Core Value resonates with you the most?
Integrity resonates the most with me because I think the rest of our values are encompassed within it.
Where is your favorite place in the world?
Anywhere with my kids!
What was your first job?
I was a drive-thru cashier for Krispy Kreme.