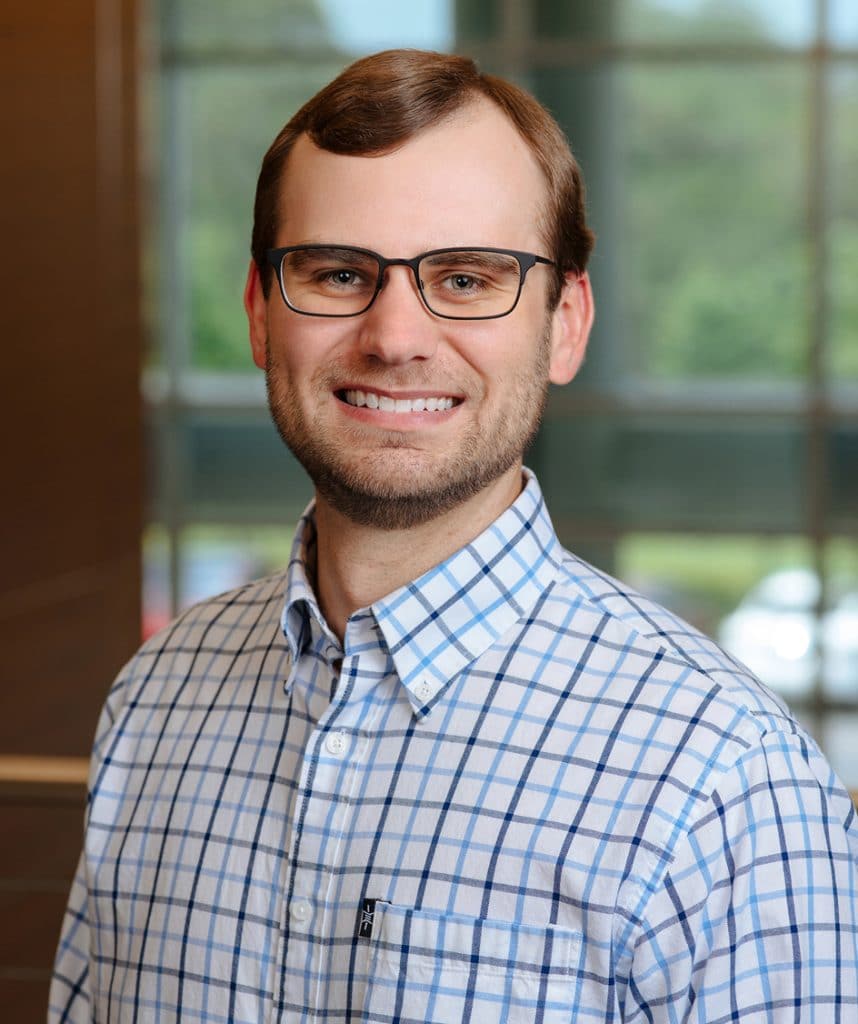 Dru Zella
, PE
Project Engineer
Dru Zella is a Project Engineer in Dunaway's Austin Office. He has 5+ years experience in the private residential and commercial land development industry in Texas. He supports Dunaway's land development civil team with design of civil infrastructure including drainage, utility, and site layout design for commercial, mixed-use, and public school projects throughout central Texas.
Q+A
Why did you choose this career?
Growing up, I loved building with legos and seeing my projects come together. Throughout school math was my strong suit, so, naturally, civil engineering chose me.
What Core Value resonates with you the most?
Integrity. It's the foundation of all things good in humankind and the root for the other core values to grow from.
What do you do in your spare time? Do you have any interesting hobbies?
I love to go sight fishing for redfish on my poling skiff down at the Texas coast. There is just nothing like it! You can also find me paddle boarding on Lady Bird Lake here in Austin most sunny weekends.
Do you have a favorite holiday?
Independence Day, July 4th. It's hard to beat fireworks, celebrating America, and enjoying the summer heat somewhere by the water.
What's the best gift you've ever received?
Last year for my birthday I received a signed redfish painting by Paul Puckett out of Charleston, SC with a quote from my Dad on it. An Awesome gift, to say the least.
What was your first job?
I worked at a car wash back in high school. Still one of my favorite jobs to this day.