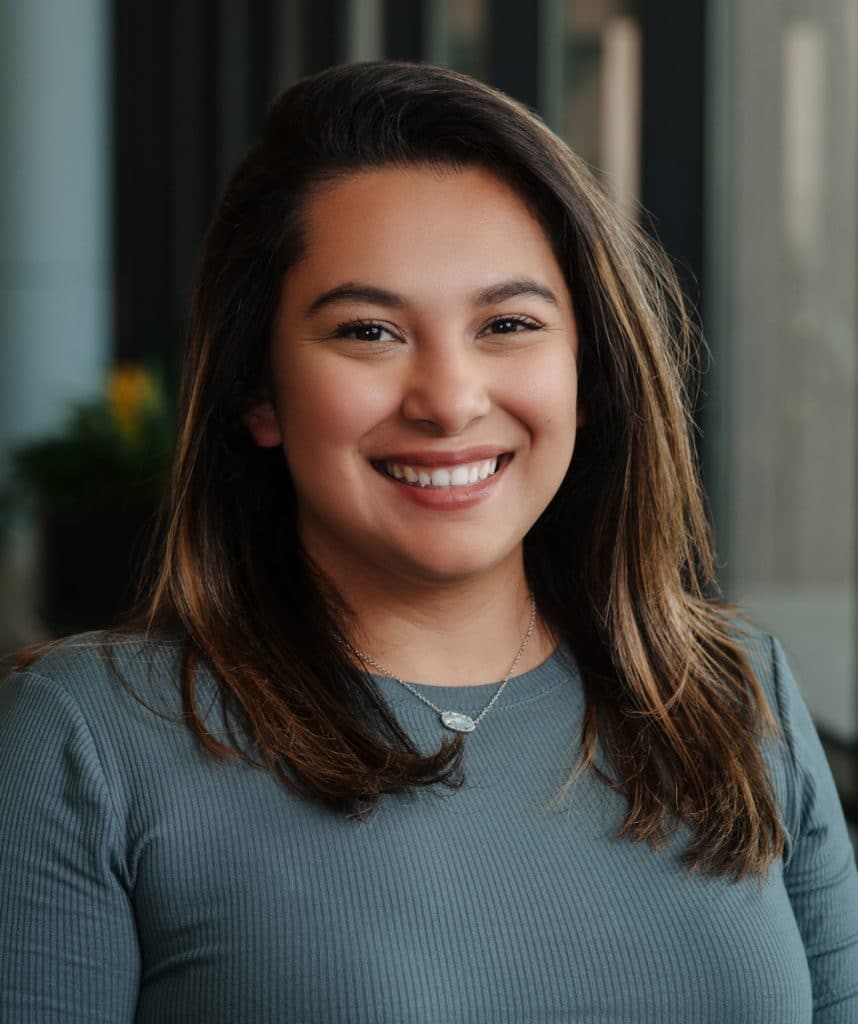 As a Recruiter with Dunaway, Edna brings with her a strong background in talent acquisition. She plays a vital role in supporting Dunaway's human resource department by recruiting top talent and performing employee onboarding orientation for all new employees.
Q+A
Why did you choose this career?
As someone that enjoys helping and connecting with people, I thought "why not make a career out of it?" I have the opportunity to resource, help, build relationships, and more importantly, learn from all of those around me.
What do you do in your spare time? Do you have any interesting hobbies?
In my spare time, you can find me down by the lake reading during sunset or sunrise, walking my dogs around the neighborhood, and watching them play at the beach. I enjoy playing tennis, riding my peloton, serving my community and church, traveling, and enjoying time with friends and family.
Do you have a favorite holiday?
I really enjoy Thanksgiving; I feel like it's an informal holiday where you can turkey trot in the morning and eat all day while surrounded by a mixture of family and friends.
What was your first job?
At age 15, I started working as a grocery store cashier – I loved it!