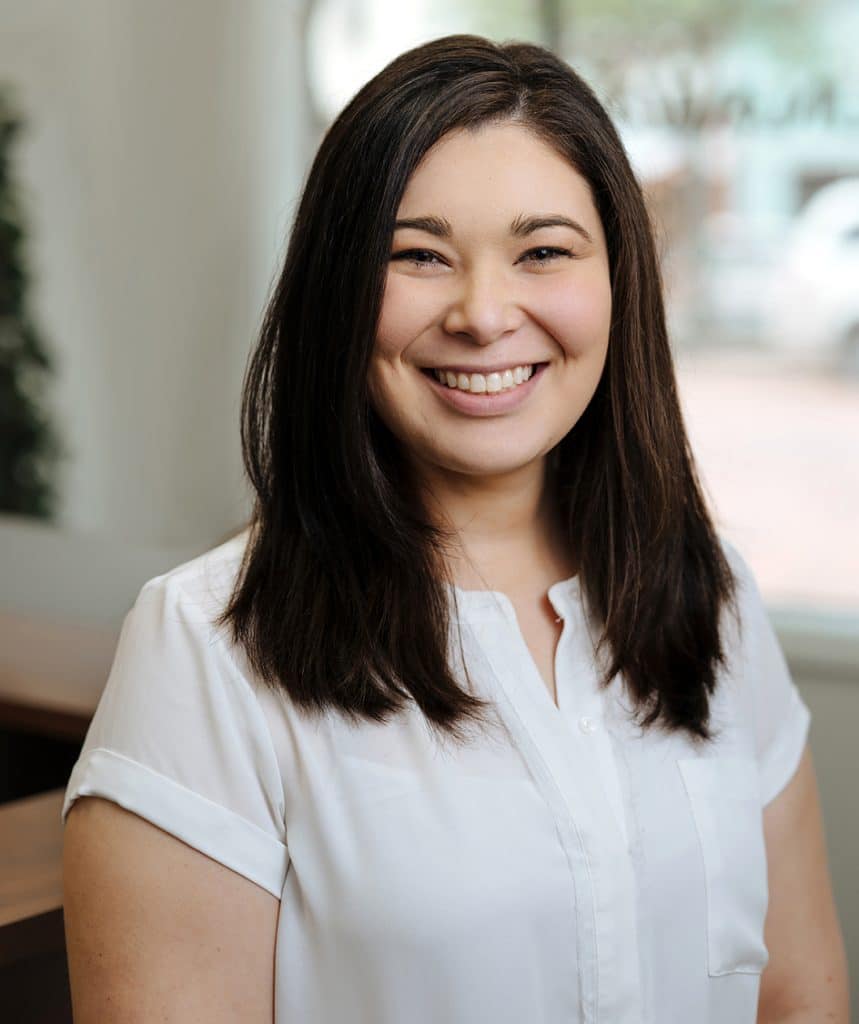 Grace Nakano
Graduate Engineer
Grace Nakano is a Graduate Engineer in Dunaway's Farmersville office. Since receiving a civil engineering degree from LeTourneau University, Grace has assisted her team with waterline design, drainage studies, water systems analysis, and permit filing.
Q+A
What makes you laugh the most?
Family dinners! It always provides plenty of good conversation and great laughter. They are truly treasured times.
What's the best gift you've ever received?
A Prusa 3D printer. Initially, I had been asked to repair and troubleshoot it for a family friend. Once completed, they surprised me by gifting it to me. It has been a true gift in that it was used for my senior project, side projects, and replacement parts others have needed.
Where is your favorite place in the world?
Vedauwoo Climbing Area in Wyoming. It is an incredibly unique rock formation with great hiking and gorgeous views.
What Core Value resonates with you the most?
I would have to say integrity since it is what I would consider the base for all the other core values of honesty, service, excellence, respect and efficiency.
Why did you choose this career?
Finding solutions to problems is my passion; whether finding a new design or changing the existing design.