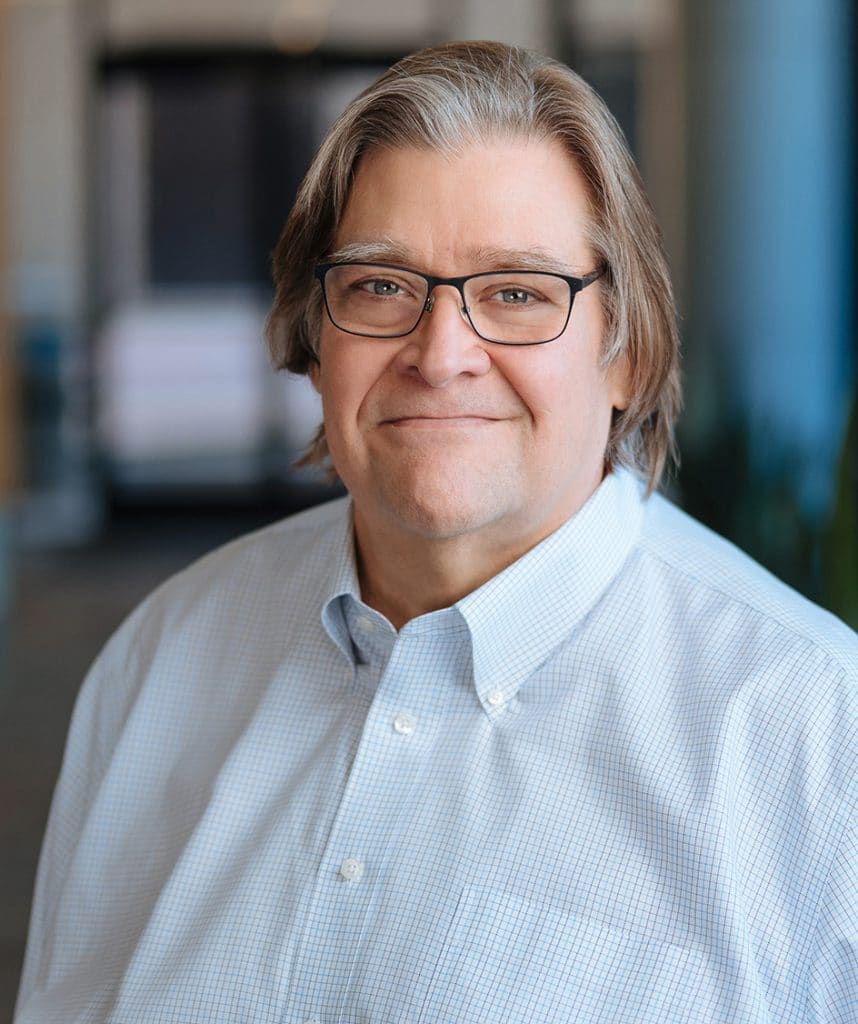 Grady Beachum
, PE
Senior Technical Engineer
Grady Beachum has over four decades of experience with key areas of expertise in municipal infrastructure and transportation projects. His project experience includes hydraulic and hydrologic analysis, drainage system layout and design, bridge hydraulics and design, utility adjustment and relocation. He has extensive experience in water and wastewater facilities, including water and wastewater transmission, distribution and collection lines, and water and wastewater treatment facilities.
Q+A
Why did you choose this career?
I was always interested in building things. My father was a land developer, and I had an interest in seeing projects go from raw land to final construction, so I studied Civil Engineering. Studying Fluid Mechanics in college made me interested in Water Resources as a career path, which pretty much set my career goals.
What has been your favorite project to work on during your career?
I enjoyed working on the Bellaire Park Court Drainage Improvement project as it gave me several challenges in terms of drainage design, constructability, and schedule. The project required extensive coordination between city departments, homeowners, and interest groups in and around the Tanglewood and Overton Park area of Fort Worth.
What do you do in your spare time? Do you have any interesting hobbies?
I enjoy photography, computers, music, building small projects, and travel.
What is the most daring thing you've ever done?
About 30 years ago I joined up with some of my friends and rode bicycles for a week across Iowa in an event called RAGBRAI. Lots of fun, lots of pedaling, and met lots of interesting and unusual people.
What's the best piece of advice you have ever recieved?
The Journey is what makes the trip worthwhile, not the Destination.