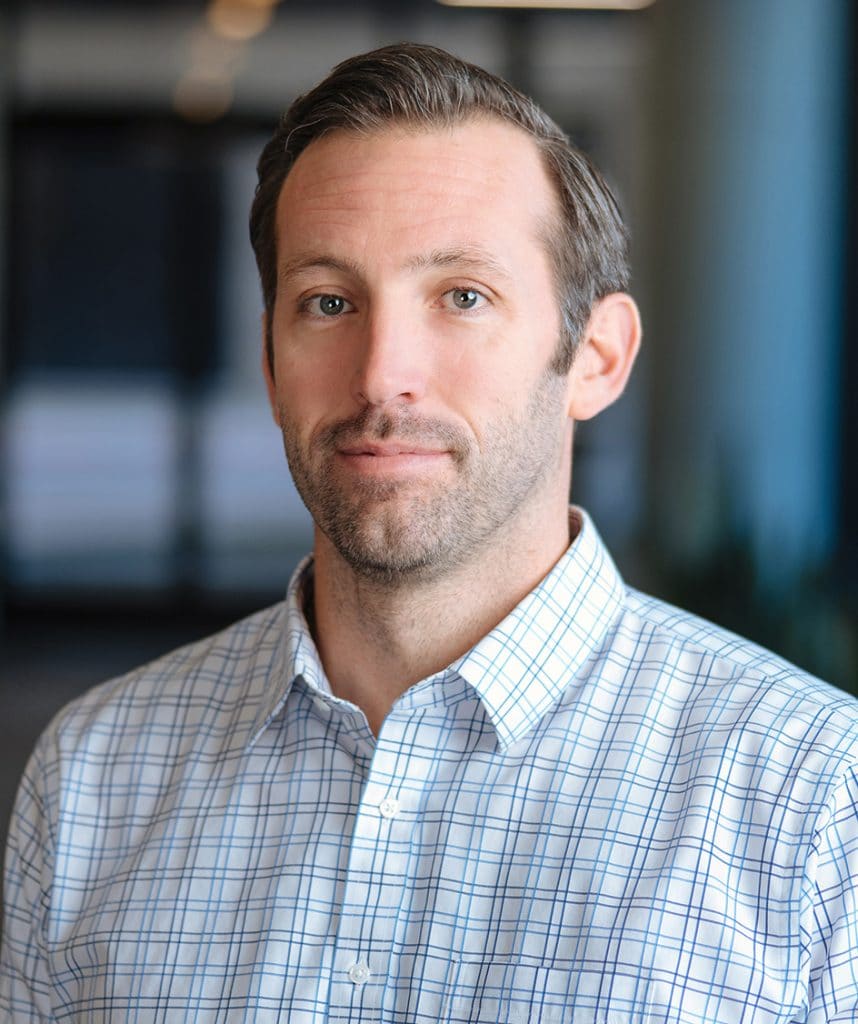 Jacob Schwarz
, PLA, ASLA
Landscape Architect
Jake Schwarz is a Landscape Architect in Dunaway's Planning + Landscape Architecture group. His expertise includes solving technical problems through creative design as well as creating illustrative plans, diagrams, and 3D computer models for private and public clients across Texas. Jake's stunning graphic design can be seen in high-profile conceptual plans for clients such as Cook Children's Medical Center, Dickies Arena, the Fort Worth Zoo, and Andrew Brown Community Park. He works regularly in AutoCAD, Photoshop, Lumion, SketchUp, InDesign, etc. Jake has a Master of Landscape Architecture degree from the University of Texas at Arlington and a Bachelor of Science degree from Texas Tech University.
Q+A
What Core Value resonates with you the most?
I think that Respect is the strongest Core Value, because it can only be earned by demonstrating all of the Core Values while interacting with clients and co-workers.
What has been your favorite project to work on during your career?
The Fort Worth Zoo, because it is such a unique project. I have really enjoyed having a hand in designing and improving such a landmark of the City.
What do you do in your spare time? Do you have any interesting hobbies?
I love to travel and do so as much as possible. I love doing anything outdoors. My hobbies include shooting sports, fishing, helping kids with sports, and going to the lake.
What's the best piece of advice you have ever recieved?
"Twenty years from now you will be more disappointed by the things you didn't do than by the ones you did. So, throw off the bowlines. Sail away from the safe harbor. Catch the trade winds in your sails. Explore. Dream. Discover." – Mark Twain