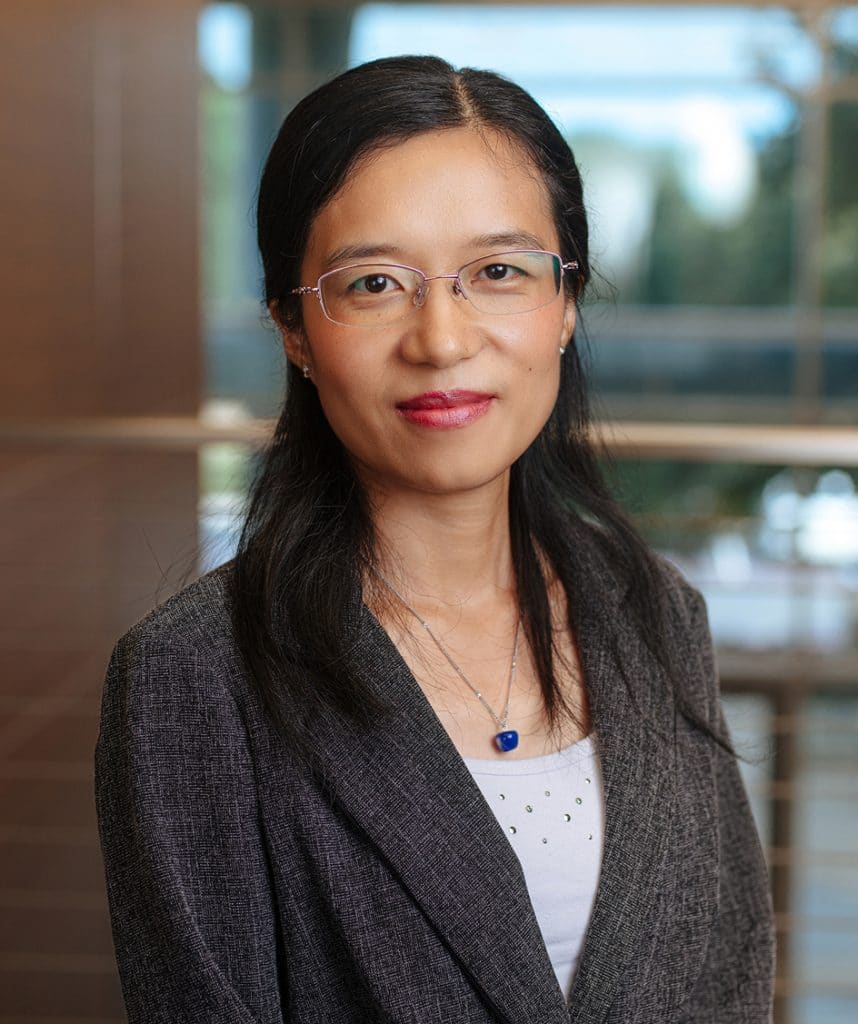 Jennifer Zhang
, PE
Discipline Lead
Jennifer Zhang has strong educational background and extensive professional work experience as a Water Resource Engineer. She has more than a decade of experience in Hydrology and Hydraulics (H&H) analysis and floodplain modeling as well as over 2 years of experience being team manager. She has assisted in providing civil engineering services for numerous commercial and residential developments.
Q+A
Why did you choose this career?
My hometown has a little river. My friends and I learned swimming, caught frogs, little fish in the river. We even did ice skating during the winters. I have so many beautiful memories with this river. Later, this river got pollutant and the water became nasty. I always wanted to do something to bring back the river in my memories. I chose Environmental Engineering as my major in college and came to US for more advanced education. During my PhD study, I used a lot of Hydrology and Hydraulics tools and became a Water Resource Engineer later. It is not the same as Environmental Engineer, thought it is still related to water.
What Core Value resonates with you the most?
Integrity. Integrity is showcased through high standards, transparency, trust, pride, standing behind your word, etc. It's the key to success. A person with integrity has the ability to pull everything together, to make it all happen no matter how challenging the circumstances. We should all embody integrity both professionally and personally.
What do you do in your spare time? Do you have any interesting hobbies?
Play with my son and hang out with my family. We do hiking, running, biking and play board games. I like reading as well. I used to read a lot of fictions. Now I read more parenting books.
What's the best gift you've ever received?
My son. He changed my attitude to life and gave me to chance to have another childhood.
Do you have a favorite holiday?
Christmas. I love to see the smiles when family and friends open my gifts.