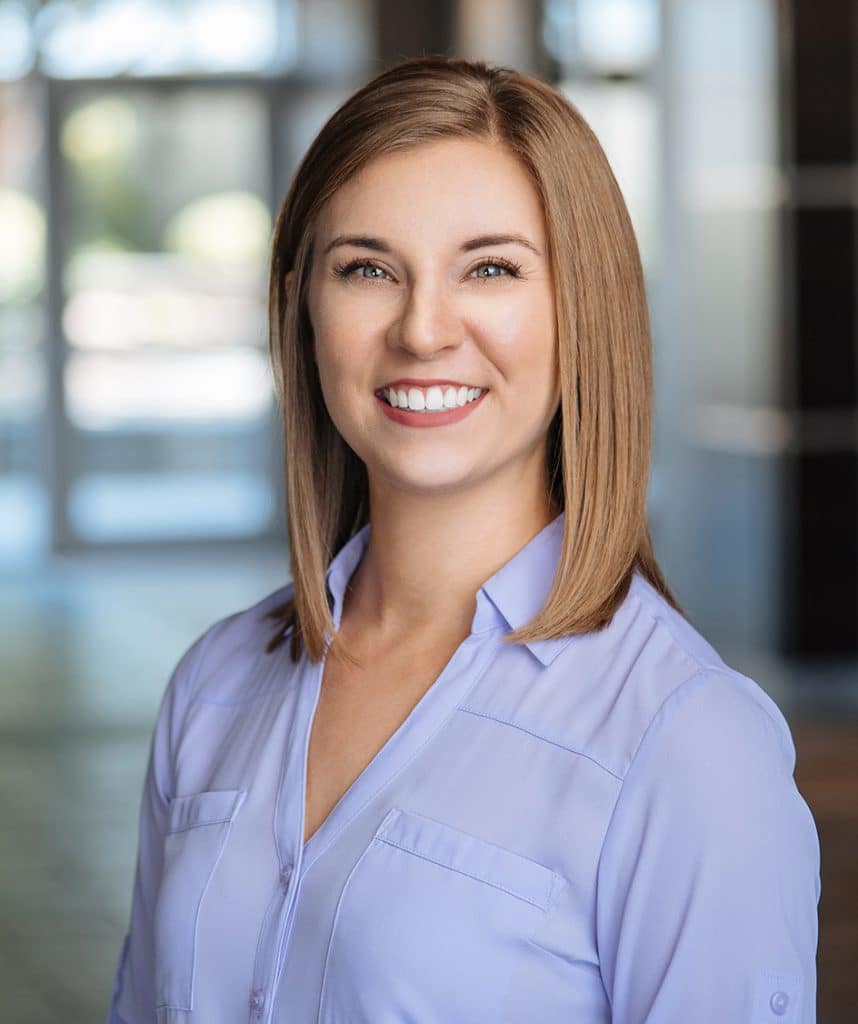 Jessica Schuttler
, PE
Project Engineer | Associate
Jessica Schuttler is a civil engineer in our Midland office who specializes in roadway design including rehabilitation, maintenance, new design, and signage and striping. Her experience consists of rural highways, county roadways, and city streets for DOT's and counties. From indicating survey needs for design to construction administration, she has contributed to various aspects of a project including design, construction documents and bid documents in order to provide constructible documents for the governing entity.
Q+A
Why did you choose this career?
Most people don't realize that civil engineering has a significant impact on their daily lives. I chose this career to do my best to have a positive impact and improve people's lives.
What Core Value resonates with you the most?
Technical Excellence. In my current role, I feel I can not be successful embodying the remaining Core Values if I do not put being technically sound first.
What do you do in your spare time? Do you have any interesting hobbies?
I enjoy hanging out with my family and friends, snow skiing, traveling, and LSU football (GeauxTigers!)
Where is your favorite place in the world?
I thoroughly enjoy everything the mountains have to offer but think any place is much more enjoyable when you have people to share it with.
Do you have a favorite holiday?
Thanksgiving is my favorite holiday because it's all about food, family, and friends.
What was your first job?
Working at a summer daycare with preschoolers.
What makes you laugh the most?
I don't always have the best sense of humor, but believe laughter is contagious. I find myself laughing the most, when laughing with others.
What's the best piece of advice you have ever recieved?
Never underestimate the power of prayer.