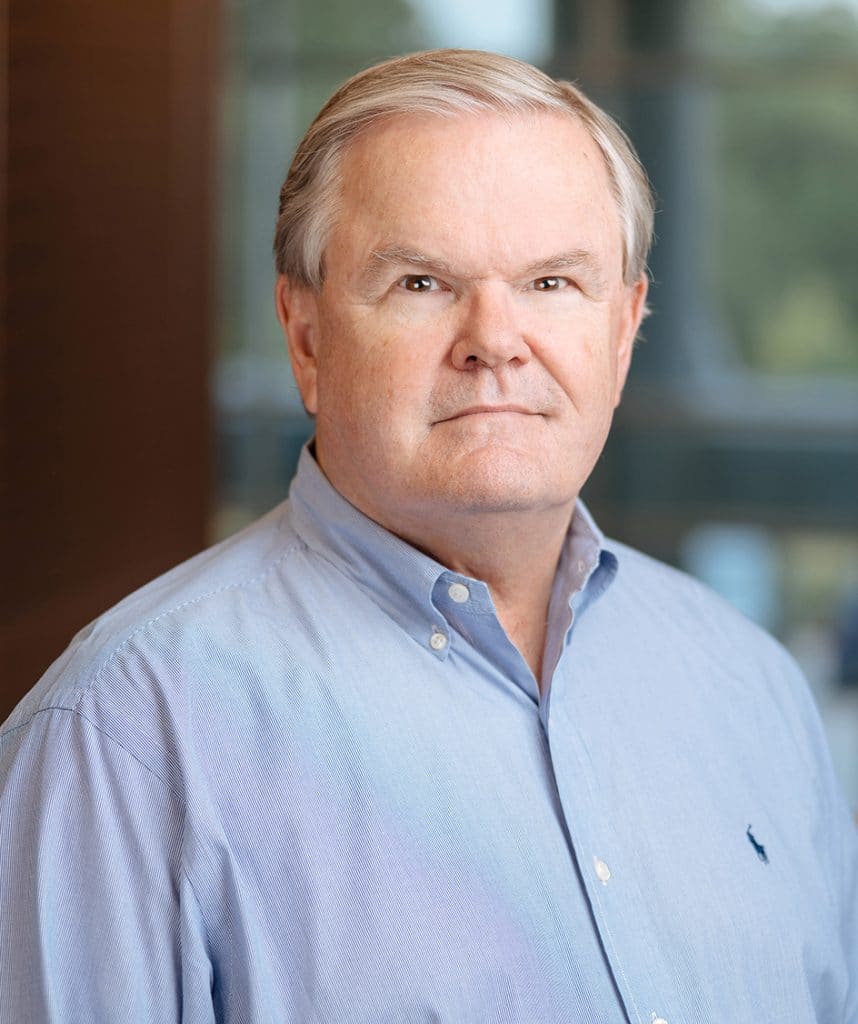 John Noell
, PE, RPLS
Senior Civil Engineering Manager
John Noell leads a team of civil engineers in our Austin office and has over 40 years of experience in the preparation of site plans and construction documents for industrial developments, office parks, retail centers , residential subdivisions and apartment projects. Institutional projects have included large mixed – use developments, government facilities, and multi – million dollar capital improvements. In addition, John's experience includes the planning and design of municipal water , wastewater and drainage systems, the planning and design of urban developments, and an extensive background in surveying. John also has considerable experience in the design and construction of storm water quality treatment system s and stormwater modeling.
Q+A
Why did you choose this career?
I suppose that it chose me. As far as I know, I always wanted to be an engineer. My father and grandfather were engineers, so perhaps I was born into it.
What Core Value resonates with you the most?
It is difficult to choose only one for fear of leaving out the high value of the remainder. If I must choose one I will pick technical excellence. Getting it right in today's environment to me is my mission in the practice of engineering.
What do you do in your spare time? Do you have any interesting hobbies?
Photography, riding my motorcycle, and fly fishing.
What's the best gift you've ever received?
My son, Joseph.
What was your first job?
Mowing lawns. It was really hot.
What is the most daring thing you've ever done?
100 MPH on a Honda 1300ST in the Central Basin of Nevada might be it. I have never been to a more empty place.