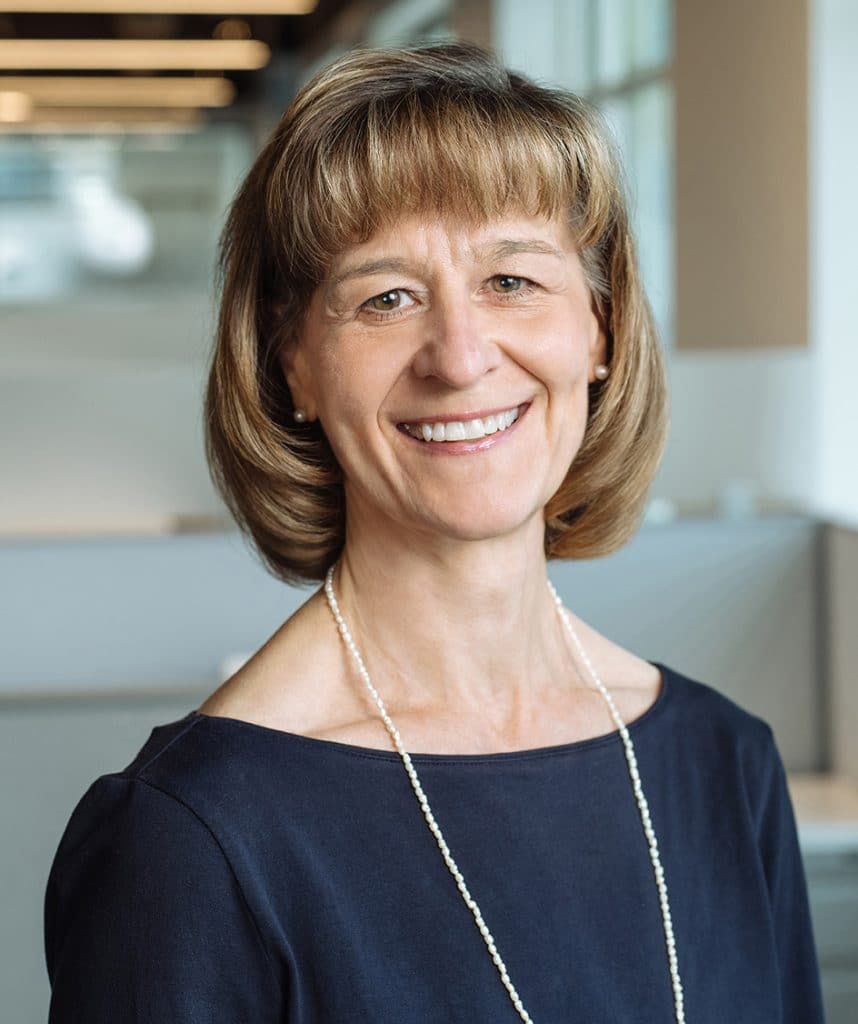 Kerry Ray
Regional Coordinator
Kerry Ray is a Regional Coordinator and plays an integral role in Dunaway's Central Texas offices. Since joining Dunaway in 2016, she has become a TX CDBG Administrator and continues to help ensure company initiatives are carried out in the office, in addition to leading our technical lunch and learn program and organizes all of our central Texas events.
Q+A
Why did you choose this career?
I've always gravitated to design/architecture. Though I started college in the School of Architecture, I didn't like the long days needed in studio/lab and wondered if that was a sign of things to come. I changed degree plans and found a way to stay in the A/E/C industry via administration. It just evolved over time and seemed a natural fit to be an office manager.
What do you do in your spare time? Do you have any interesting hobbies?
I hold a black belt in Kung Fu.
Where is your favorite place in the world?
While I've had a wonderful opportunity to see and experience the diversity of ALL 7 continents, time with family is my favorite place.
What was your first job?
Worked in a florist shop during high school and it carried over to a great seasonal job in college during Valentines and Mother's Day.
What is the most daring thing you've ever done?
I'm a Longhorn – yet I married an Aggie, whose brother went to Alabama! Football season is tense.