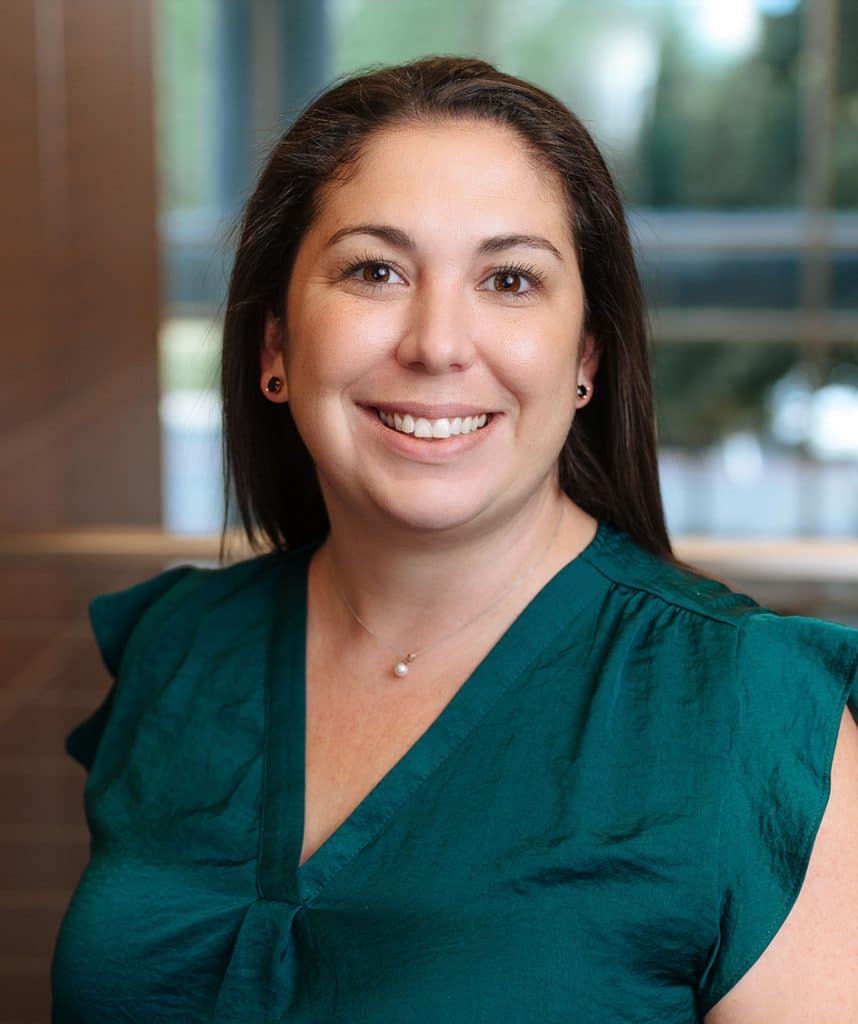 Lauren Beavers
Discipline Lead
Lauren Beavers has nearly a decade of experience in site and land development. She has assisted in providing civil engineering services for numerous commercial and residential developments. Lauren has extensive knowledge of drainage design, wastewater collection and water distribution systems, grading, permitting and project coordination. Much of her experience has been through work with the Planning and Development Review and Construction Inspection Departments at the City of Austin.
Q+A
Why did you choose this career?
I love math and science!
What Core Value resonates with you the most?
Mutual respect is a foundation for any great relationship, which I value more than anything.
What do you do in your spare time? Do you have any interesting hobbies?
I love music, traveling, and spending time with my family and friends.
Where is your favorite place in the world?
My favorite place is my parents' ranch in the hill country. It's peaceful, beautiful and fun!
Do you have a favorite holiday?
I love Thanksgiving because of the food and football!
What's the best gift you've ever received?
My Jeep Wrangler when I turned 16.
What was your first job?
City of Austin lifeguard at the age of 15.
What makes you laugh the most?
I've been told I enjoy physical humor...A failed rope swing or a dry slip and slide works every time!!