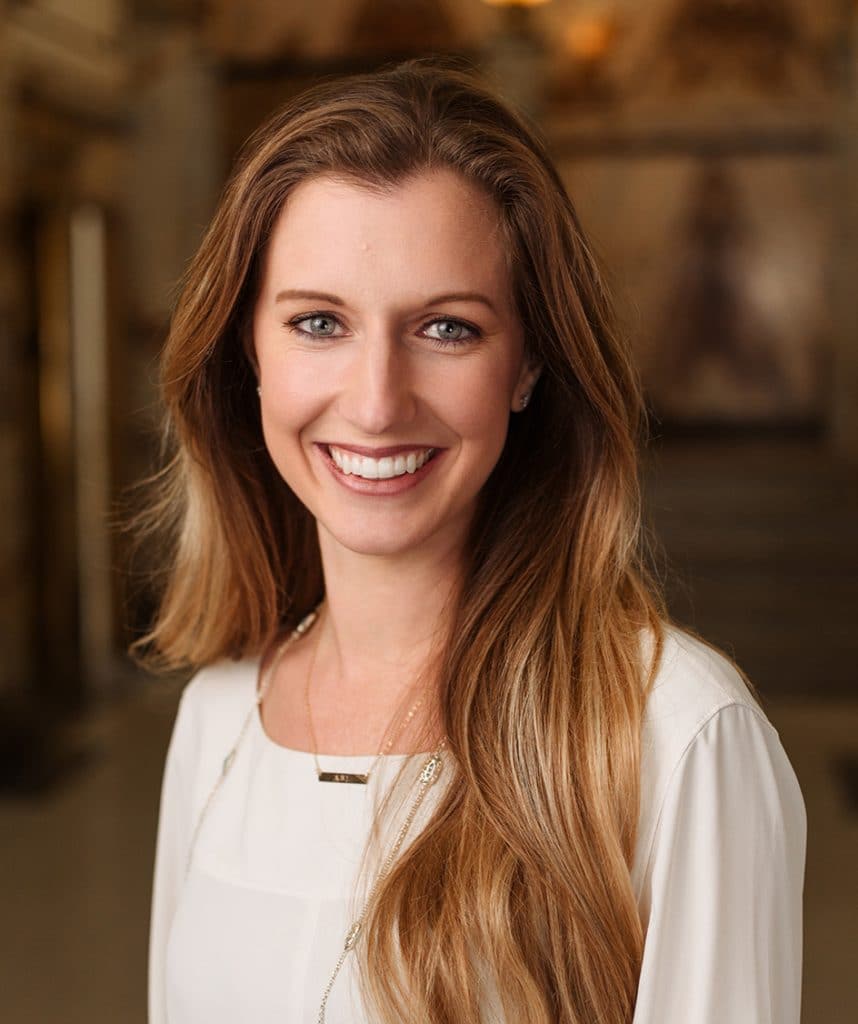 Lauren Setterbo
Business Development Associate
Lauren Setterbo brings with her over a decade of marketing and business development experience within the engineering industry. In her role as Business Development Associate, Lauren serves to enhance our presence in San Antonio. A graduate of the University of Texas at San Antonio, Lauren serves in leadership on various San Antonio professional and civic organizations, including the Urban Land Institute, Real Estate Council of San Antonio and the Society of Marketing Professional Services.
Q+A
Why did you choose this career?
My husband is a civil engineer and got me an internship doing marketing at a local firm when I was in college. I knew almost immediately when I saw my boss doing Business Development that it was what I wanted to do. I love the chase and the win. And I love building often life-long relationships with the people in our industry!
What Core Value resonates with you the most?
Integrity. This has been a value of mine throughout much of my life. Having integrity will naturally result in having most all the other core values of Dunaway. The most important thing to me, as a person, is to walk upright according to the Lord. If I can do this, I know everything else will work out as it should. That said, each day walking in integrity is my goal...
Do you have a favorite holiday?
Christmas! Because it's a month long holiday (at least) and we are celebrating the ultimate birthday! Society, in general, seems to let loose and be happy... and, of course, it's the only holiday with its own genre of movies and music! We start the overdose of said entertainment in November, with the first priorities being White Christmas and Elf.
What was your first job?
Hostess at a restaurant (Palapas) on the water in Rockport (where I'm from). It was at the Key Allegro Marina and a beautiful place to go for work. I was 14 about to turn 15!