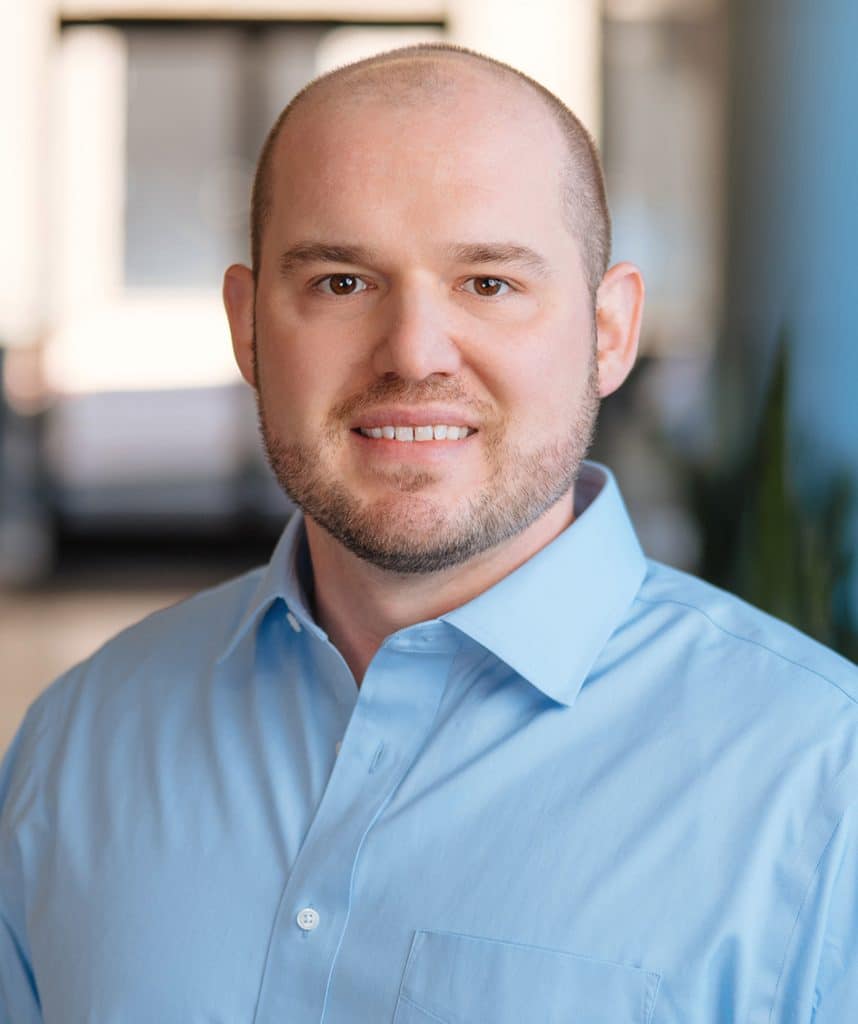 Lee Monastesse
, PE
Project Engineer
Lee Monastesse is a Project Engineer with experience in urban roadway and utility design, complex roadway and utility reconstruction, as well as neighborhood drainage improvement projects for a multitude of municipalities across Texas. He has extensive knowledge in the TxDOT driveway access permitting and construction plans approval process. Lee is a versatile Project Engineer that not only understands the time-sensitive importance of a project from a client's perspective, but also the overall impact a project can have on the community as a whole throughout the design and construction process.
Q+A
Why did you choose this career?
It fits my personality well. I have always been curious on how to build things from a very young age. My mother would always buy me toys that involved building (i.e. Lincoln Logs, Erector Sets). I didn't realize that Engineering was my true calling until late into my mid 20's. I am always trying to learn new hobbies that involve design/construction with different materials.
What do you do in your spare time? Do you have any interesting hobbies?
I like reading about politics and history. I also like woodworking; building household furniture. I'm also a big local sports fan.
What's the best piece of advice you have ever recieved?
Persistence and perseverance is what matters most in getting to where you want to be
What's the best gift you've ever received?
A crocheted blanket my mother made me that took her several months to make. It was a gift for graduating from college.