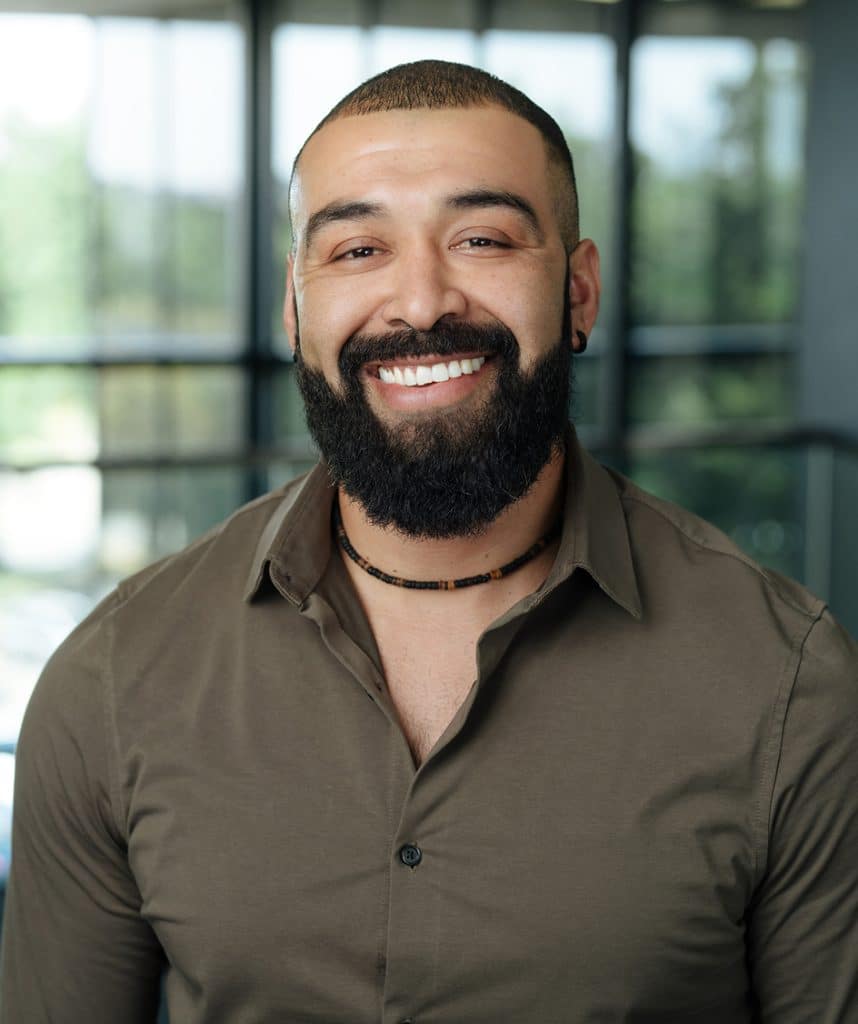 Michael Fonseca
Civil Technician
Michael Fonseca is a Civil Technician in Dunaway's Houston office working with the commercial site team to handle plans and profiles for public right of ways. Mike also brings extensive knowledge of land development from his previous work on public infrastructure projects.
Q+A
What's the best gift you've ever received?
My soon-to-be-wife, Ebelinda!
Where is your favorite place in the world?
My favorite place to be is at home.
What Core Value resonates with you the most?
Respect. I think everything runs smoothly when we show respect to our clients and co-workers.
What do you do in your spare time? Do you have any interesting hobbies?
I enjoy going to the gym and working on projects around my house.
What makes you laugh the most?
I appreciate a dry and sarcastic sense of humor!