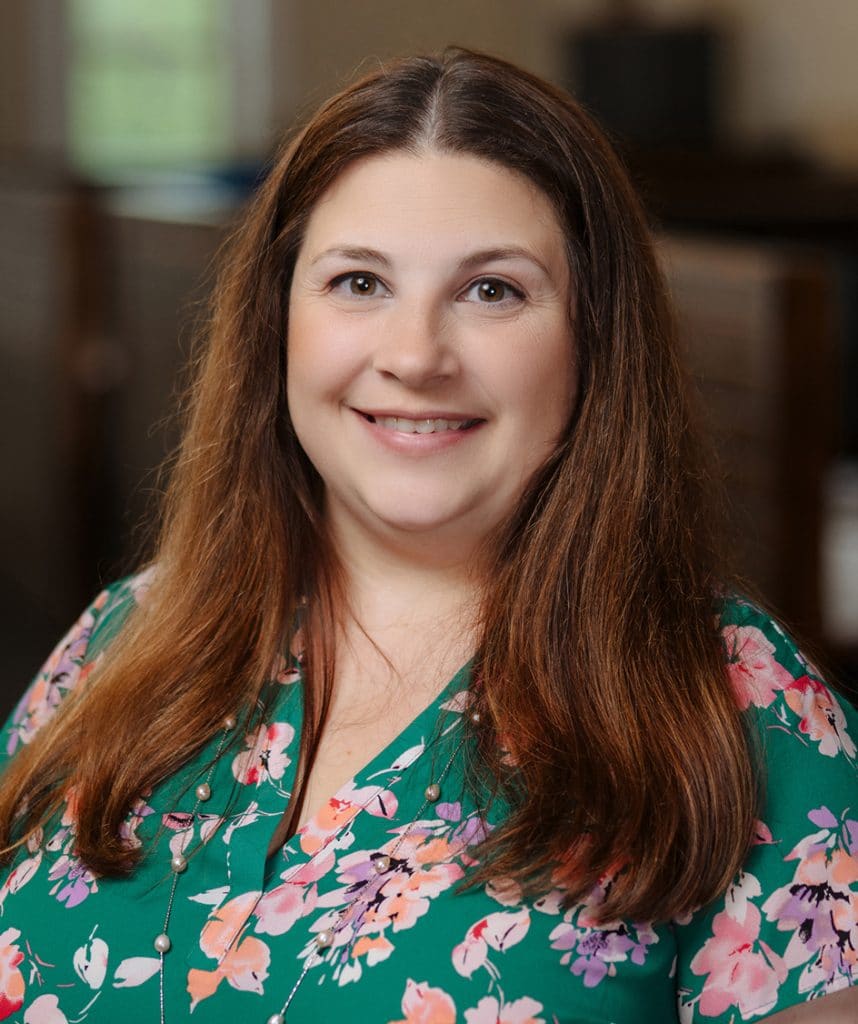 Misty Thompson
Production Support Technician
Misty is a Production Support Technician in Dunaway's Farmersville office. As a production support technician, she has been assisting on the start of new projects as well as archiving old projects. A Collin County Community College graduate, she helps keep our production team running smoothly!
Q+A
What Core Value resonates with you the most?
Honesty. Treat others the way you want to be treated.
What do you do in your spare time? Do you have any interesting hobbies?
I love to hike and travel. I also enjoy cooking and baking.
Where is your favorite place in the world?
Home; where I can spend time with my husband and animals.
Do you have a favorite holiday?
Christmas because that's when I get to see my entire family.
What's the best gift you've ever received?
My chocolate lab, Tallulah!