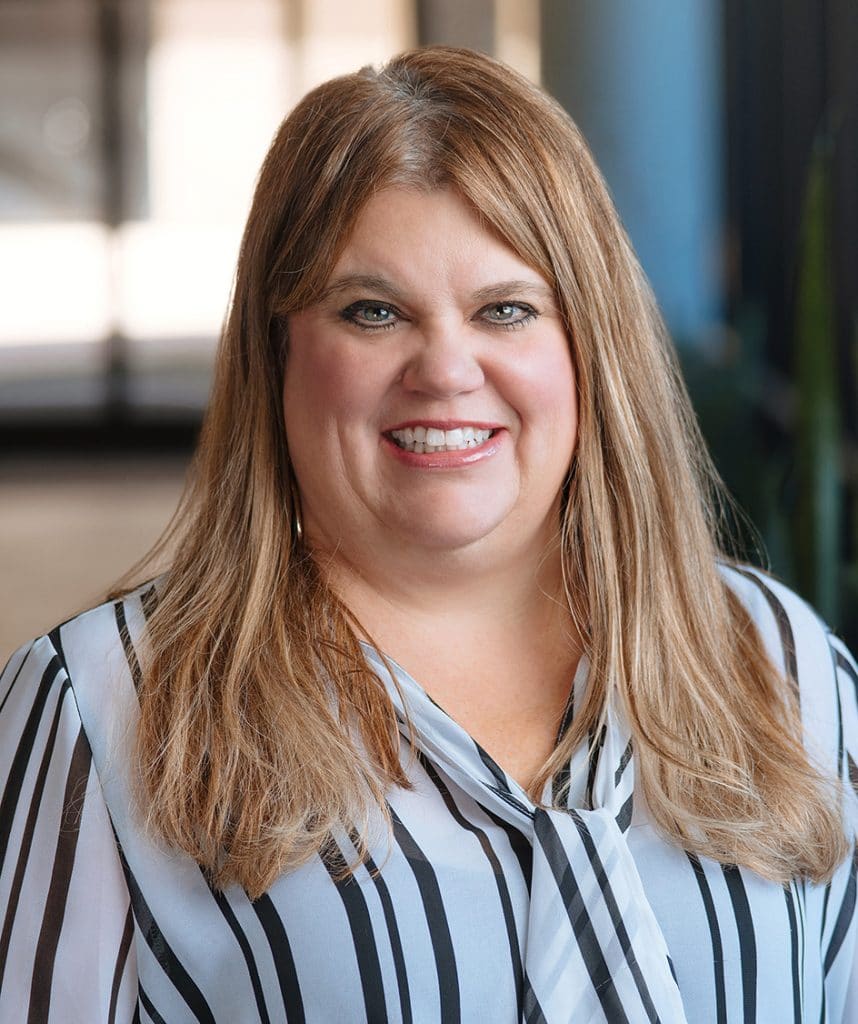 Nova Albers
Human Resources Executive | Associate Principal
Nova Albers has over 20 years of Human Resources experience with a focus on human capital strategies that align to business needs and objectives with an emphasis on process improvement and re-design, organizational development and effectiveness, change management, talent and performance management, and employee engagement. An Associate Principal, Nova brings both the strategic and administrative functions of Human Resources to Dunaway.
Q+A
Why did you choose this career?
HR chose me! I have a passion for working with and helping people as I feel the most valuable resource a company can have is its people!
What Core Value resonates with you the most?
All the Core Values resonate well with me and the type of person I am. I feel that we should all strive to live all aspects of our life with an attitude of service, integrity, honesty and respect.
What do you do in your spare time? Do you have any interesting hobbies?
I enjoy spending time with my family. I have been married for over 30 years to my husband Kevin, we have two grown children, DeSheia and Tyler. If I am not with them, then you can find me at an antique store looking for hidden treasures that can be restored.
Do you have a favorite holiday?
Christmas because it reminds of the real reason for celebration of our faith.
What is the most daring thing you've ever done?
Ziplining hundreds of feet above a tropical rain forest, as well as swimming with nurse sharks, sting rays, and sea turtles all while visiting a small fishing town called Placencia in Belize.
What's the best piece of advice you have ever recieved?
Be patient, be kind. You never know what is truly happening in someone's life.