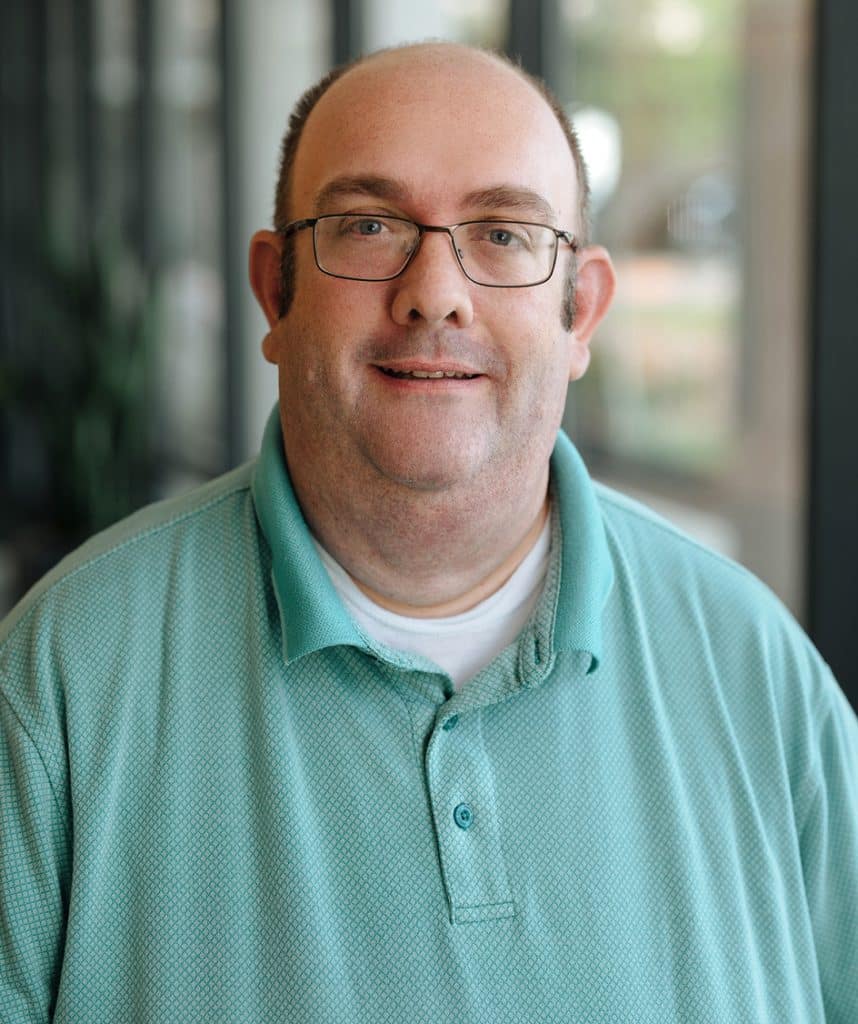 Paul York
Senior Systems Administrator
Since starting at Dunaway in 1996, Paul has grown into the role of Senior Systems Administrator. His experience includes Microsoft Office 365, Exchange, Sonicwall, NetApp Global Cache, AutoCAD, PBX Systems, and building and maintaining networks and servers. Paul also has a working knowledge of AutoCAD and Civil Design as he was a designer and draftsman during his early years at Dunaway.
Q+A
What has been your favorite project to work on during your career?
Implementing and building out our network in the Fort Worth office.
What do you do in your spare time? Do you have any interesting hobbies?
Model Railroading. These are not toys, but a scale representation of the real thing!
Do you have a favorite holiday?
Christmas. This was my mom's favorite holiday and she always made it a special time of year for us growing up.
What's the best gift you've ever received?
This goes back to my childhood but my parents got me a Lego train set that I had been wanting for a long time. They had to save up for it since it cost a king's ransom.
What's the best piece of advice you have ever recieved?
Financial advice from my father in my youth.