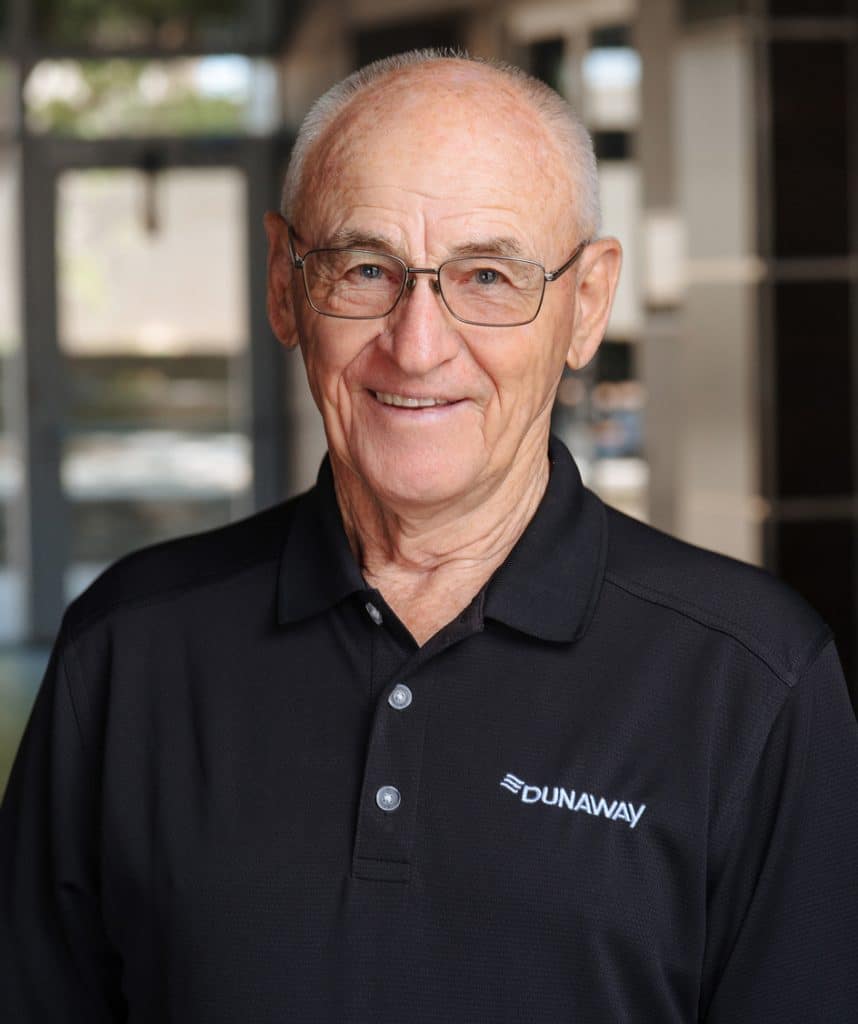 Richard Robertson
Construction Inspector
Richard Robertson is a construction inspector in Dunaway's Midland office. He was a construction inspector for the city of Des Moines, Iowa, and graduated from college with a B.A. in education and held a teaching certificate for ten years. After moving to Midland, Richard worked with the fire department for 23 years. Now, he is happy to be a part of Dunaway and enjoys contributing to the firm's success.
Q+A
What Core Value resonates with you the most?
Integrity because it encompasses all of the other values as well.
What do you do in your spare time? Do you have any interesting hobbies?
I like to work in my yard and tinker in my shop.
Do you have a favorite holiday?
My favorite holiday is Independence Day because it celebrates the beginning of a great country that I am proud to be a part of.
What's the best gift you've ever received?
The best gift I have received is my wife of over 48 years.
What was your first job?
My first job was working in an ice cream company.