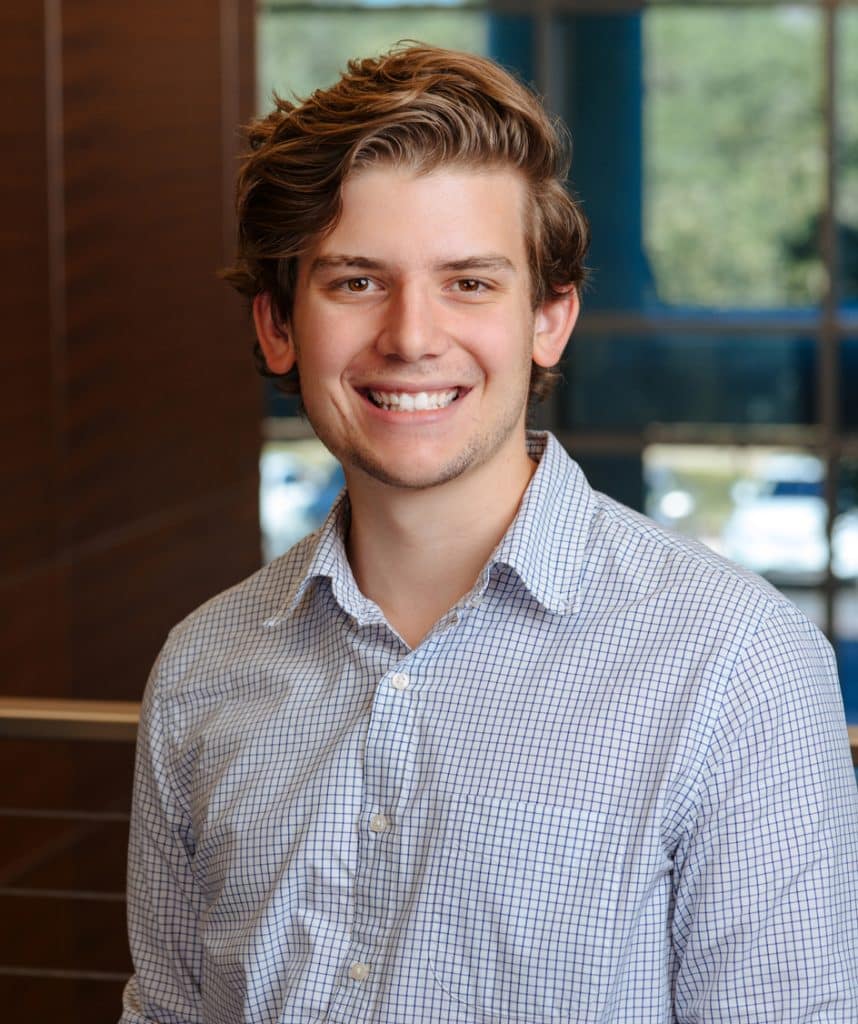 Ryan Hollenbeck, EIT
Graduate Engineer
Ryan is a Graduate Engineer in Dunaway's Austin office. He graduated from Oklahoma State University with a bachelor's degree in Civil Engineering. His passion for structures led him to structural engineering where he has gained experience in concrete research, BIM, and structural design and analysis.
Q+A
What Core Value resonates with you the most?
I identify the most with technical excellence because I feel like it is the main building block of any engineering related career. No matter what stage you are at, it will always be an advantage to have a high degree of technical knowledge.
What do you do in your spare time? Do you have any interesting hobbies?
I like to go hiking, visit national parks, and play ultimate frisbee, disc golf, regular golf, and the drums. I'm not particularly good and any of them I just find it all enjoyable!
Why did you choose this career?
I have always known that I wanted to pursue some kind of engineering, but it wasn't until high school that I really took an interest in buildings. I originally wanted to be an architect but soon learned I was more interested in the technical side of buildings. From there, I changed my career path to civil engineering with a focus on structural.
Where is your favorite place in the world?
My favorite place I have ever visited is Japan. I have always loved Japanese culture and food and would love to go back.
What is the most daring thing you've ever done?
I hiked the Narrows at Zion National Park which is only about 5-8 miles, but all through water. I also had to hitch hike on the road up to the mountain since the park had hit capacity.