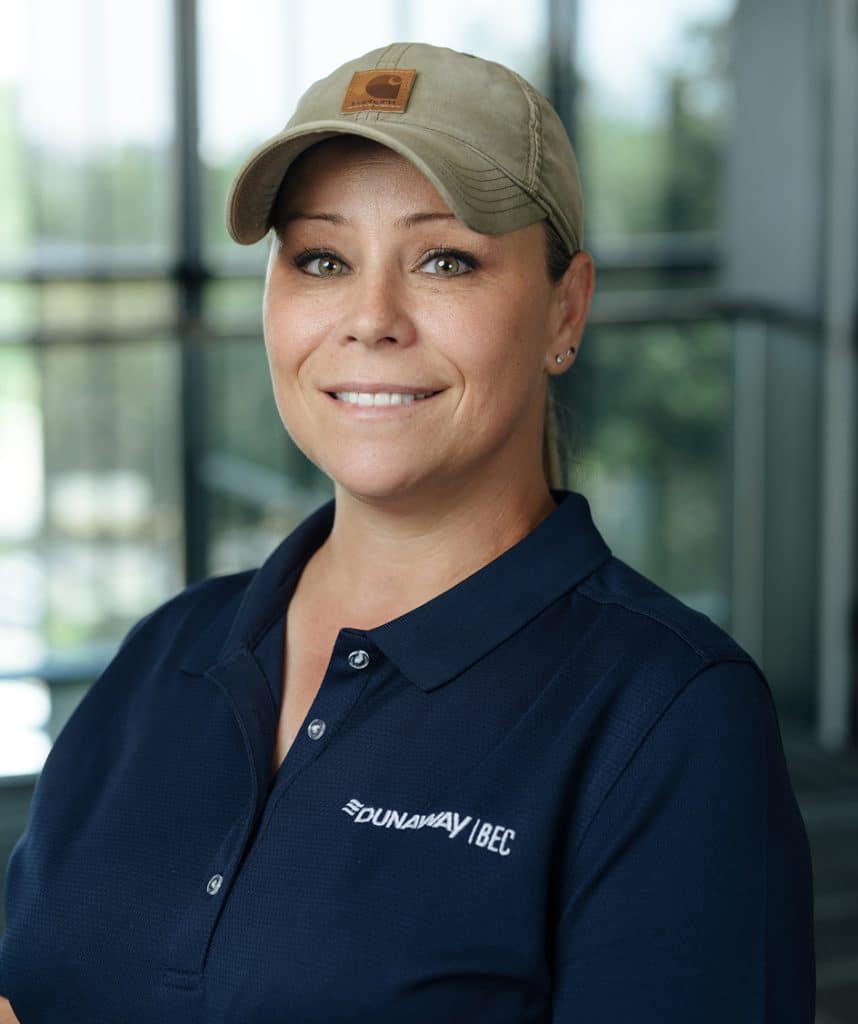 Sara Hayes
Construction Inspector
Sara is a Construction Inspector in Dunaway's Houston office with over 20 years of experience. She brings extensive experience building codes, construction, and building methods along with mold and asbestos assessment consulting and indoor air quality testing. With certifications in Mold Inspection, Residential Plumbing Inspection, Residential Building Inspection, and Basic Code Enforcement with the Texas Department of Health, Sara has a depth of knowledge that helps protects projects against defects and deficiencies.
Q+A
What do you do in your spare time? Do you have any interesting hobbies?
I enjoy night fishing, drag racing, and taking road trips.
Where is your favorite place in the world?
There are too many to list!
What's the best gift you've ever received?
My children are the greatest gift I've ever received.
What was your first job?
I was a sacker in a small town grocery store.