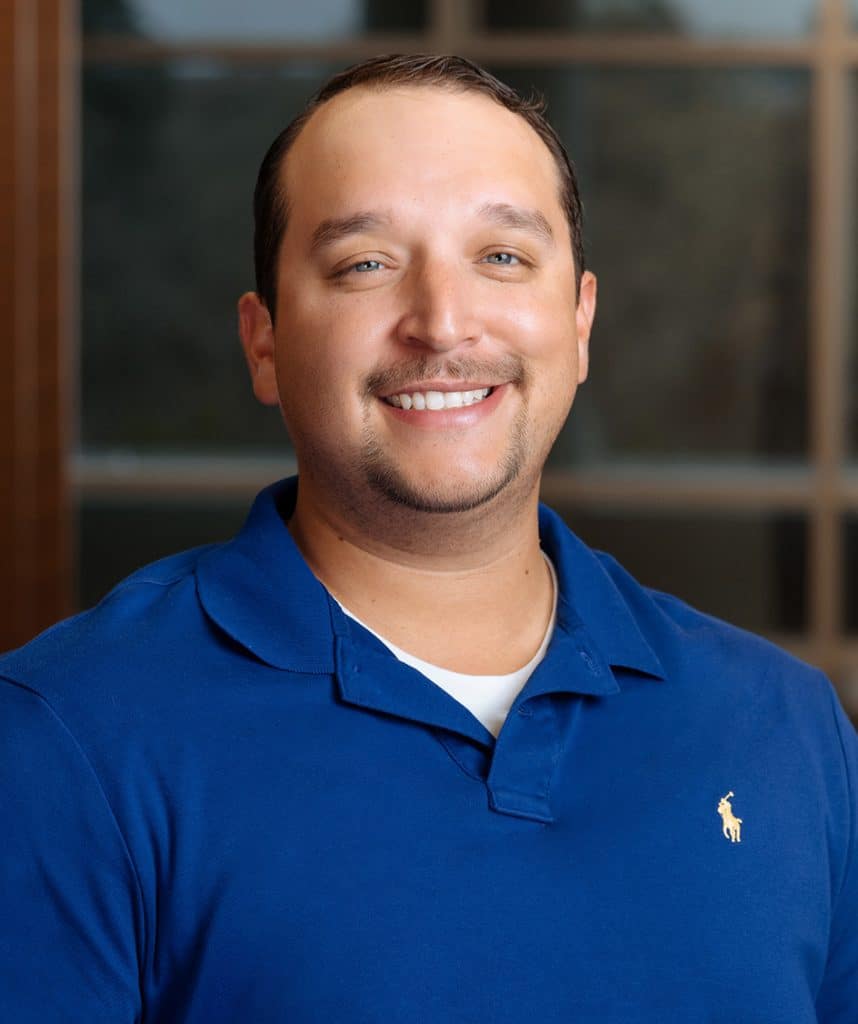 Sloane Juarez
Survey Party Chief
Sloane Juarez is a Survey Party Chief with Dunaway. His career began in pipeline surveying including re-stake, tally, mainline, potholes, and tie-ins. He has done extensive boundary work, as well as topographic survey projects. He is knowledgeable in design surveys and is proficient in GPS, as well as robot total stations.
Q+A
What Core Value resonates with you the most?
Attitude of Service. Attitude is everything.
What do you do in your spare time? Do you have any interesting hobbies?
Spare time for me must include my family. I love enjoying the weekend out with my wife, daughter, and Moggy (our Frenchie). Cool thing about Austin is we can take him everywhere! As for hobbies, I enjoy collecting coins.
What makes you laugh the most?
Hard to say, if you spent the day with me, you'd realize everything does.
What is the most daring thing you've ever done?
Too daring to share!