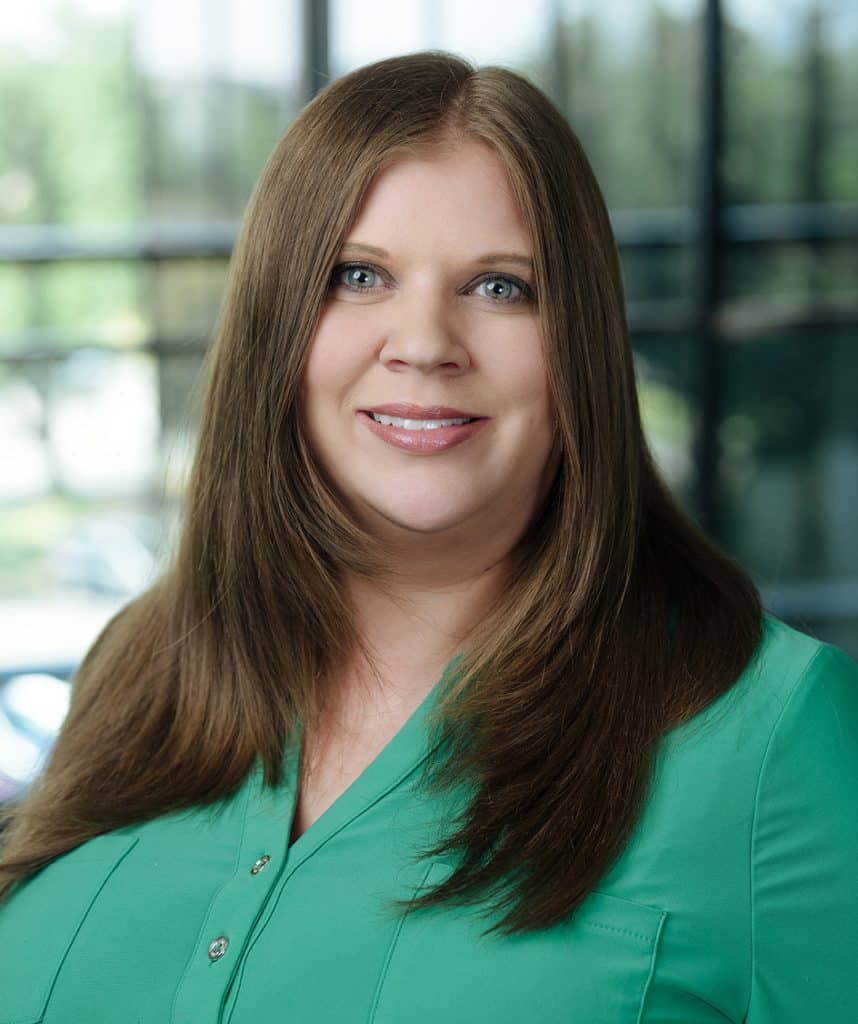 Stephanie Mashburn
Permit Processor
Stephanie Mashburn graduated from Sam Houston State University with a degree in Business Administration and has since gained experience processing permits for a variety of projects in the greater Houston area. She has combined her understanding of development issues with her knowledge of city policies and regulations. In addition, Stephanie uses her familiarity with the City of Houston's GIMS platform for project analysis. Her experience includes work with Fort Bend County, TxDOT, Harris County, and MUD.
Q+A
What do you do in your spare time? Do you have any interesting hobbies?
I love to volunteer. I teach Sunday School and volunteer at Habitat for Humanity and Rebuild Houston. I am an avid baseball and football fan and enjoy golfing, riding my bike, spending time with my pup, Harley, and doing any water activity. My interesting hobby is that I collect cut glass.
Do you have a favorite holiday?
Christmas. My faith is very important to me and this holiday celebrates the birth of Jesus Christ. It is also a special time with my family and friends.
What was your first job?
I was a beverage cart attendant at a country club.
What Core Value resonates with you the most?
Integrity. I believe that integrity is crucial to being successful. There are many things that can be taken from me but my integrity cannot. The way I conduct myself, and respond to situations and others speaks mountains to who I am as a person.
What makes you laugh the most?
My friends and family. I also laugh a lot at myself.