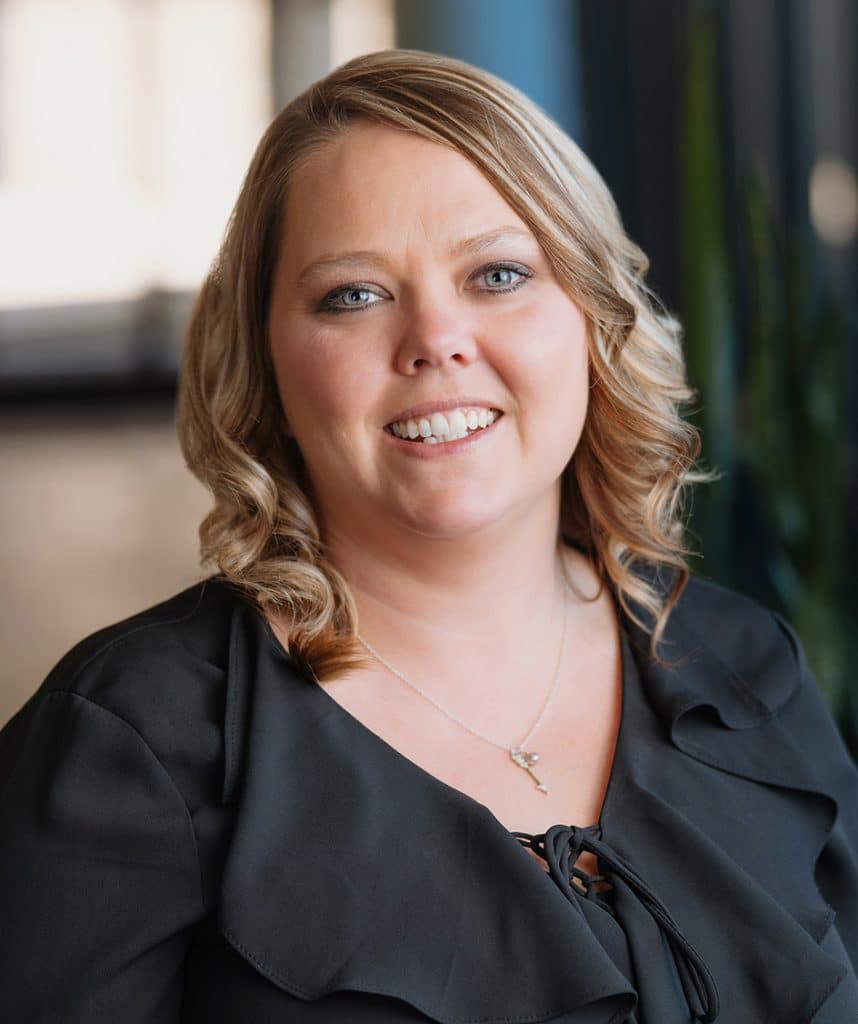 Tasha Meil
Senior Accounting Coordinator
Tasha is an Accounting Coordinator at Dunaway. With over a decade of experience, Tasha's talents have been valuable when helping manage the company's financial duties and obligations. Her expertise also includes the management of business software systems such as Deltek Vision and QuickBooks.
Q+A
What do you do in your spare time? Do you have any interesting hobbies?
Family game night, crocheting, crafting, supporting local bands, and two-stepping!
Do you have a favorite holiday?
Easter because it's the one holiday where my entire family gets together. Sometimes its over 75 people. We eat Crawfish and have a large confetti egg fight.
What makes you laugh the most?
Myself!
What is the most daring thing you've ever done?
Walked across the street without looking both ways.