From humble beginnings through over half a decade of consistent advancement – our technical excellence and attitude of service continues to aid us as a firm.
At Dunaway, we are supported by our 3 foundational pillars: Core Values, One Heart, and Profitable Growth.
One heart, all rowing in the same direction in unison together, while continuously seeking to exemplify our core values of Integrity, Respect, Honesty, Technical Excellence, Attitude of Service, Sense of Urgency and Responsiveness in everything we do.
Just like a crew race, we always look forward with the finish line in mind. Because when we win, our employees do too. Through our profitable growth, we provide opportunities, such as Profit-sharing, career advancement, and stability – just to name a few.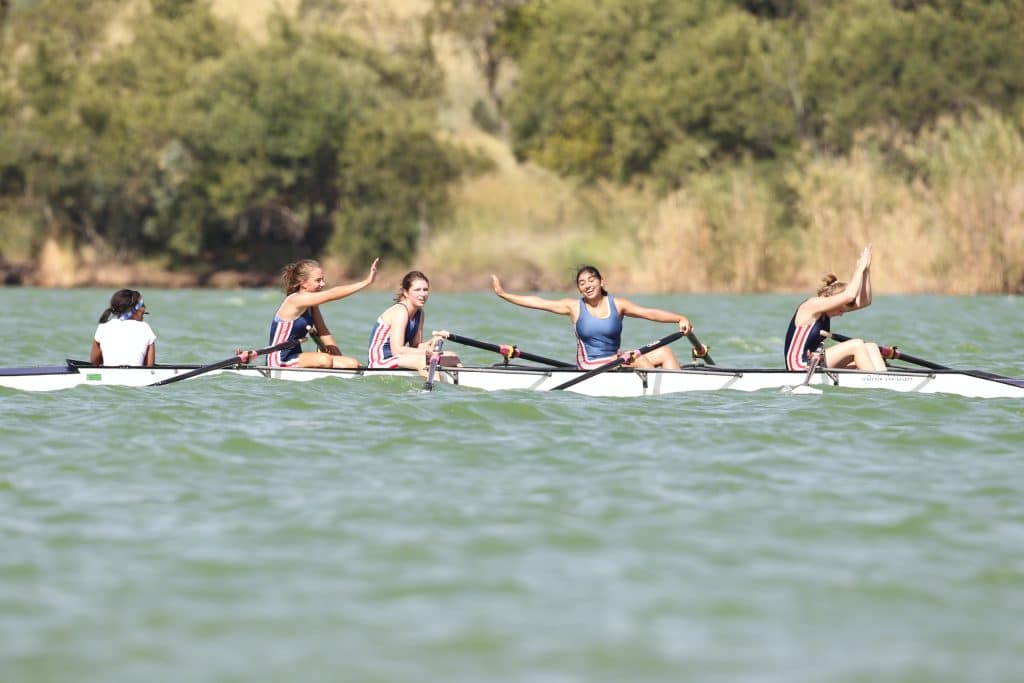 Company Events