Perfecting the process of a firm foundation
Dunaway offers a talented team of forward-thinking structural engineers with expertise in the design and delivery of complex building structures, adaptive reuse of existing structures, and fast-track construction projects. Investment in our people and clients ensures the highest level of collaboration between the owner, architect, engineer, and contractor. Our process-oriented approach focuses on R&D, continuous improvement, and the development of Building Information Modeling (BIM) systems to give our clients the best in the industry. Dunaway delivers true accountability with a promise to bring responsible and innovative solutions to every conversation.
Markets we serve in Structural Engineering:
Our experienced team of talented structural engineers are known for:
Rigid structures, not people. Work collaboratively with owners, architects, and contractors to provide seamless communication.
Think outside the box. Implement proven processes with built-in versatility, cultivating creativity to think outside the box.
Trusted Partnership. Facilitate profitability as a trusted business partner through structures that are efficiently designed.
Continuous Improvement. Foster confidence through our relentless pursuit for continuous improvement.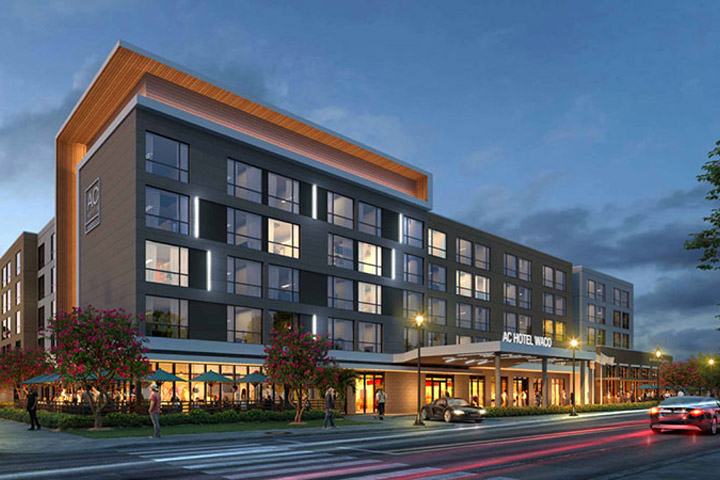 Structural Engineering Specialty Services
New buildings
Renovations + rehab
Historic preservation
Forensic investigation
Design-build
Lean construction
Integrated project delivery
Parking garages
High-rise design
From Our Clients
"Dunaway always exhibits the highest levels of integrity, communication, and understanding of the hurdles that school districts face while trying to provide an environment conducive to education."
David Hoedebeck | Round Rock ISD
"Our interior renovation project had many design challenges being in a historic building with many unforeseen conditions and bringing the existing conditions up to compliance with current building codes. Dunaway provided outstanding teamwork and great responsive times that helped us stay on schedule and keep our vision of the space intact."
Mark Centore | Perkins & Will
"Dunaway has been selected to collaborate on our projects because they are a trusted partner whose responsiveness and reliability yields solutions that enhance our design."
Paul Detke, AIA | Studio8 Architects