Dunaway offers a unique summer internship experience with a variety of activities and opportunities that result in learning both technical and professional skills as well as having a little bit of fun! We offer both focused and rotating internships, depending upon the intern's tenure in school and desired area of focus. We offer internships within all of our disciplines including engineering (civil and structural), planning and landscape architecture, GIS, and survey, as well as marketing and human resources.
View Open Internship Opportunities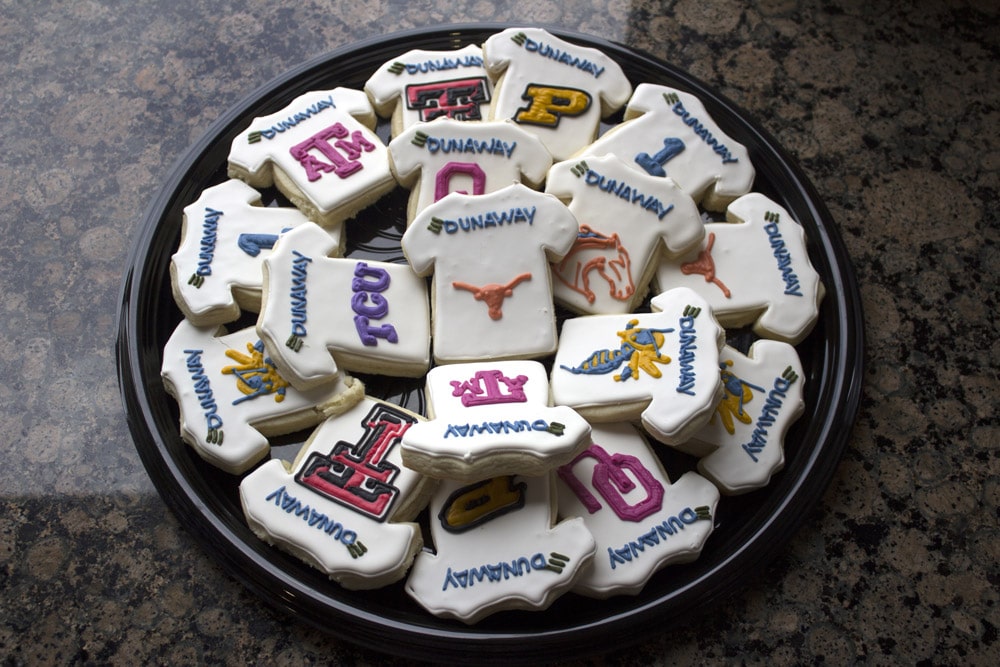 2024 Spring Career Fairs Coming Soon!
Learn more about how you can be a part of the Dunaway Difference.
Summer Internship Feedback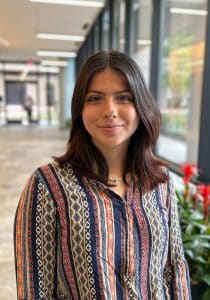 "I value the knowledge of the industry, learning how all parts of construction work, and the tools and skills used daily. Coming in I had no idea what civil engineering really looked like or how to even use CAD, but I have learned so much and feel that I now have an advantage going back to school."
Alexa Rodriguez, 2023 Civil Intern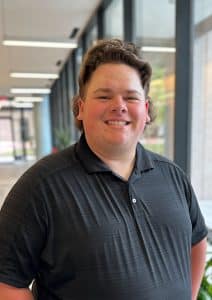 "I really enjoyed getting to network with both public and private clients during my internship. Going out to team lunches, participating in the corn hole event, and talking with those who came into the office on Fridays was fantastic. Having the engineers willing to answer any of my questions was great!"
Samuel Gentry, 2023 Civil Intern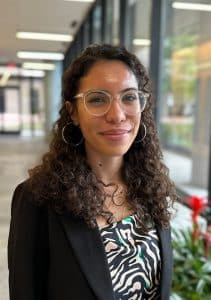 "The most valuable thing I learned at Dunaway was the permitting process in the city of Austin and how to find the permitting process in other cities."
Farah Faheem, 2023 Civil Intern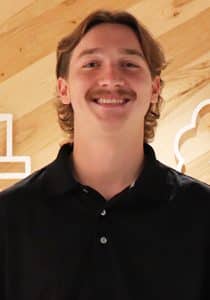 "I liked the fact that the interns were highly valued. The work we were given was important work and it was cool to work on actual live projects and make an impact even over a short time period. This was a great internship and I am super fortunate to have worked with such a great company that made work feel like home. Thank you all so much for giving me the opportunity, and look forward to hearing from you all soon!"
Nathaniel Theis, 2022 Civil Intern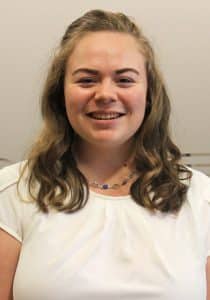 "I enjoyed working on a variety of projects and being able to grow skills in different areas (working with Civil3D, but also working on reports). I also liked working with different people because you get to learn different styles/thought processes and then start to develop your own. Of course, the culture at Dunaway is amazing and I loved talking with/meeting new people!"
Sydney Anderson, 2022 Civil Intern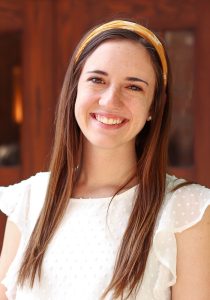 "Dunaway truly has great people and a great environment to work in which made it even easier to be comfortable learning and experiencing new things. I have been completely blown away since day one in regards to the projects, people, and the company itself. I could not be more thankful for this opportunity!"
Gracie Johnson, 2021 Civil Intern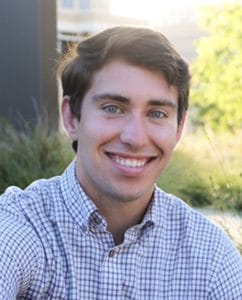 "In addition to meshing really well with the structural team, everyone here was eager to help me grow and and always welcoming to answer questions or guide me through this process."
Matthew Tate, 2021 Structural Intern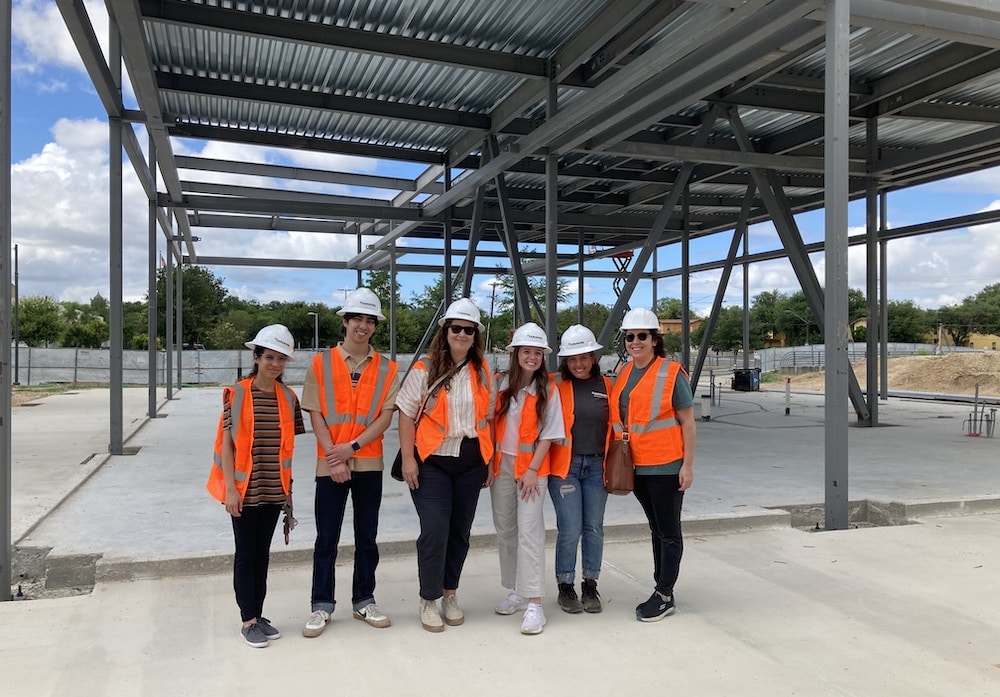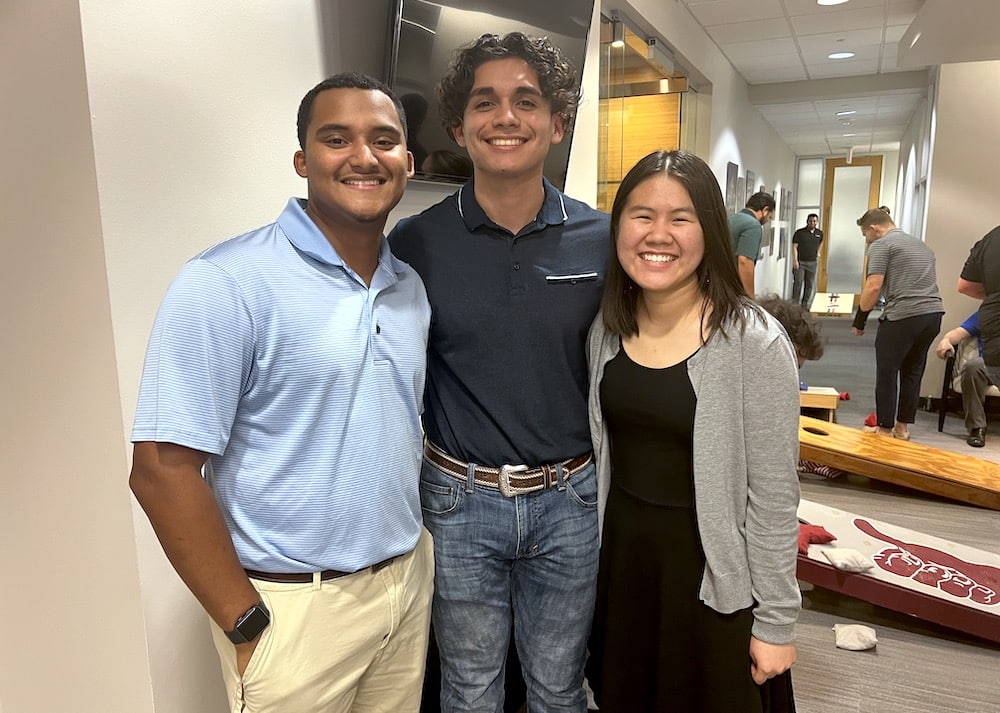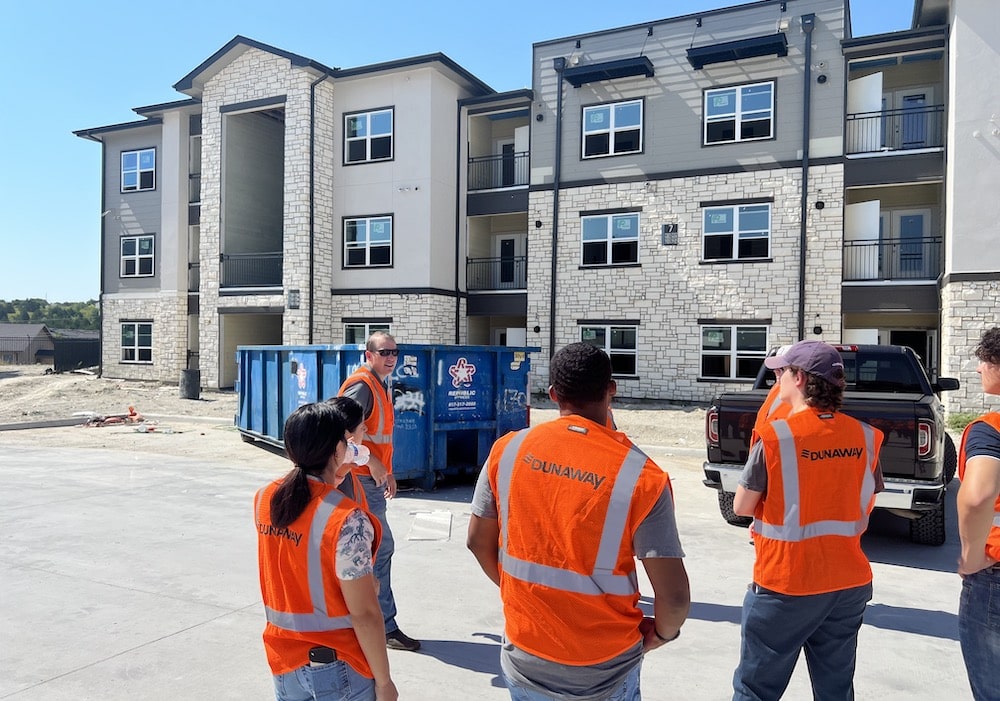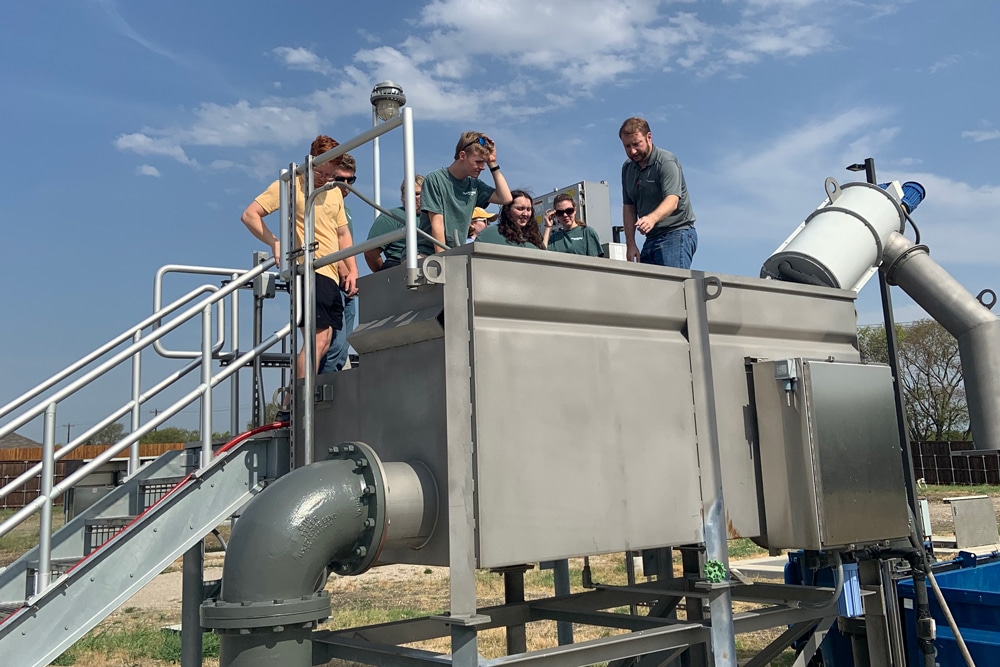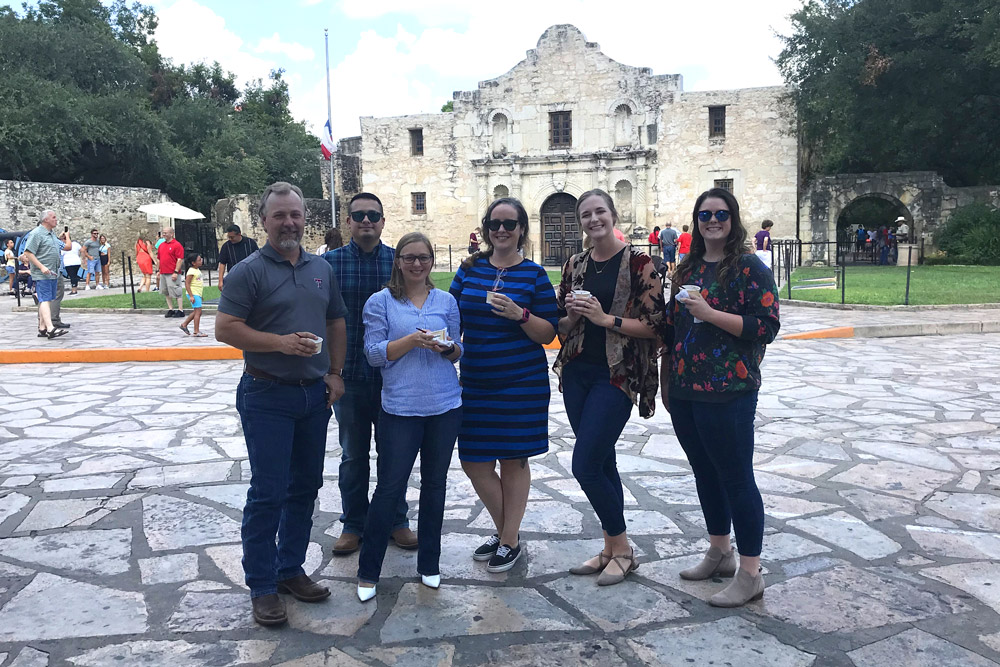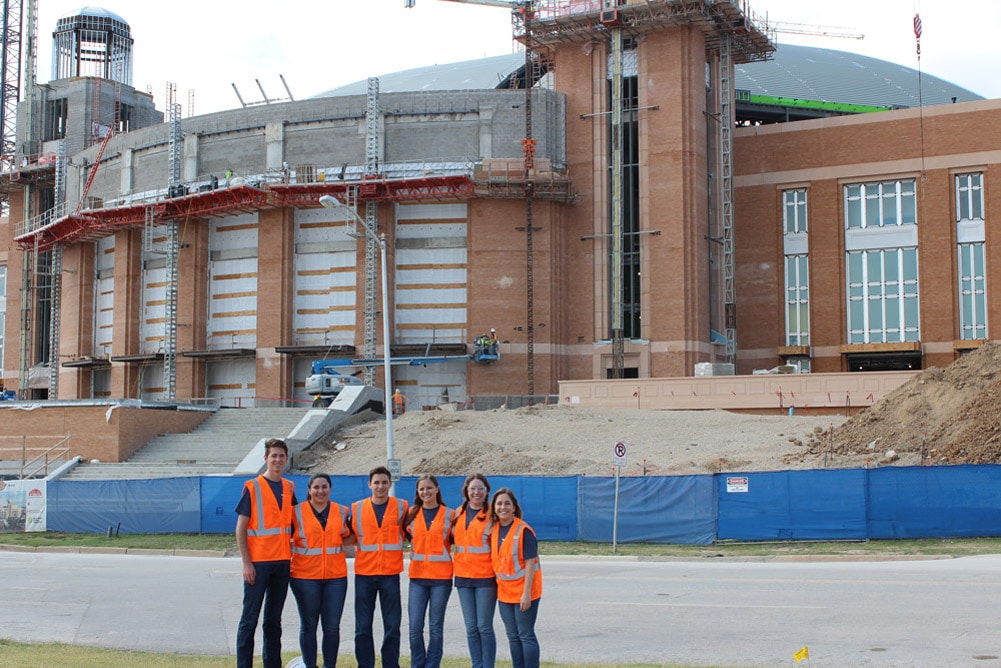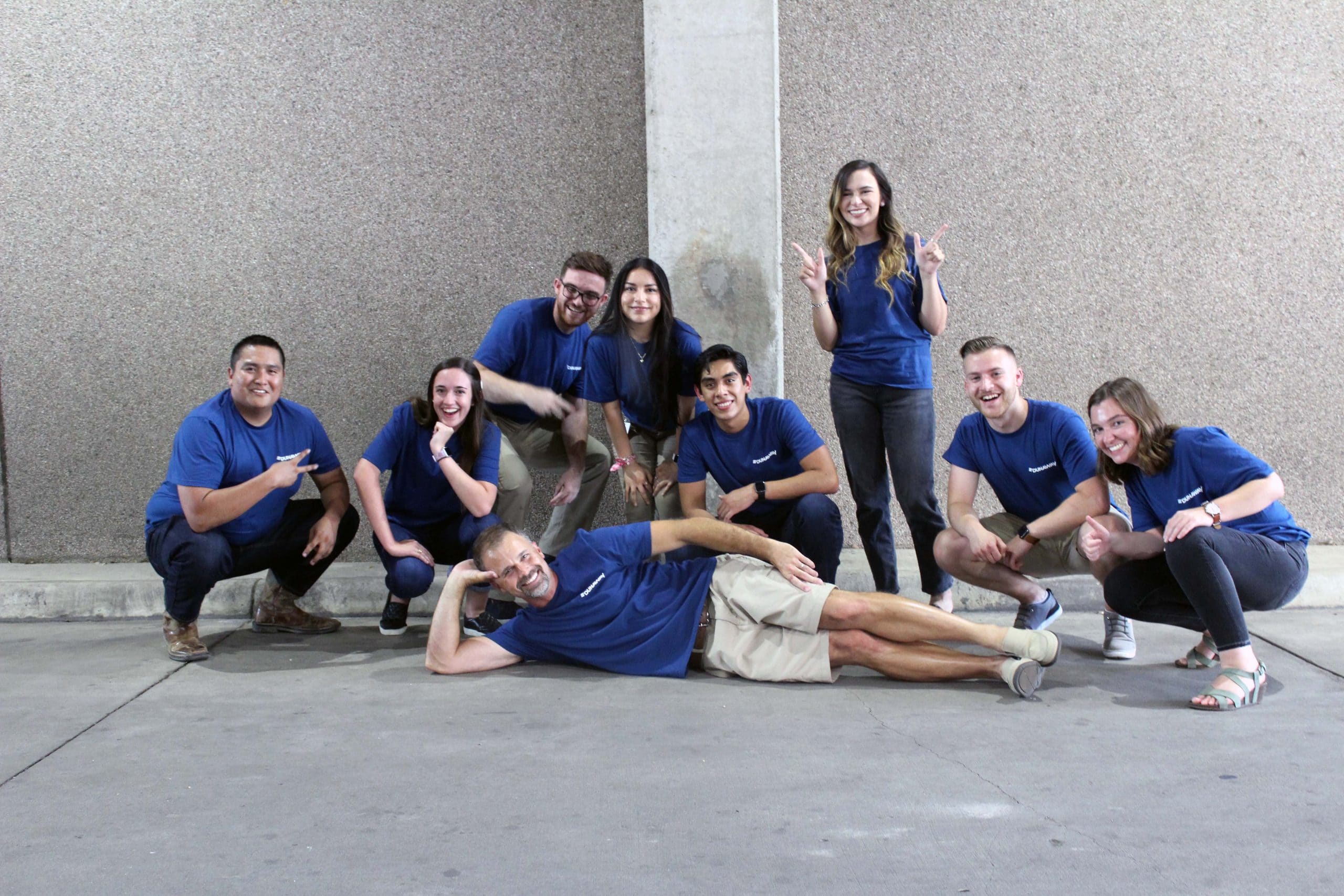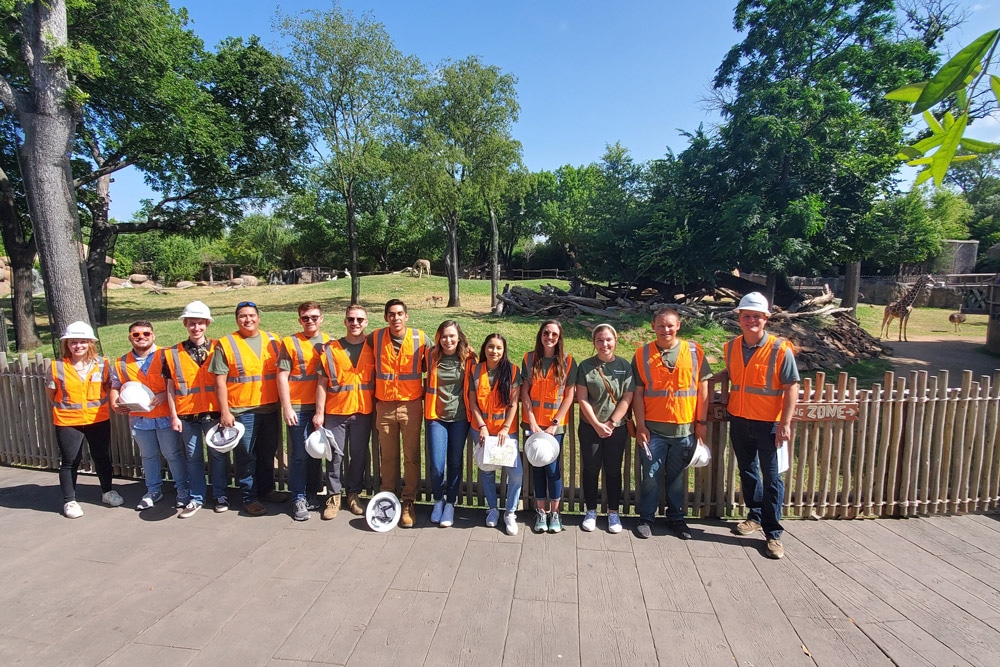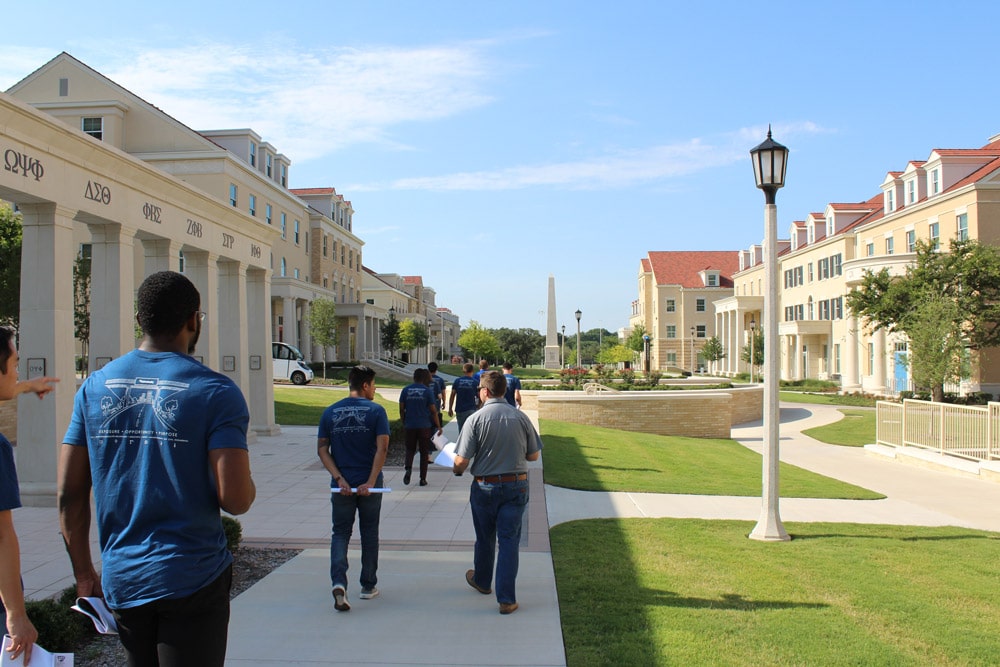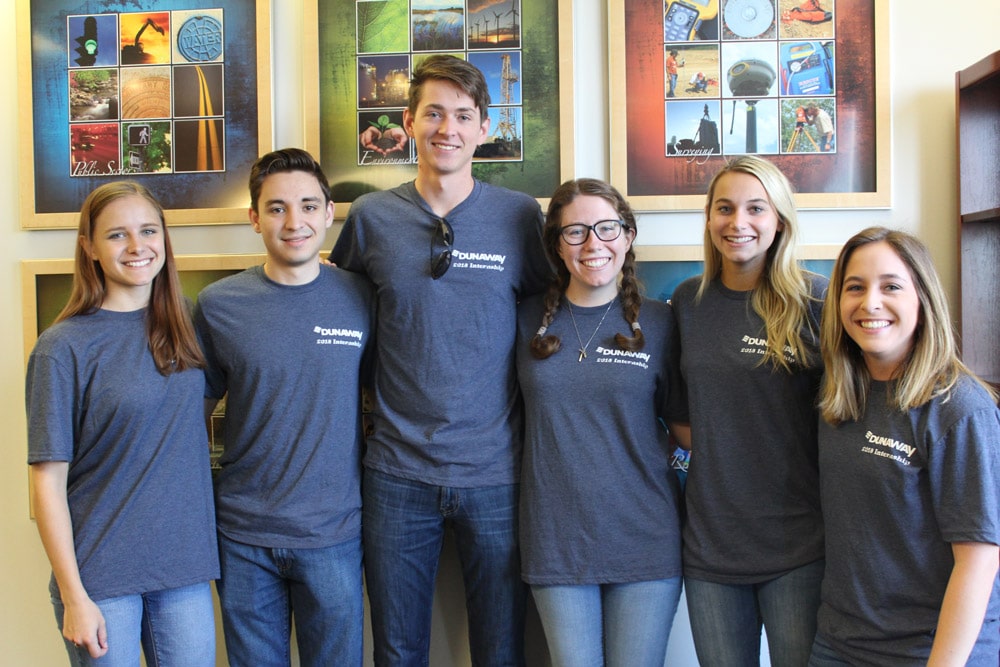 Events you'll participate in as an intern
Half-day Orientation and Intro to Dunaway
Various Professional Organization Events (Chapter Meetings, Luncheons and Presentations, After-Hours Events)
Company Event – Burgers & Brews
Intern Group Site Visits
Quarterly Company Meeting
Charity Event – Stop Hunger Now
Intern Close – out Lunch and Social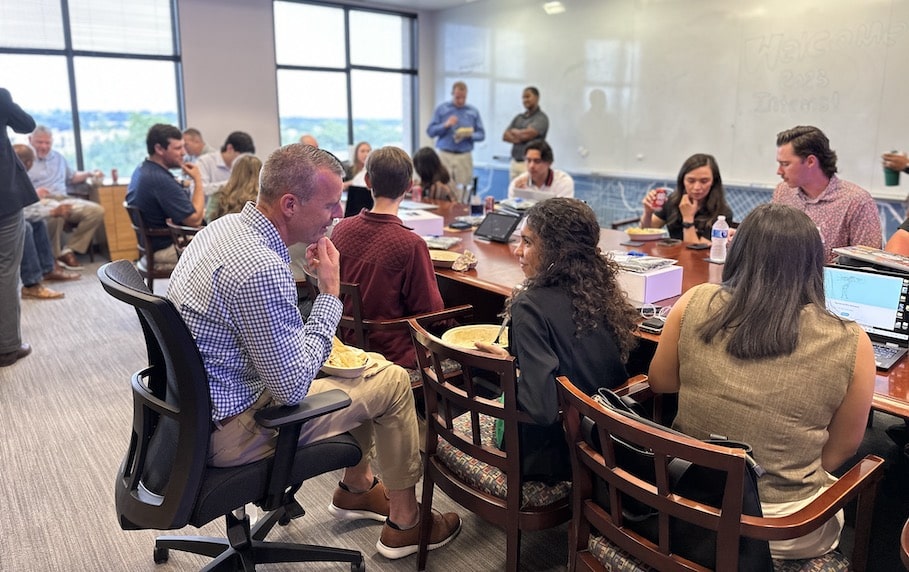 Intern to Full-time
Many interns have received job offers upon graduation and now enjoy all the awesome benefits that come with being a full-time part of the Dunaway family. Here is what our most recent hires have to say about their experience.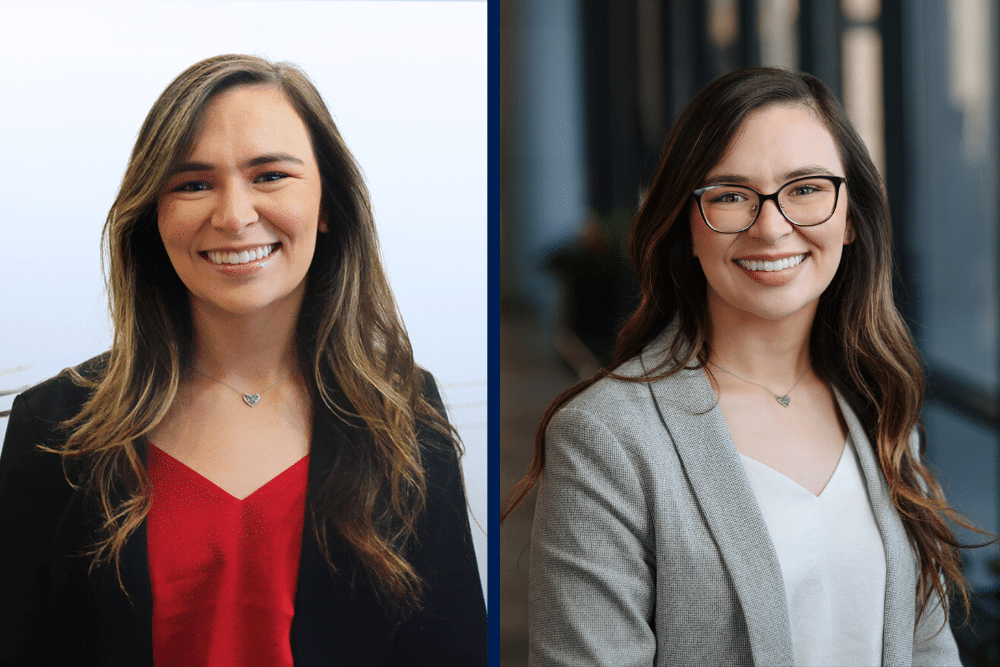 LeeAnn Schaller (Texas Tech University)
Civil Intern to Graduate Engineer
"The thing I liked most about my internship was getting to see how things are designed and actually getting to go out onto the site and see everything that was on paper in real life. Also, being able to experience and see firsthand what being a civil engineer consisted of made me excited about a career in this field!"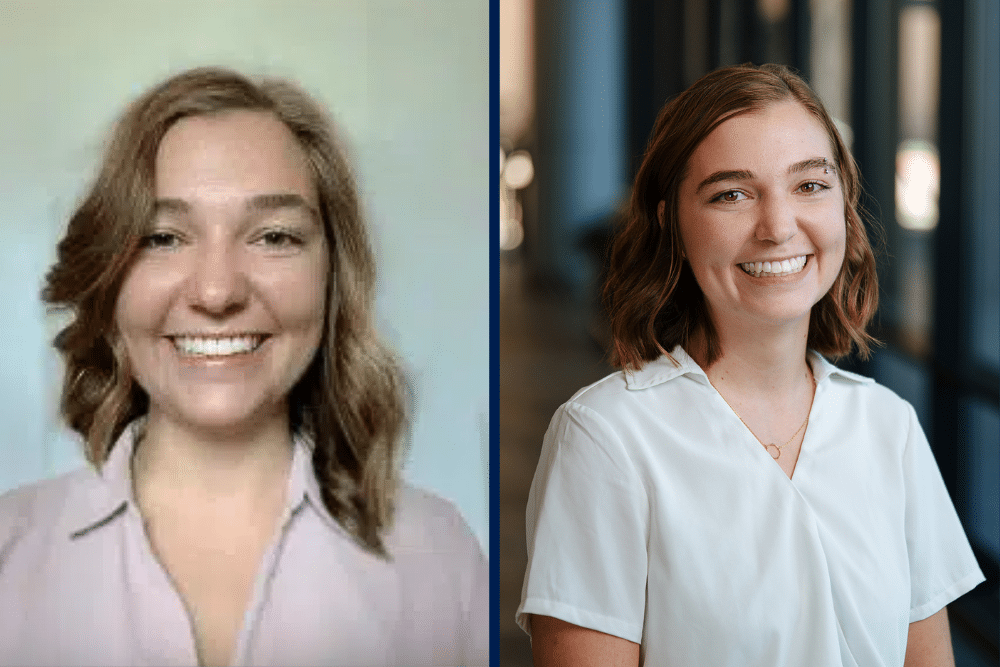 Shelby Horton (Texas A&M University)
Landscape Architecture Intern to Landscape Designer
"This was my first time working at a company where there are women in management positions and it was really inspiring. I learned a lot that I could implement in my professional career about coordination, management, and communication among team members and clients."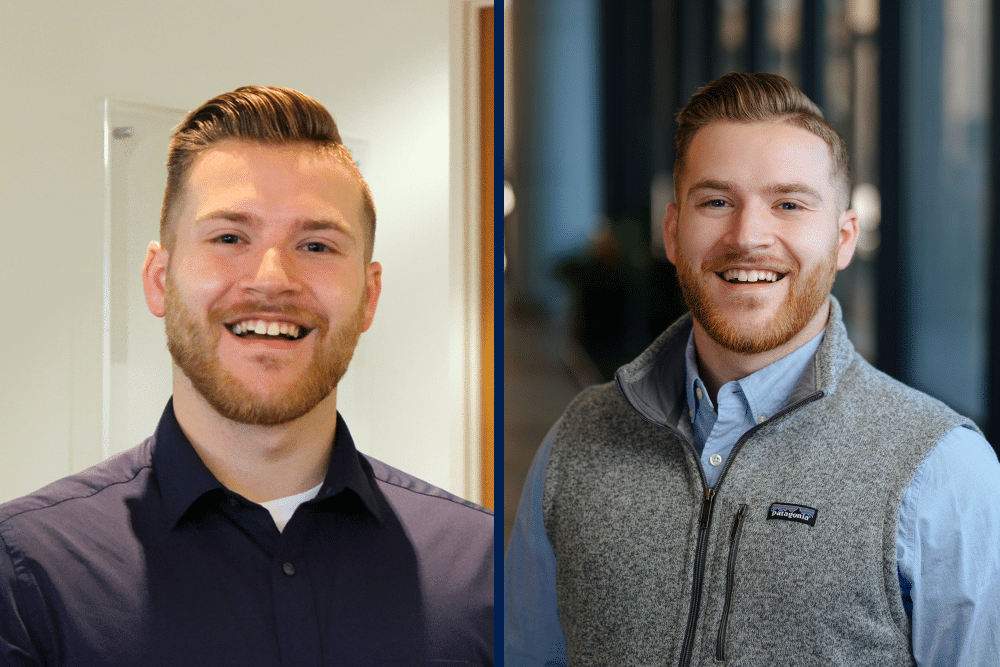 Christian Pimmler, EIT (Purdue University)
Civil Intern to Graduate Engineer
"I greatly valued that in both the private and public sectors, all interns were given responsibilities that had an impact on a project. I also enjoyed collaborating between engineers as well as others in the office, such as the survey crew, the structural team, and GIS."