The Journey from EIT to PE – Jazmin Venegas
Read time: 1 minutes
The Journey From EIT to PE
Jazmin Venegas started her career at Dunaway as an intern and engineer-in-training. We are proud to share in her accomplishment that after a decade of hard work and dedication she has earned her professional engineering license! We asked Jazmin what it was like to go from engineer-in-training to professional engineer, and all that's involved in the process.
What steps did you have to take to get your PE license? What was the hardest part?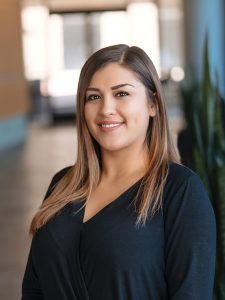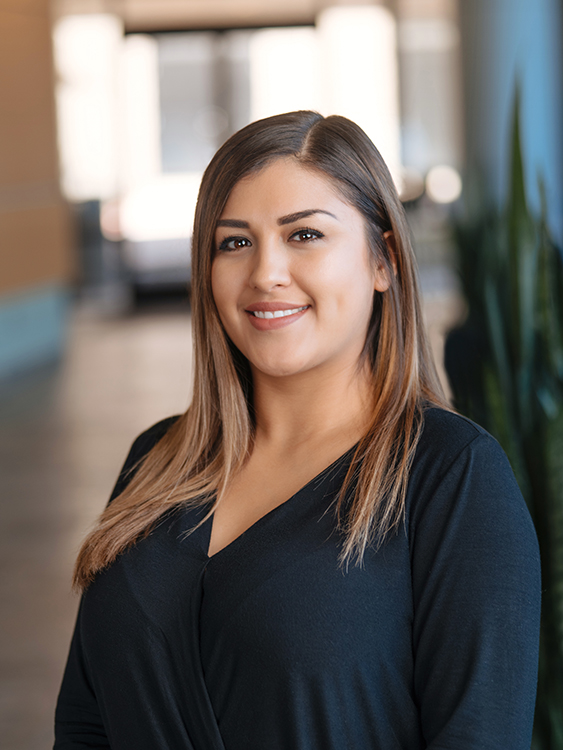 I recall my professors at UTA explaining the steps to achieve a PE license, and I remember thinking "that's a long time from now," and now here I am today, a PE myself! To become a Professional Engineer, you must first work as an apprentice under the supervision of other PE's, as an Engineer-In-Training. To apply for licensure in the state of Texas, an engineer-in-training is required to complete four years of qualifying experience, pass the 8-hour Principles and Practices of Engineering exam, and have three professional references from other engineers. The most challenging part of the process is dedicating long hours of study to preparing for the exam after work and during weekends. I have been fortunate to be a part of the Dunaway team throughout this process. My manager, Bryan Sherrieb, P.E., and other Professional Engineers here, have helped me grow professionally since my first day with the company when I started as an intern. When someone becomes a PE at Dunaway, it is an exciting time for everyone because we work as a team.
Why did you choose this career?
My favorite school subject growing up was always math. I loved how universal it was. I'm bilingual, but math was not, and that fascinated me. I knew I wanted to follow a career in a field that revolved around math. And the second fascination of mine was Roman history and their engineering, which we can still see today! These two interests combined led me to pick Civil Engineering.
"
My favorite school subject growing up was always math. I loved how universal it was. I'm bilingual, but math was not, and that fascinated me.
"
What made you want to become a professional engineer?
My area of expertise is in the public sector. Most of my clients are municipalities which means that all my work must be sealed by a licensed professional engineer as it impacts the public directly. Acquiring my PE license was a matter of "when" and not "if" I would become licensed.
How long did the process take?
It was exactly 10 years ago when I first walked into my introduction to engineering class, so from the moment I decided to become a Civil Engineer until the day I became a PE – the entire process took exactly 10 years!
What do you enjoy most about engineering?
What I enjoy the most about engineering is design and watching my work built and completed, even if much of it is underground!
We feel lucky to have interns who transform into team members, just like Jazmin has. We are proud to invest in students and are always looking for new, brilliant minds to add to our team. If you're looking to make your own journey from EIT to PE – we encourage you to keep an eye out for us at a career fair near you this spring.
Congratulations on this achievement, Jazmin!
RECOMMENDED READS