The program has three defined levels: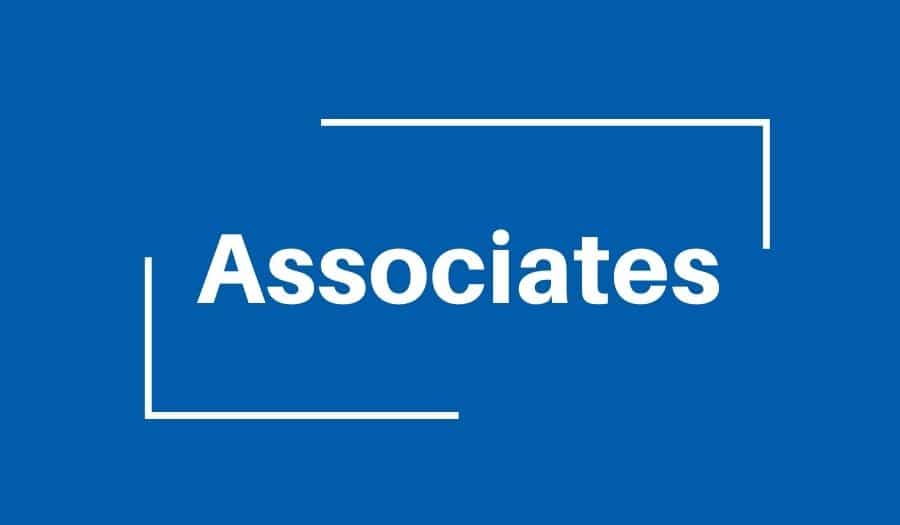 Associates
Associates may be determined and recognized for multiple reasons, but generally for outstanding service or experience and for continuously displaying the Core Values, either at Dunaway or at previous employer.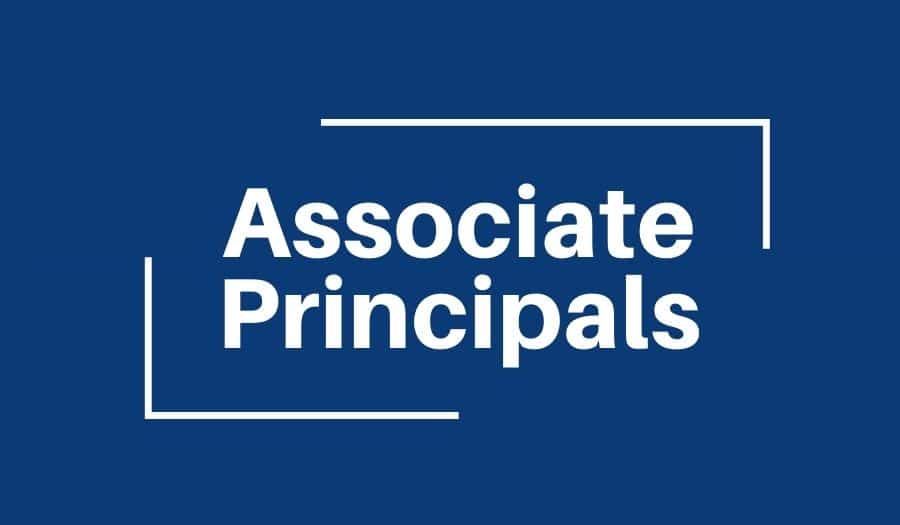 Associate Prinicipals
The primary purpose of the Associate Principal designation is to recognize those individuals we believe have the potential to become successful Principals at Dunaway. These are typically professionals who have shown exceedingly high dedication to Dunaway, a consistent attitude of going above and beyond in their roles, within their team, and in support of the overall company.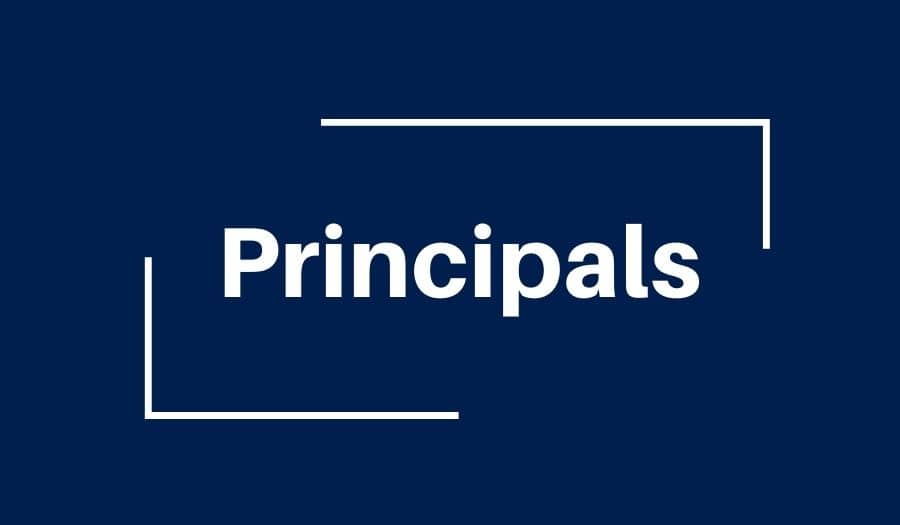 Principals
The Principal is an Owner within Dunaway. These team members are an embodiment of our Core Values. They display trust, excel in their role performance, are brand ambassadors with a glass half full mentality, who possess grit and want to. They are a loyal and committed team player who are willing to sacrifice for the betterment of Dunaway.