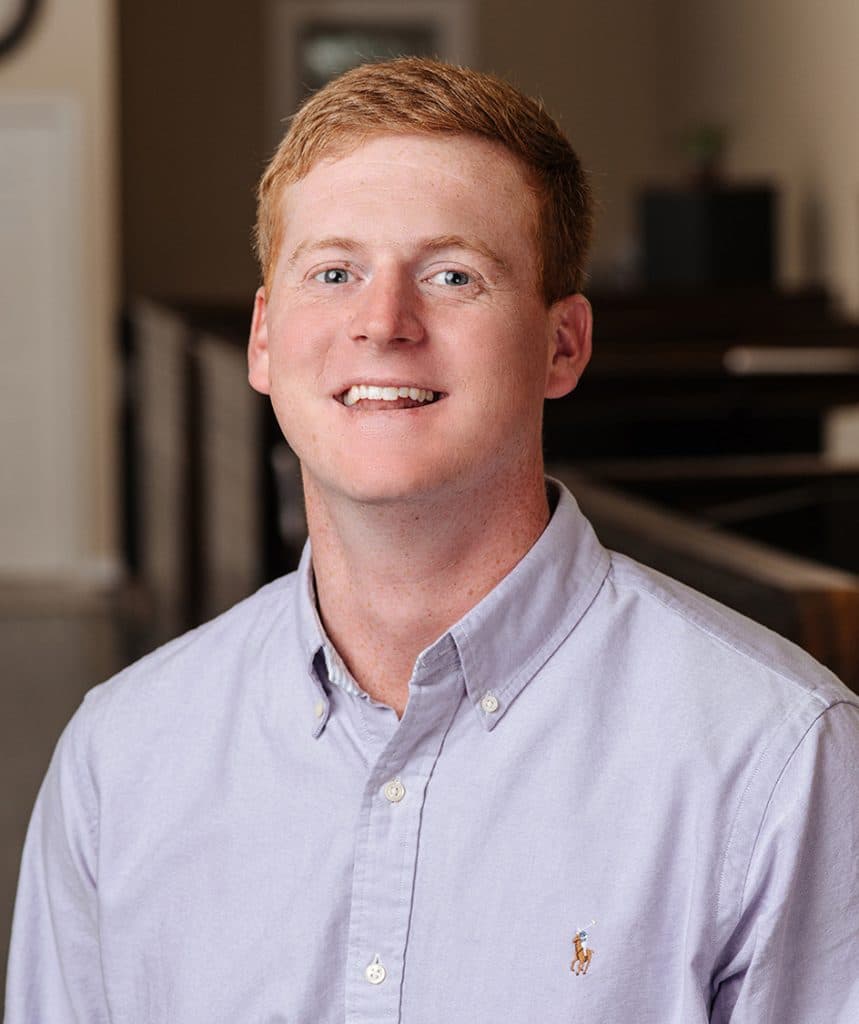 Aaron Moreland
, EIT
Discipline Lead
Aaron serves as a Discipline Lead in Dunaway's Farmersville office. His experience includes planning, designing and managing public works projects in water, wastewater, transportation and drainage for federal, state and municipal clients.
Q+A
Why did you choose this career?
Math and science were always my best subjects in school.
What Core Value resonates with you the most?
Honesty because I believe honesty truly is the best policy. I think honesty incorporates other core values as well. Being honest isn't always the easiest route to take, but you must have the integrity to tell the truth whether good or bad. This also requires having a lot of respect for others and in turn will help you gain respect. No matter what, I want people to know that I am going to be honest.
What do you do in your spare time? Do you have any interesting hobbies?
I am an avid golfer.
Do you have a favorite holiday?
Christmas. Spending time with my family and friends. Specifically, breakfast at my grandma's house.
What's the best piece of advice you have ever recieved?
No matter what believe in yourself. In golf terms — "Grip it and rip."