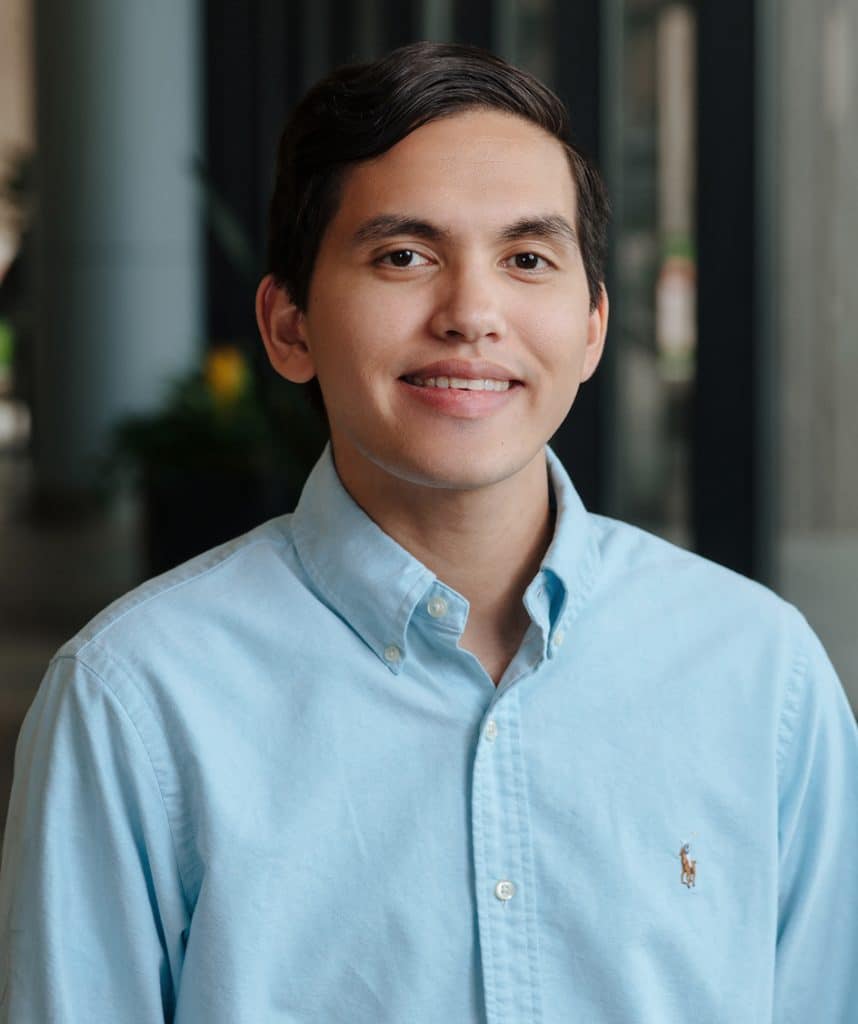 Alan Gerloff
Graduate Engineer
Alan (AJ) is a Graduate Engineer in Dunaway's Fort Worth office. He received both his bachelor's and master's degrees from Texas A&M University in Civil Engineering and after an internship with Dunaway, he joined our Structural team full time. AJ typically works on the design, analysis, and detailing of projects and has extensive experience with steel, wood, and tilt-wall structures. Additionally, his project experience spans the K-12, commercial, and multifamily market sectors.
Q+A
Why did you choose this career?
Growing up I thought I might want to be an architect due to my pull to fascinating buildings and infrastructure. I gave it a try while in high school, but I didn't find enough creativity within me to drive that passion. I ultimately found structural engineering to be the field that's both involved with building design and meshes well with my math and problem-solving skills.
What Core Value resonates with you the most?
Honesty. In any facet of life, honesty prevails in forming strong relationships with others and creating genuine work. Being honest with yourself helps you define your goals and passions as well.
What do you do in your spare time? Do you have any interesting hobbies?
I love music and like to play different instruments. I've primarily played violin throughout my life, but also own/play a keyboard, kalimba, melodica, and ukulele.
Where is your favorite place in the world?
Japan. I'm enthralled by the culture and architecture there. I've never been but I intend on traveling there someday!
What was your first job?
Whataburger while in college. It was good in giving me an intro to working a job and on a team, and of course it helped pay for my expenses.
What makes you laugh the most?
Probably mockumentary-type humor, similar to The Office. I've rewatched so many of those episodes and laugh every time.