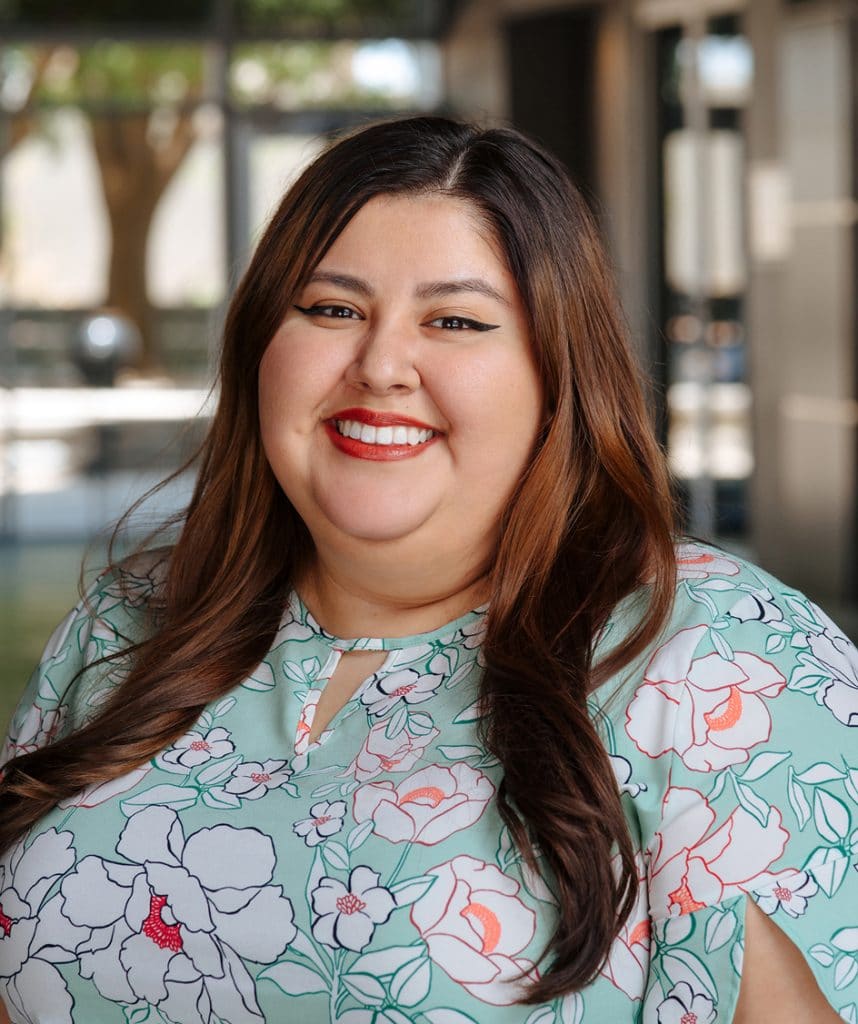 Allison Aldana
Graduate Engineer
Allison is a Graduate Engineer in Dunaway's Midland office. She graduated from Texas A&M – Kingsville. Allison performs CAD drafting and preliminary designs for roadways, and has previous experience in traffic design.
Q+A
Why did you choose this career?
I chose to be an engineer so that I can be a part of the changes made in my community.
What Core Value resonates with you the most?
All of the core values are important but the one I aspire to the most is technical excellence.
Where is your favorite place in the world?
My favorite place in the world is being at home with my cat. But if my cat is being mean, I like movie theaters.
Do you have a favorite holiday?
My favorite holiday is Halloween because I can walk around town in the outfit of an outrageous 16th century noblewoman and pretend to be enraptured by modern technology. Also, there's candy involved.
What was your first job?
My first job was working for a small family engineering firm that specialized in traffic design. I worked there the entire time I was getting my degree and I learned a lot from them.
What's the best piece of advice you have ever recieved?
I think the best advice I've received is to plan for the worst, hope for the best, and take everything one step at a time.