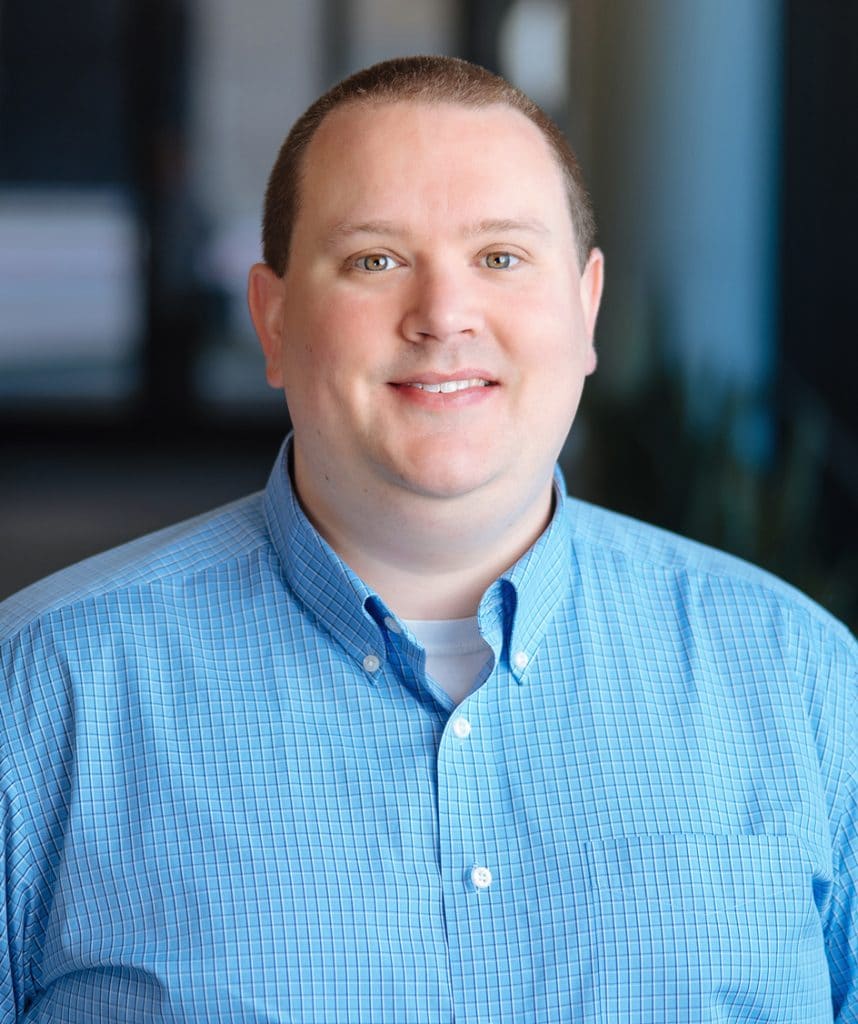 Brett Stephens
, PE
Senior Project Engineer | Associate
Brett Stephens is a Senior Project Engineer with Dunaway's Civil Engineering group. Brett joined Dunaway in November 2012 as one of the first employees of our Midland office. While there, he worked on roadway design and re-construction of numerous County roads throughout Midland County, the new Midland County Amphitheater at the Horseshoe Arena, and a variety of other public and private projects across west Texas.
In 2016, Brett transferred to the Fort Worth office where he has worked on projects across North Texas, highlighted by Rayzor Ranch in Denton. In his work, Brett provides all aspects of civil engineering design including water, sanitary sewer, storm drain, grading, and site layout, and has a passion for producing high-quality plans in a timely fashion.
Q+A
Why did you choose this career?
I thought Civil Engineering would be a good career path for me that would provide the opportunity to work on a wide variety of projects with multi-disciplinary teams and would provide a sense of pride and satisfaction to see a project from beginning to completion for public use and enjoyment.
What Core Value resonates with you the most?
Sense of Urgency - I feel that I perform all my daily work duties with a very high sense of urgency. I always strive to provide a response or solution to our clients as soon as possible. This helps to build good relationships and develops trust with our clients for them to know that I am dependable and give their project the attention it demands.
What has been your favorite project to work on during your career?
Rayzor Ranch in Denton, Texas. While admittedly one of the most challenging projects I have been involved within my career, from intense project deadlines to City permitting, to issues encountered during construction, in hindsight, it was truly one of the most rewarding projects to have been a part of and really helped me to grow professionally as an Engineer.
What's the best gift you've ever received?
I'm a huge Nascar racing fan and have been since I was 10 years old. When we moved to Alabama I remember my Dad getting us tickets for us to attend our first race at Talladega Superspeedway, I was one happy kid that day.