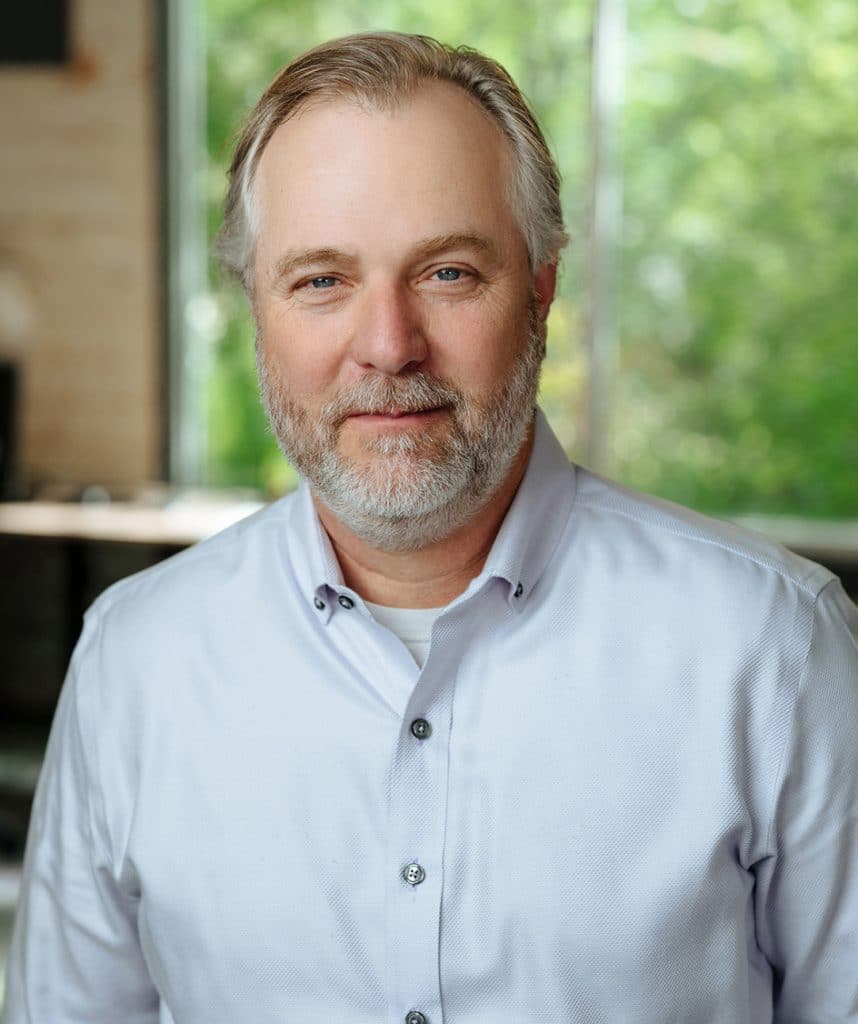 Bryan Mask
, ASLA
Regional Manager | Principal
As a Regional Manager for Central Texas, Bryan Mask leads multi-discipline teams that include civil engineers, landscape architects, and structural engineers. Bryan's focus is developing sustainable, low impact projects that maintain the natural beauty of Central and South Texas. He strives to provide the high standard of quality and client interaction that Dunaway has and developing new relationships.
Bryan's youth was spent on the farm/ranch in South Texas. This connection with the land guided his professional career towards landscape architecture. His local knowledge of plant material and construction methods gained on the farm helped shape the base of knowledge that he has added to over the past 20 years.
Q+A
Why did you choose this career?
Growing up on a farm, I had an interest in the land. I was also influenced by an art teacher in high school. I followed the art interest to college and found Landscape Architecture within the college of agriculture. This degree gave me the opportunity to draw art in the landscape.
What do you do in your spare time? Do you have any interesting hobbies?
Rodeo, Rodeo, Rodeo… We are a rodeo family! The parents used to compete and now the kids have taken the reins. We travel all over the Southwest going to rodeos and plan all of our vacations around them. Our Rodeo Family also includes a great group of friends.
What's the best gift you've ever received?
1972 Corvette when I was 16 years old. A 16-year-old boy and a corvette - enough said.