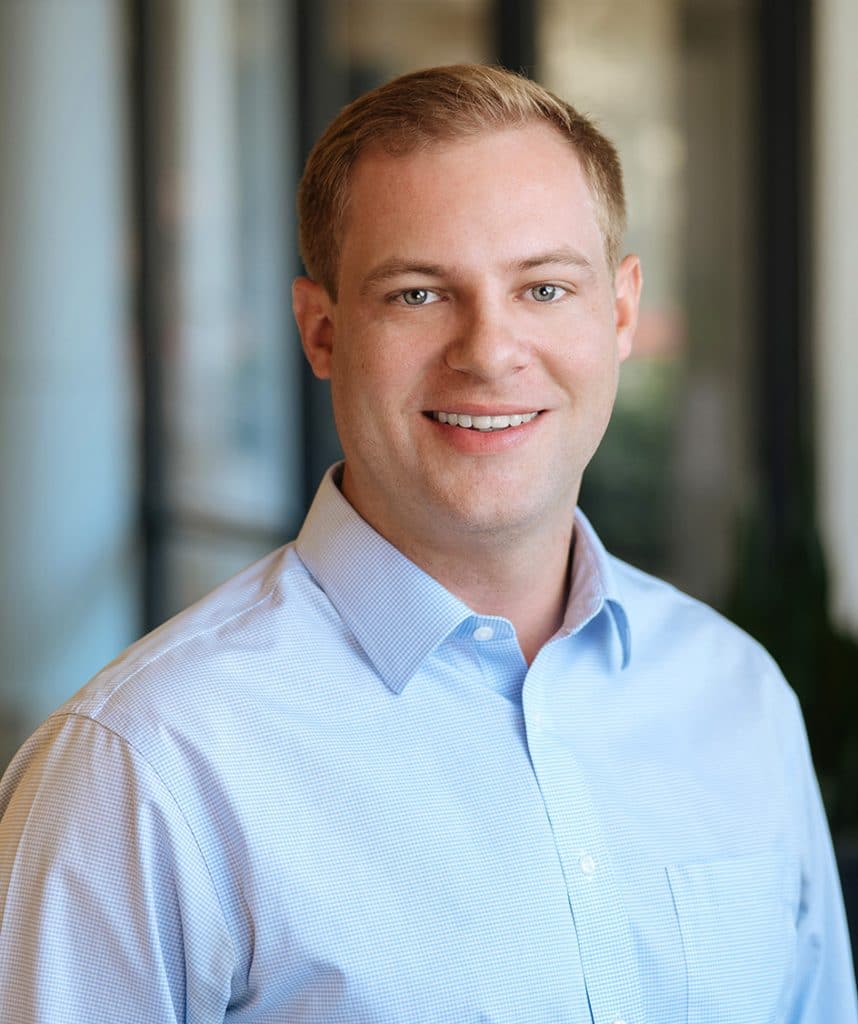 Caleb Milligan
, PE
Engagement Manager | Principal
Caleb Milligan is an Engagement Manager, Principal, and Lead Roundabout Engineer in Dunaway's civil engineering group. Caleb joined Dunaway as a Graduate Engineer in September 2009, working in the Fort Worth office, and he relocated to the Austin office in early 2021. He served as a project manager and lead design engineer on three award-winning projects selected by the American Public Works Association, Texas Chapter for Transportation Project of the Year in 2017, 2018, and 2020. The three awarded projects included roundabout intersections: Charles Street and Mockingbird Drive Roundabout in Weatherford, Park Vista Boulevard and Golden Triangle Boulevard in Fort Worth, and College Park Drive Roundabout in Weatherford. In his time in the Fort Worth office, Caleb was an active member in the Fort Worth Chapter of TSPE, serving as a board member for several years, and was awarded the chapter's 2015 Young Engineer of the Year and 2019 Richard V. Trump awards. Caleb is a graduate of Leadership Fort Worth's Leading Edge 2018 Class.
Q+A
Why did you choose this career?
I've always been fascinated with the greatness of man-made structures, including buildings and bridges, and how these ideas, when brought to life, can provide for the needs of humanity and the world.
What do you do in your spare time? Do you have any interesting hobbies?
I have a passion for golfing, flyfishing, and owning thoroughbred horses in my spare time. I've been able to play golf on several incredible courses across the country and shared these experiences with close friends. I've also been able to fly fish on some great waters throughout the U.S. including states of Montana, Colorado, Oregon, Wyoming, Alaska, and even here in Texas.
What's the best gift you've ever received?
I would say the love and support of my parents is the gift I'm most grateful for.
What was your first job?
I grew up working on my Dad's thoroughbred race horse training center, wherein my primary duties were maintenance of equipment, mowing, watering the track, and hauling hay.