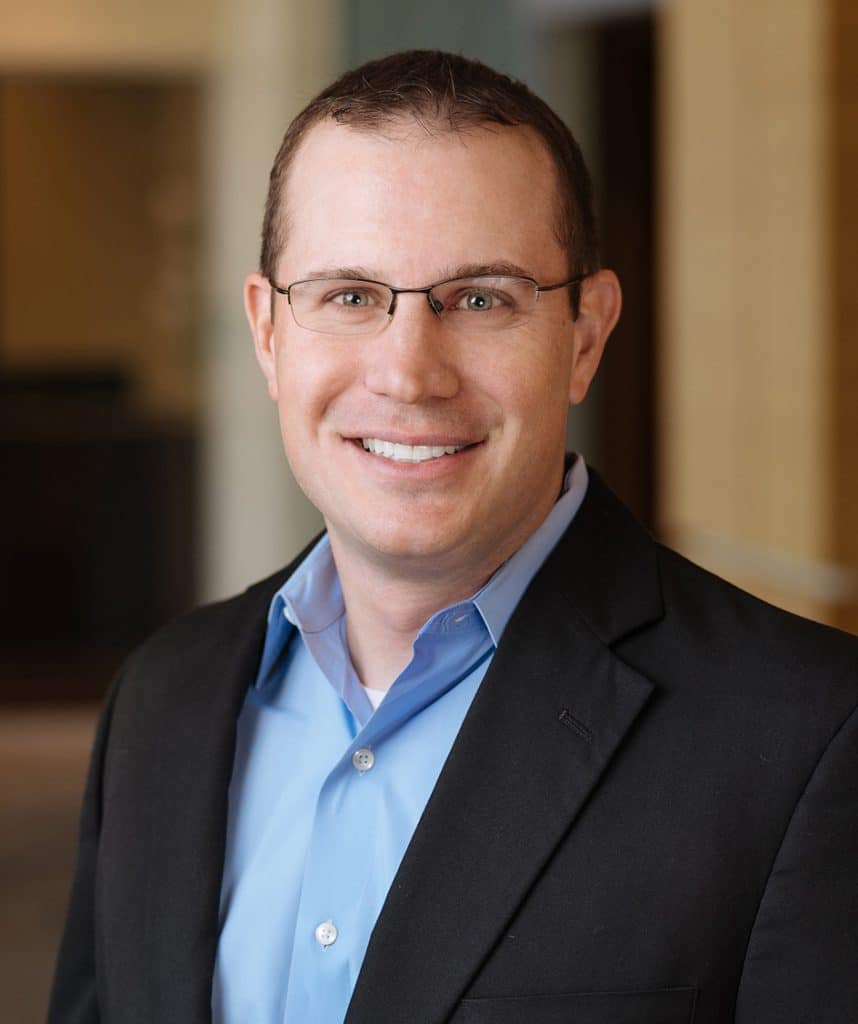 Chris Biggers
, PE
Engagement Manager | Principal
Chris Biggers brings expertise gained in executing integrated site development for over 100 Wal-Mart projects along with a wide range of other industrial, commercial and multifamily sites of varying sizes and complexities throughout Texas. Due to knowledge gained with large, complex, multi-discipline projects, he has a reputation for top-notch project management, quality and cost control, and keen insight in keeping projects on track. He serves as an engagement manager for many of the firms' retail and multifamily assignments. He is highly skilled in the design of water, sanitary sewer, and drainage systems, as well as site planning, entitlement, and construction administration.
Q+A
Why did you choose this career?
I have always loved construction and seeing how things are made or go together. Civil Engineering seemed like a good field to be involved with these at the early stages of projects and play a significant part in a project that would help make a long-term difference for communities.
What's the best gift you've ever received?
My wife and my children, followed by the opportunity from Tom, Tom, and Toby (the 3 T's) to become an owner at Dunaway amongst a great group of guys in 2009. Then probably my Super Nintendo from Santa in 1991.
What makes you laugh the most?
My kids and The Office.