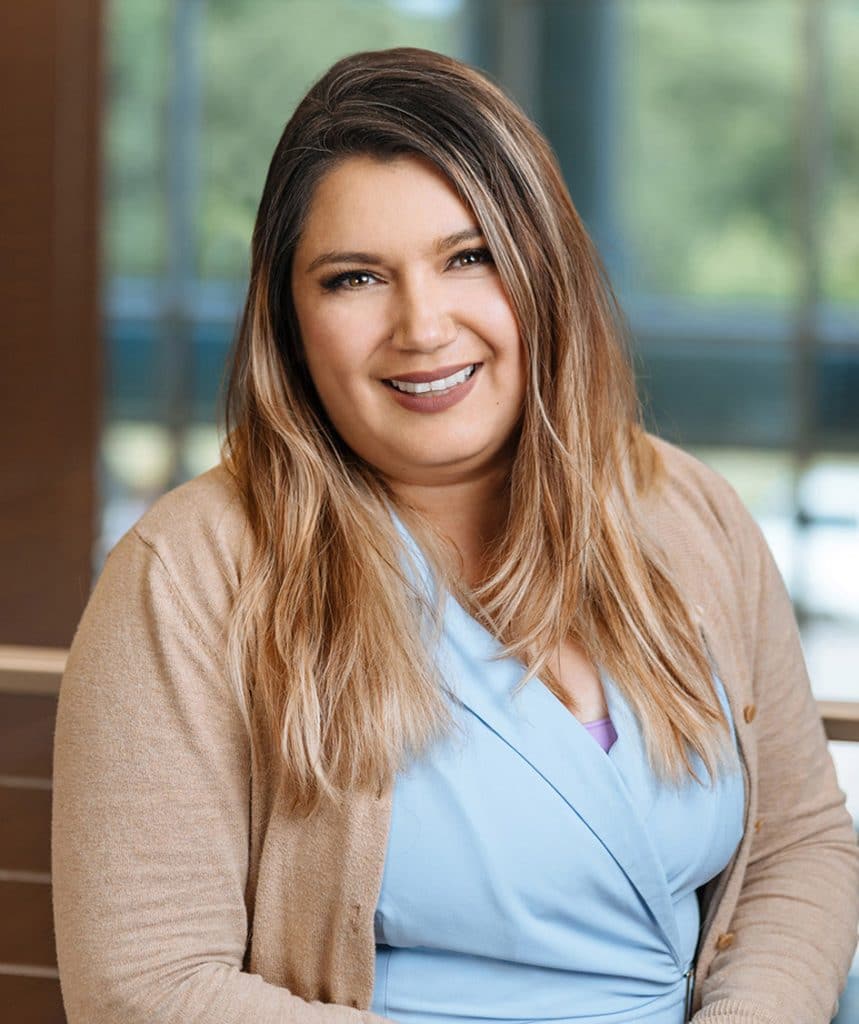 Cindy Arambula
Graduate Engineer
Cindy Arambula is a Graduate Engineer in Dunaway's Structural Department. After her time in the Army, Cindy attended the University of California San Diego. From a young age, she was drawn to the design of structures. As a Graduate Engineer, she focuses on assisting project engineers on a variety of project and material types, including tilt wall, steel, and load-bearing CMU.
Q+A
Why did you choose this career?
It all started in 5th grade. It was career day, and we had some architects come in. I fell in love with the idea of designing buildings; however, I fell more in love with the idea of solving problems, which is why I went to school for engineering. Unfortunately, due to military life, I have had to take some alternate routes. I'm a firm believer that it is not about how you get there as long as you make it!
Where is your favorite place in the world?
My favorite place in the world is wherever my children are.
What makes you laugh the most?
My childrens' laughter… it is so contagious! There is nothing better than to see their sweet little faces cracking up!
What is the most daring thing you've ever done?
I used to think that the most daring thing I ever did was join the Armed Forces, but it was surviving my deployment to Iraq. I was tested in ways that I never thought I would be.