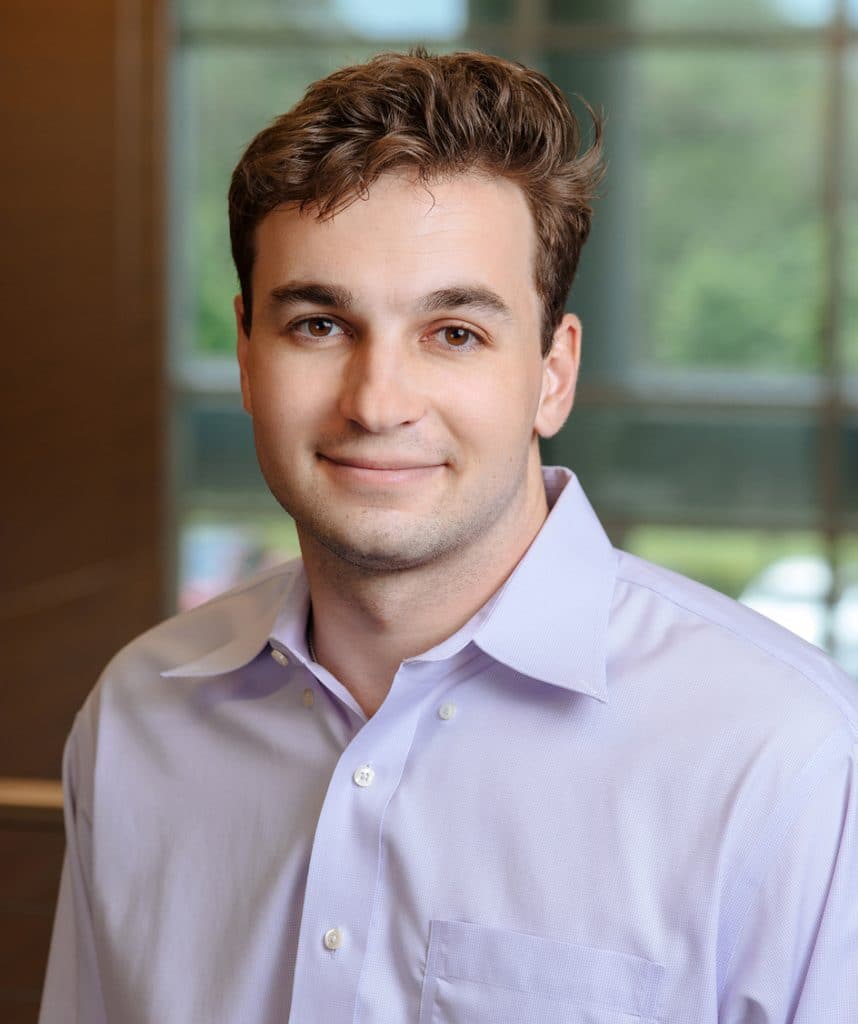 Colin Chappell
, EIT
Graduate Engineer
Colin Chapell is a Graduate Engineer in Dunaway's Austin office. Growing up in Houston, Colin had an interest in structural engineering from a young age when he would visit his dad's engineering office. He continued to carry that passion through college, majoring in Civil Engineering at Texas A&M. Since joining Dunaway, Colin has worked on the structural design and analysis of various projects.
Q+A
Why did you choose this career?
My Dad was a structural engineer and he worked on floating production systems in the gulf of Mexico. As a kid he would take me to his office and I would see the wave lab and the concrete and steel lab and thought all the giant machinery was super cool.
What Core Value resonates with you the most?
Integrity – as long as I can remember my parents always told me to act with integrity and to do the right thing when no one's watching.
What do you do in your spare time? Do you have any interesting hobbies?
Skate or climb. Mainly bouldering but have been getting into sport and tread climbing recently.
Where is your favorite place in the world?
Yosemite National Park
Do you have a favorite holiday?
Fourth of July – you get to hang out outside with your friends all day long.