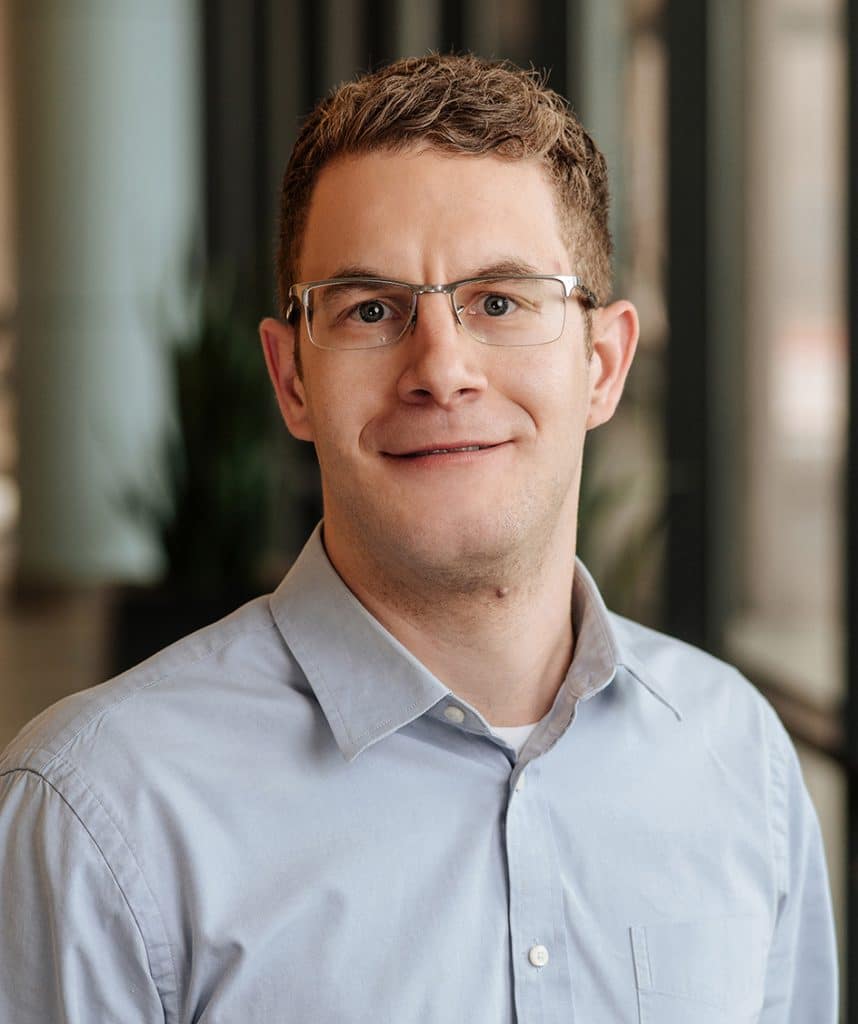 Daniel Freeland
, EIT
Graduate Engineer
Daniel Freeland is a Graduate Engineer II in Dunaway's Fort Worth office. Since graduating from Missouri S&T, Daniel has been involved with site development projects across multiple states. In his role as Graduate Engineer II he assists project engineers in grading, drainage, and utility design services for private and public projects.
Q+A
Why did you choose this career?
Seeing and watching different projects around me being built sparked my interest in the field of civil engineering.
What Core Value resonates with you the most?
Honesty is vital in developing trust between two groups.
What do you do in your spare time? Do you have any interesting hobbies?
I love spending time enjoying the outdoors.
What makes you laugh the most?
My family and the times we have together during the holidays and other family events.