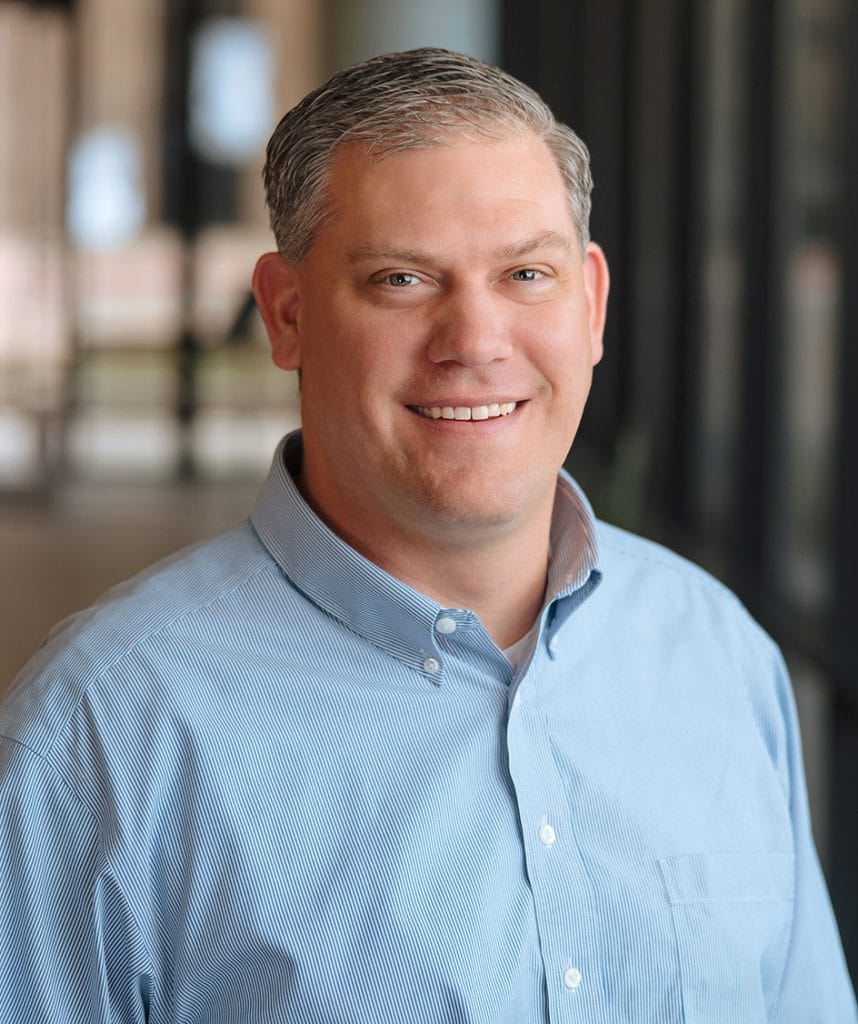 Daniel Tremper
, PE
Engagement Manager | Principal
Daniel Tremper serves as Engagement Manager in our public civil engineering group with extensive experience in water and wastewater capital improvement infrastructure design, land development design and planning, water and wastewater modeling, water transmission pipeline design, elevated tank design and rehabilitation, sanitary sewer lift station design, and pump selection, roadway design, drainage design, site grading, and City Engineering development review services.
Q+A
What has been your favorite project to work on during your career?
I really enjoyed working on the Park Vista Boulevard project when I first started at Dunaway. It was a complex project and had a little bit of every discipline contributing.
What do you do in your spare time? Do you have any interesting hobbies?
I love being outdoors, hunting, fishing and just enjoying nature. I also shoot in local sporting clay competitions quite frequently. I also love bird watching and can usually name most birds in the North Texas region.
Do you have a favorite holiday?
I love Christmas because it really brings my family together each year.
What is the most daring thing you've ever done?
Snake hunting with my Dad each summer in West Texas!