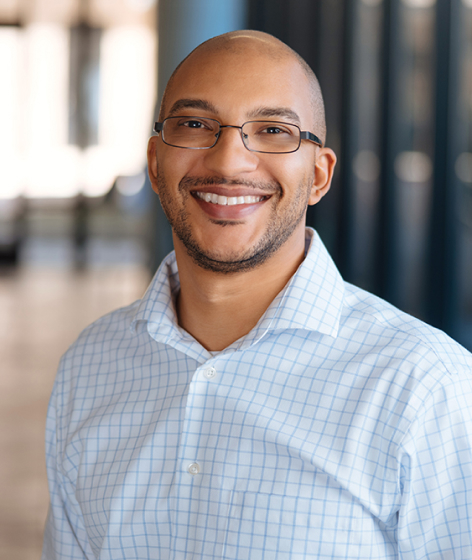 Darrell Howard, Jr.
, PE
Senior Discipline Lead | Associate
Darrell Howard began his career with a focus on hydrology and hydraulics, and water quality analysis in Dunaway's Civil Engineering group. As an Associate and Senior Discipline lead, he now serves as the lead in design, analysis, and plan production. Darrell has worked on projects ranging from master planned communities, commercial/retail civil design, assisted living/memory care facilities, roadways, parks, single family detached developments, multi-family, and mixed-use developments. He currently provides consulting services to developers, directs the design of public facilities, and processes the design plans through municipalities. Darrell focuses on economical designs that meet the needs of the client and project as well as maintaining a consistent level of communication of project status to the client and governing city. 
Q+A
Why did you choose this career?
It seemed to be a stable industry during my college years, and I have an interest in science and math. It has proved to be a good career.
What's the best gift you've ever received?
A set of twins: a boy and a girl!
Where is your favorite place in the world?
I enjoy being around bodies of water, and in and around natural areas like beaches or parks.
What do you do in your spare time? Do you have any interesting hobbies?
I spend time with my twin 7-year olds. I like to play golf, and I have a strong interest in all types of investment ideas.