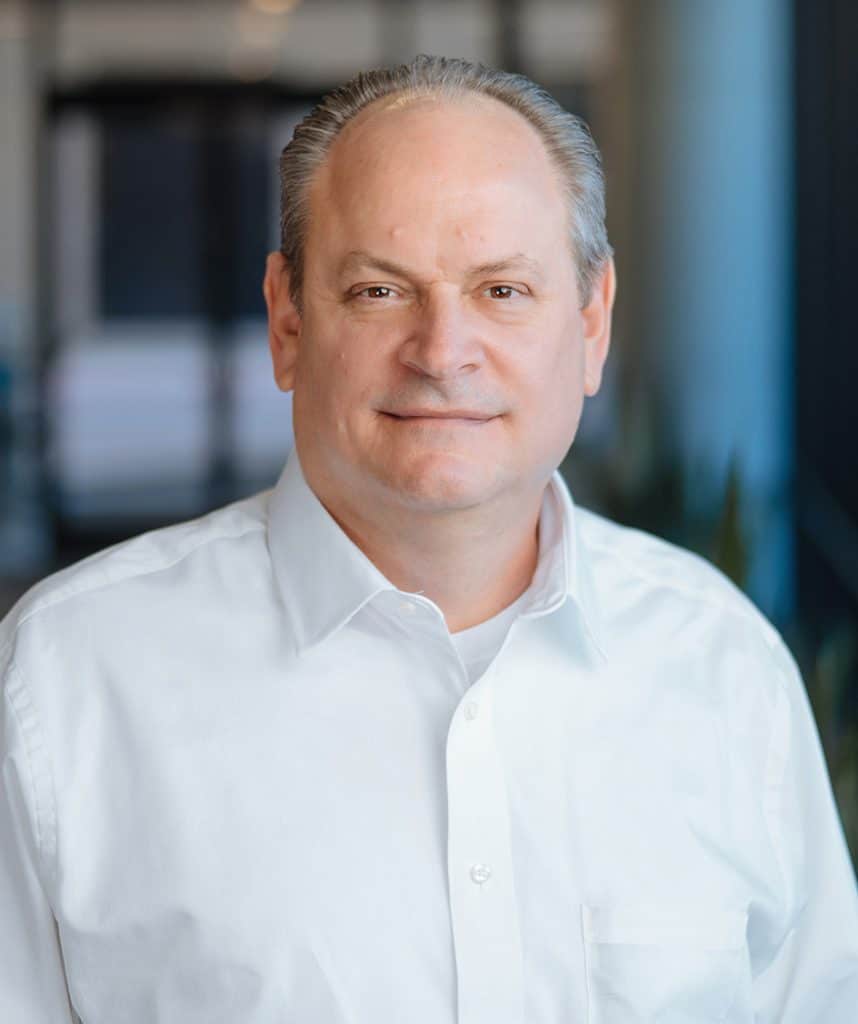 Don Szczesny
, PE, PTOE
Senior Discipline Lead | Associate
Don has more than 30 years of experience in traffic studies, operations, and design for urban street and freeway systems, as well as system-wide planning applications. He is a certified Professional Traffic Operations Engineer and has extensive knowledge of parking studies and design. Don is well-versed in TxDOT requirements and funding mechanisms and holds TxDOT pre-certifications in Feasibility Studies, Major Investment Studies, Traffic Engineering Studies, Traffic Signal Timing, Intelligent Transportation Systems, Signal Pavement Marketing, and Signalization. He also is experienced in the planning, operations, and design of roundabouts and other traffic calming devices.
Q+A
Why did you choose this career?
I chose this career to help the citizens deal with congestion issues typically faced in an urban environment. If I can arrive at a solution that helps me in my daily travels, it will also help others.
What has been your favorite project to work on during your career?
Walsh Ranch–when I first started at Dunaway, the planning phase for Walsh Ranch was well underway, and the design phase was beginning to ramp up. I enjoyed working on the various aspects of large development and assisting in designing the infrastructure currently in place.
What do you do in your spare time? Do you have any interesting hobbies?
In my spare time, I like to chill out and watch reality or DIY shows on TV. I am also an avid DIY'er; I like to do my own home and automobile improvements and, occasionally, basic woodworking in my backyard workshop.
Do you have a favorite holiday?
Christmas, the celebration of the birthday of my Lord and Savior–Jesus Christ.
What's the best gift you've ever received?
I gained my love of sports from my parents growing up as a child. This allowed me to excel in football, baseball, and basketball. I was able to play baseball for Texas A&M University during my first two years of college.