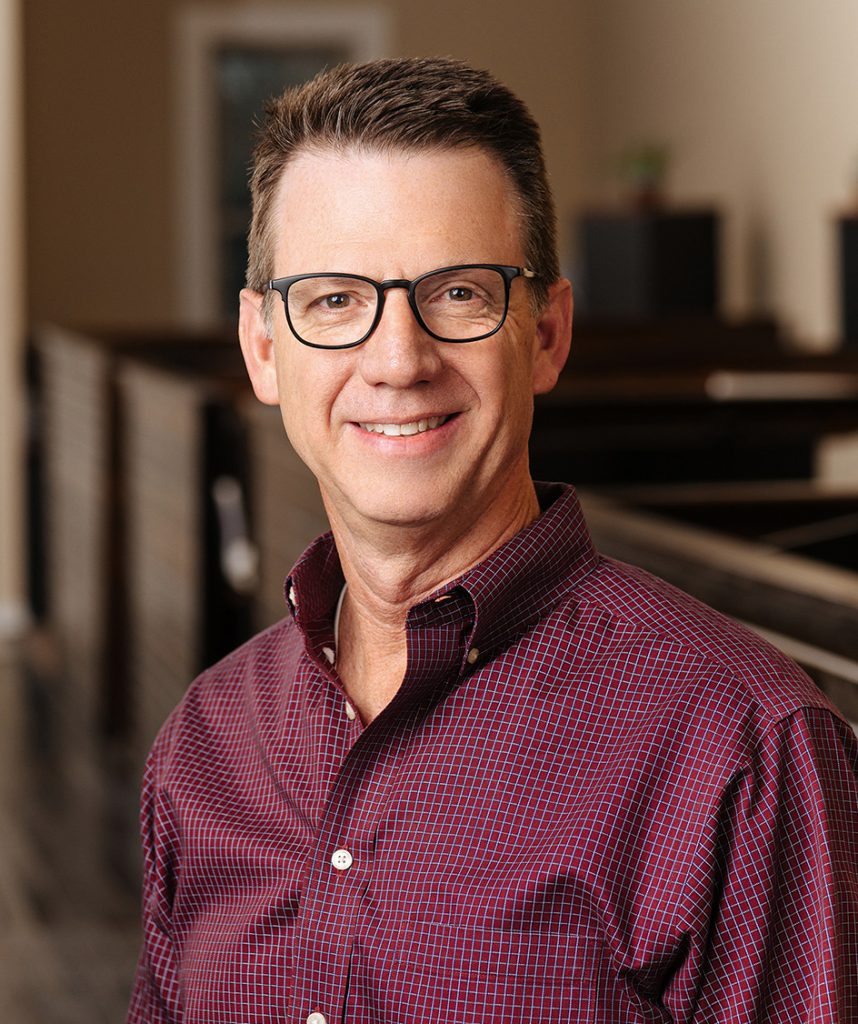 Eddy Daniel
, PE
Senior Line of Business Manager
Eddy Daniel has designed, constructed, inspected, operated and managed water systems for more than thirty-five years. His experience as a water system manager and operator offers a unique perspective for engineering design and application. He also maintains a specialized knowledge of automation and instrumentation of water system operations. Additionally, Eddy has served in a leadership capacity as a member of various state and regional associations, boards, councils, and commissions serving the interest of the water industry, including his service as former Vice-President of the Texas Rural Water Association. As well, Eddy is considered an innovative problem-solver and is highly regarded within both the regulatory and regulated community.
Q+A
Why did you choose this career?
I decided before I entered high school that I wanted to become an engineer. I chose this career because it is challenging yet very rewarding. I enjoyed helping people and solving problems.
What Core Value resonates with you the most?
My favorite Core Value is Integrity. I feel like having strong moral principles (integrity) tends to ensure that the other Core Values can also be met. I like the old saying "What you are speaks so loudly, I can't hear what you are saying."
What do you do in your spare time? Do you have any interesting hobbies?
My wife, Helen and I enjoy traveling internationally. We also like to spend time doing mission work with our local Baptist church. I also enjoy wingshooting.
Do you have a favorite holiday?
My favorite holiday is Christmas because we celebrate the birth of Jesus.
What makes you laugh the most?
Our kids and grandkids make us laugh the most.
What's the best piece of advice you have ever recieved?
We once heard that "a dollar spent on travel is a dollar not wasted". We have found that to be true as we have encountered other people and places around the world.