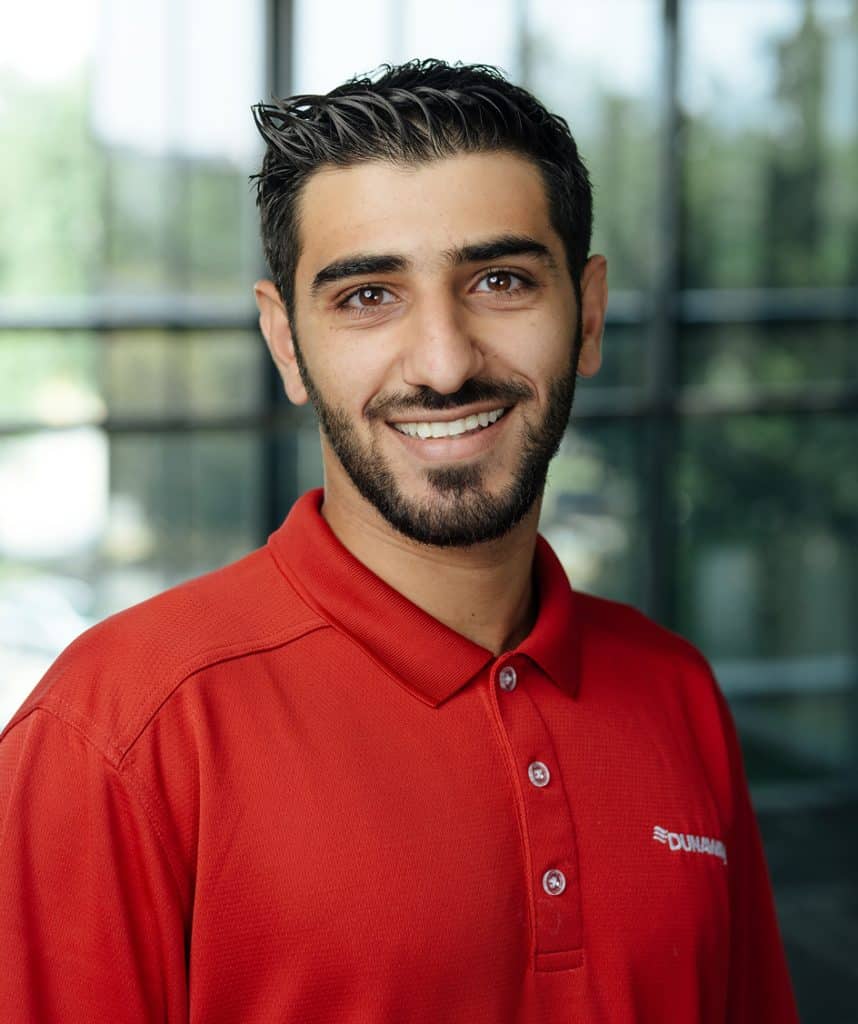 Faisal Awad
Discipline Lead
Faisal Awad serves as a Discipline Lead in Dunaway's Houston office. His experience in civil engineering includes planning, designing, and managing residential projects located in flood areas around the Gulf Coast Region.
Q+A
What do you do in your spare time? Do you have any interesting hobbies?
I like to work out, travel, spend time with family, and do all kinds of sports to keep me moving.
Do you have a favorite holiday?
New Year because you can start fresh with new goals and new dreams.
What was your first job?
(MMA) Trainer
Why did you choose this career?
My passion for language, learning, and helping others drove me to this career.