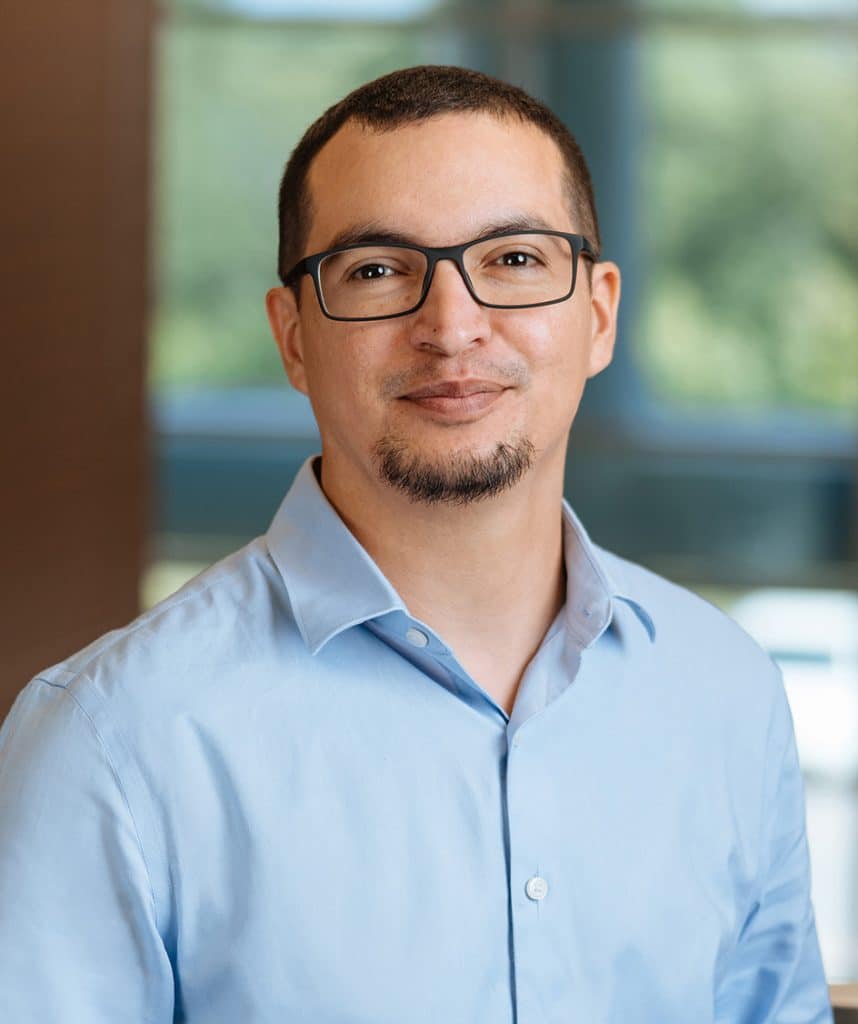 Gilberto Mota
, PE
Project Engineer
Gilberto is a Project Engineer at Dunaway in the Land Development Department, working on subdivision and roadway designs. He has assisted with designing water, wastewater, and storm drain designs, as well as roadway profiles and grading. Most recently, his skills have evolved into site development plans for office administration buildings for the City of Austin and Elementary and Middle Schools for the City of Pflugerville.
Q+A
Why did you choose this career?
I grew up with an interest of constructing things and following the path of the family construction business.
What has been your favorite project to work on during your career?
Crimson Ridge because the tasks I performed were a valuable learning experience.
Where is your favorite place in the world?
Lake Amistad
What is the most daring thing you've ever done?
Ride the track at The Circuit of the Americas.