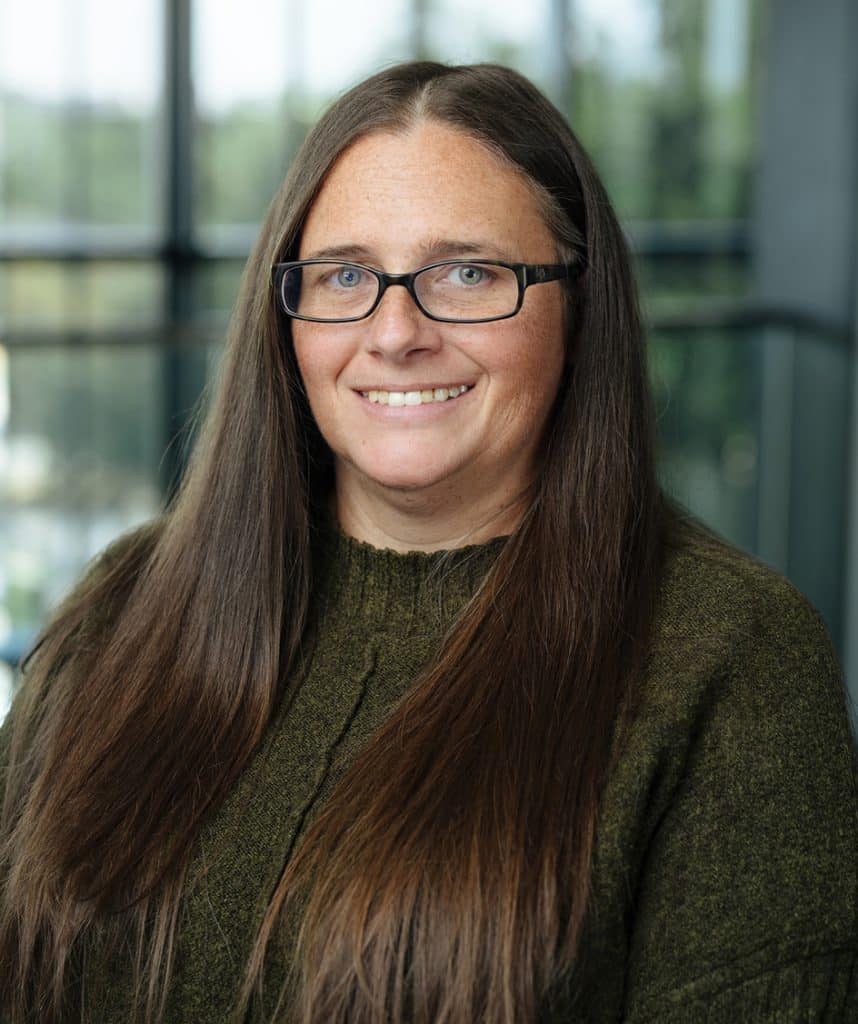 Jennifer Zimmermann, PMP
Discipline Lead
Jennifer Zimmermann is the Discipline Lead in Dunaway's Houston office specializing in structural engineering for production homes. With over a decade of experience, Jennifer works with production home and similar builders that utilize repeat plans across the Gulf Coast Region. Jennifer also has a professional certification in project management.
Q+A
What do you do in your spare time? Do you have any interesting hobbies?
I enjoy saltwater fishing and relaxing on the beach.
Do you have a favorite holiday?
I enjoy the Fourth of July because I love fireworks!
What Core Value resonates with you the most?
Attitude of Service. I always try to make each client feel like our top priority and respond to their needs, questions, concerns, and deadlines in a timely manner.
Why did you choose this career?
I started at the bottom of the totem pole and worked my way up by asking questions and learning from all my fellow coworkers. I gained a wealth of knowledge between my past two institutions and enjoy using those skills to assist my clients with their projects.